What you will see
Totally Thames Blast! (15 mins)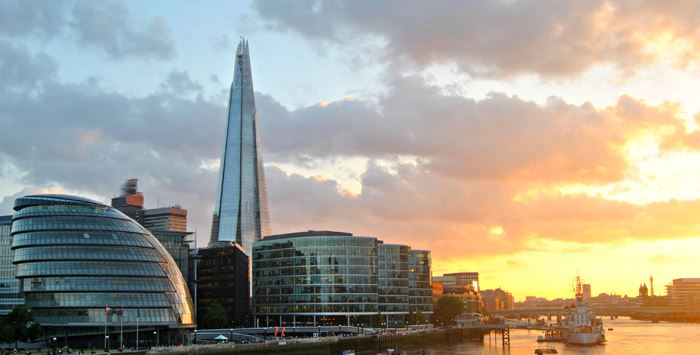 The Shard
Many people who visit the capital comment that one of its greatest charms is the diversity of the architecture. From one building to the next you can travel hundreds of years. The Shard continues this tradition with the highest viewing platform in Western Europe.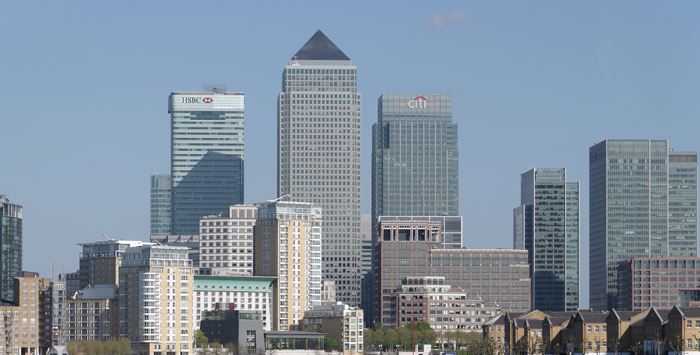 Canary Wharf
Canary Wharf is home to some of the tallest buildings in the UK. These are the world or European headquarters of some of the worlds major banks, professional services firms and media organisations including Barclays, Citigroup, Credit Suisse, HSBC, J.P. Morgan, KPMG, MetLife and Morgan Stanley. Ker-ching!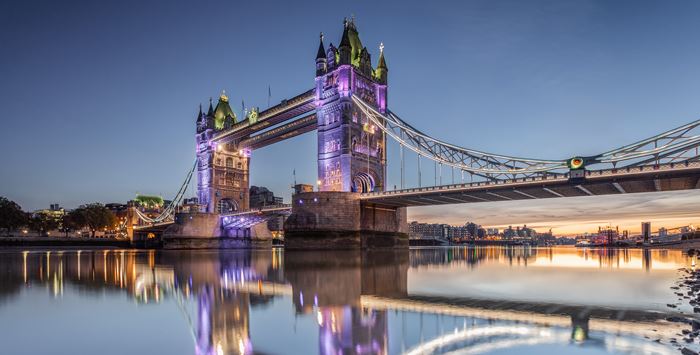 Tower Bridge
To see this bridge open in the centre archway for the first time in 1894 must have been an amazing sight. Quite frankly we think it still is! Sail under the centre bascules with Thames Rockets to truly appreciate this piece of Victorian super-architecture!