Join Our Crew
Thames Rockets are always on the lookout for people to join the #1 team on the Thames. If you're a budding Skipper, Guide or Bookings Administrator with a passion to deliver the best then read on...
Here at Thames Rockets we're continually seeking the best of the best to welcome to our elite team.
Thames Rockets are the #1 outdoor attraction providing the highest grade of speed boat tours in London, constantly #1 in our category "Boat Tours and Water Sports in London" on Tripadvisor.
If you are a naturally upbeat and outgoing person seeking a unique and dynamic company where the customer always comes first and which truly believes in innovating and enhancing its already fantastic product then what are you waiting for? Get in touch today!
Join our team of professionals who together ensure the success of our red Rocket London speed boat trips, always professional, always committed and always passionate about delivering.
As always, safety comes first. Successful candidates have a good understanding of procedure and complete common sense is a requirement for consideration throughout our teams.
Punctuality and attention to detail are imperative across the board… Positions open to the very best looking for the most rewarding work only.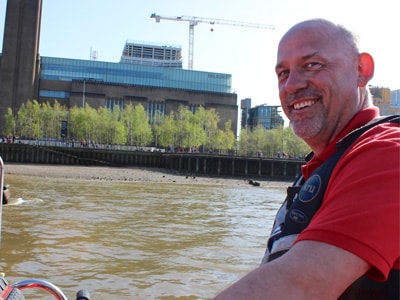 You will be responsible for taking command of our vessels and holding responsibility for the safe passage of our valued guests providing all the trademark excitement of a speedboat tour, whilst simultaneously maintaining the importance of health and safety at all times. Interaction with our passengers is a requirement and you will be actively involved in our customer experience when on the water. Basic maintenance support is expected to ensure Thames Rockets successfully run scheduled sailings without fail as demand continues to grow. Get in touch to find out what qualifications are required to skipper on the greatest river in the world.
---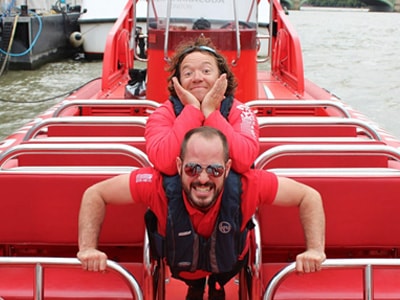 Lead our amazing passengers through their RIB experience with us from start to finish on board our iconic London red speedboats across a variety of trips and experiences throughout the capital. You will have an entertaining and humorous guided tour of the most well-known buildings and stories in London on hand to deliver in your own unique style. All guides at Thames Rockets are trained in house to RYA Powerboat Level 2 standard – ensuring you have the skills and knowledge to confidently crew our 12.5 metre speedboats alongside our experienced skipper team. This is performance with a difference!
---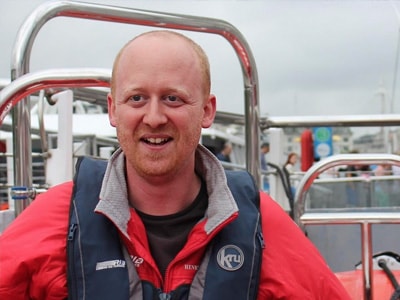 Our Office Administrators offer superb customer service to our valued passengers, ensuring bookings are dealt with efficiently and all enquiries are answered swiftly and professionally. You will be responsible for initial enquiries and quotes, to passenger communications 'on the day', through to post experience follow-ups. Experience in Word and Excel is essential and excellent correspondence skills are required. We thrive on delivering the best experience for each and every customer from the minute they pick up the phone to the minute they say goodbye.
---