February Half Term 2023 London Activities
Published by Maisie Walker 220 days ago
SCHOOL'S OUT! Which means Thames Rockets are revved up and ready to bring you some super awesome ways to keep the kiddies entertained during this February half-term 2023 in London. 
With so many activities to choose from in London, it can be difficult to decide which one to go for! That's why we have a list of only the VERY BEST London experiences - guaranteed to level up your February half term 2023 London. 
HEAD TO OUR MOST POPULAR EXPERIENCE'S BELOW: 
Thames Barrier Explorer's Voyage 
Fun February Half Term Activities In London: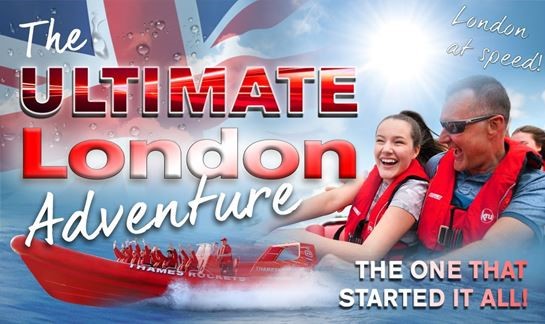 Head down to the world famous London Eye pier and hop aboard our red rocket London speedboats to experience the one that started it all - The Ultimate London Adventure! Join us for our most popular, 50 minute experience which incorporates only the very best of London's iconic sights mixed with a BLAST through Canary Wharf at 35mph! If you're looking for an all round family favourite then this is the experience for you!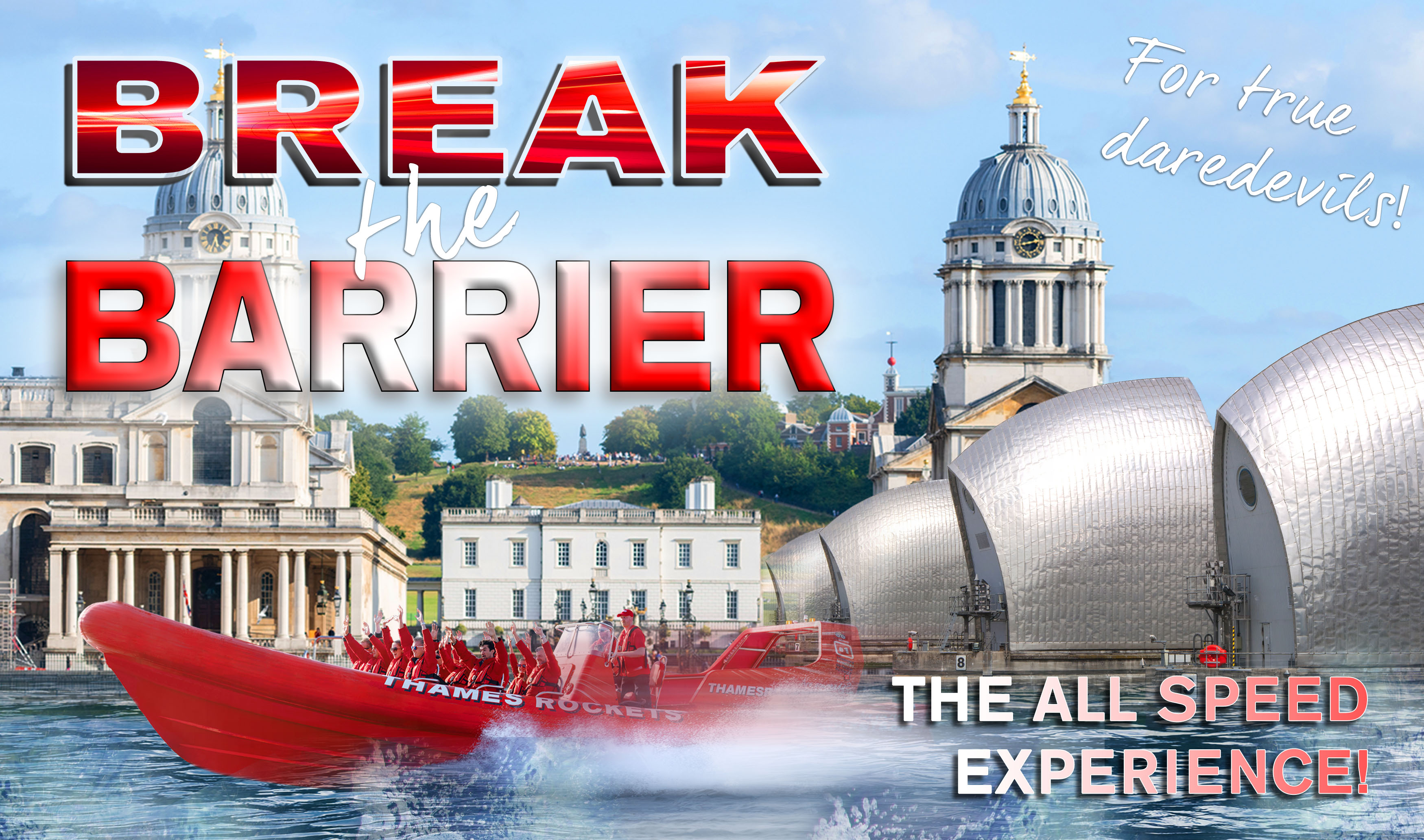 If adrenaline is what you're after then you've come to the right place! It's time to BREAK THE BARRIER with our super speedy, 21st century London speedboat BLAST - a full 45 minutes of pure speeeeeed mixed with some super cool iconic landmarks along the way… what more could you want? Hop aboard at Bankside Pier and leave Shakespeare's Globe in your shadow as you fly through London in your very own red rocket - perfect for thrill-seekers. Recommended age 10+. 
Thames Barrier Explorer's Voyage: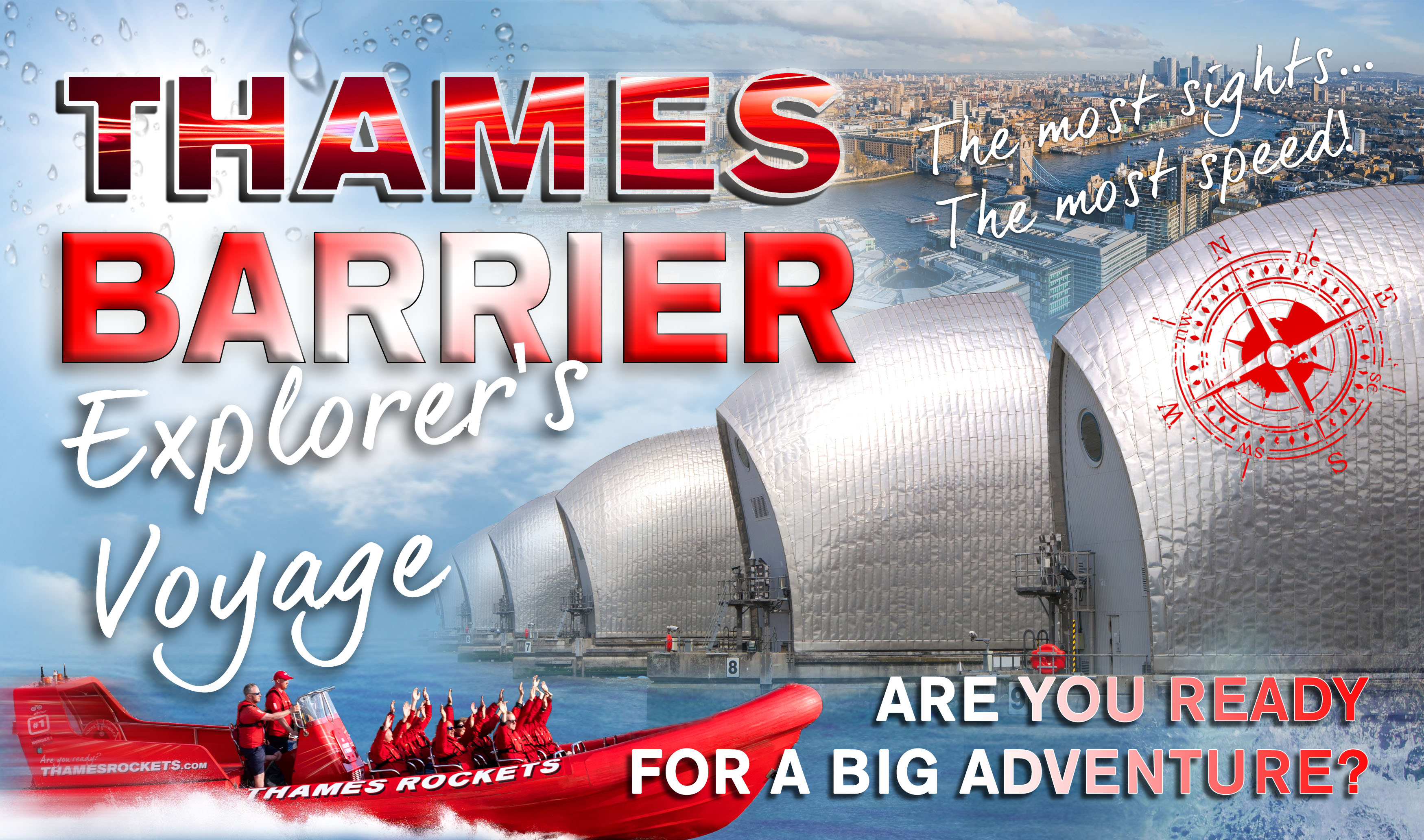 Hold on tight and get ready for this 80 minute, premium experience full of ALL the sights, DOUBLE the speed and a London boat full of fun! Blast off from the London Eye Pier and fly all the way from Westminster, past London Tower Bridge and all the way to the Thames Barrier and back! Marvel at London's most iconic sights as we make our way past Tower Bridge and open the throttle to blast you through Canary Wharf, Greenwich and the Thames Barrier! If you fancy experiencing London at it's finest then the Thames Barrier Explorer's Voyage is the one for you! 
Got a super special Birthday during the February half term? Let us take the stress away and plan the very best Birthday experience that'll be sure to top them all! 
The Exclusive London Adventure: CURRENTLY £100 OFF FOR THE WHOLE OF FEBRUARY!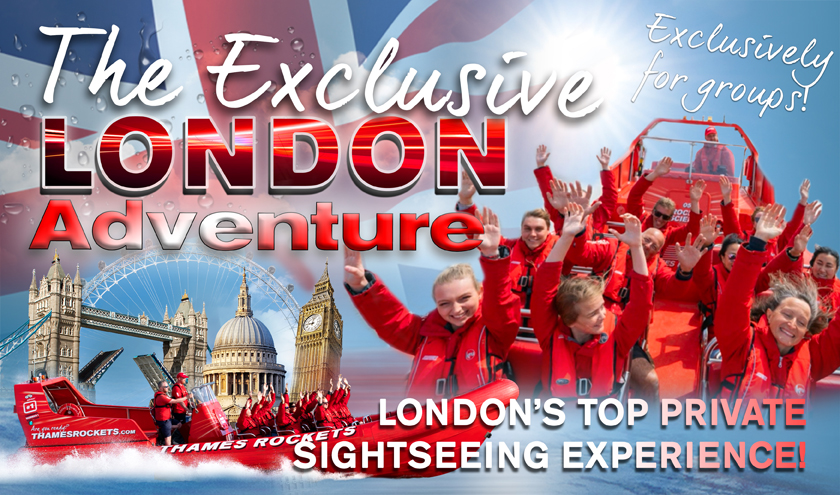 Grab your pals and hop aboard at the London Eye to experience our most popular experience on your very own private red rocket London speedboat! Cruise along the Thames as you marvel at London's most iconic landmarks, perfect for those all important Instagram pics! Hold on tight as we open the throttle and blast you through the docklands at 35mph whilst you listen to our trademark playlist of classic hits through the ages! 
The Ultimate Kid's Pirate Party: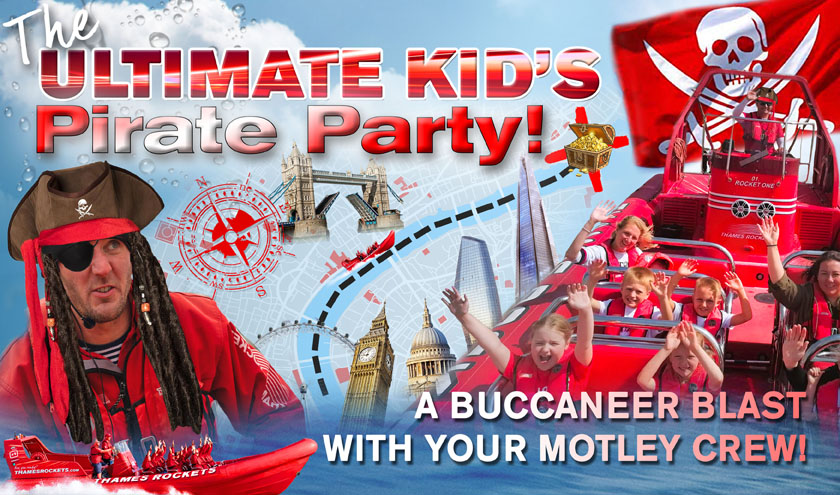 AVAST ME HEARTIES! It's time for a piratey paddle down ye olde river Thames! Grab your motley kid crew and join us in your very own private rocket speedboat for an exclusive London treasure hunt (only for the very best of pirates!) Join our guide (dressed in full pirate clobber) on the river and use your special treasure maps to spot London's iconic landmarks. But wait, there's more… 
Once under Tower Bridge, it's time to escape! Hold on tight as your skipper blasts you through Canary Wharf at a hair-raising 35mph. Once the chase is over, your pirate guide will treat you to some super special treats. For the very best party experience in London, look no further than the Ultimate Kid's Pirate Party. 
With so many awesome experiences to choose from, this February half term 2023 in London is going to be incredible - the makings of the very best show and tell for your kiddies! 
Thames Rockets Discount Codes: 
As an extra special treat Thames Rockets have a 25% discount which is available from now until the end of April (30/04/2023) on all midweek sailings between Monday - Friday! 
If you fancy a blast with Thames Rockets, click here to get your 25% winter discount now! 
Thames Rockets Student Discount: 
Looking for something fun to do with your mates during the half term? Come and join us any day of the week and get 15% off! To claim your discount, please email: bookings@thamesrockets.com and show a valid student ID or head to www.savethestudent.com to claim your discount online! 
Looking for a fun boozy experience on the Thames? Use your student discount on our Thames Lates experience! Heasd to the London Eye for 50 minutes of spectacular sights, super speeds, killer tunes and best of all, some delicious Didsbury Gin G&Ts - the perfect way to start your London night out.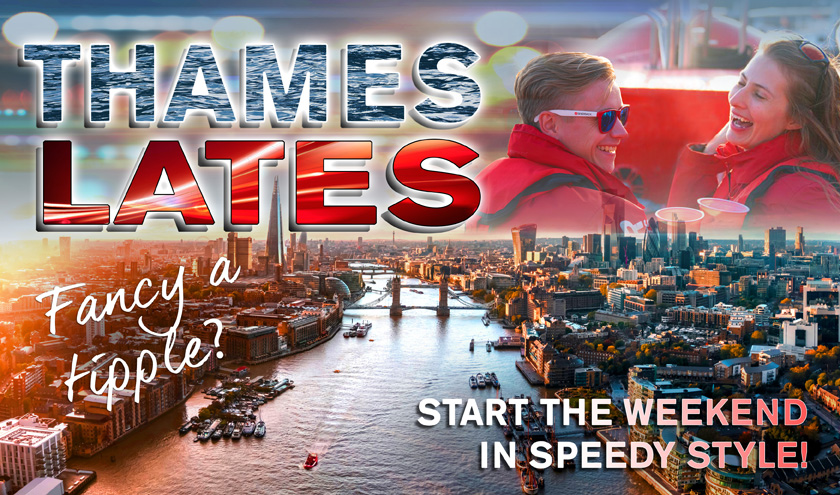 Thames Rockets Disability and Emergency Services Discount: 
We also offer a 15% discount for those with a disability and their carers and for those in the Emergency Services. To claim this discount, please either give us a call on: 02079288933 or drop us an email on: bookings@thamesrockets.com. 
So, are you ready to experience the UK's #1 leading speedboat experience this February half-term 2023?
Like this blog?
You'll love these trips!