Back to School
Published by Mike Cole 1822 days ago
Well it's official. The kids are well and truly back to school! (Cue sighs of relief from parents across the country!)
This got us talking in Thames Rockets HQ about our school days. So much so that we feel this would be a perfect moment to step back in time and reminisce.
It's only right that we share with you some truly fabulous photos of our very own Thames Rockets crew as youngsters…
Are you ready for some truly wonderful moments… here we go…
GEOFF ARNOLD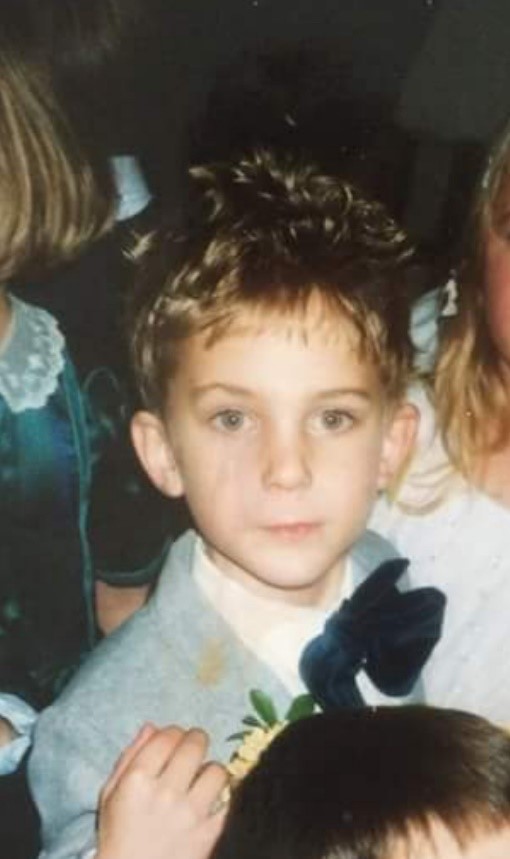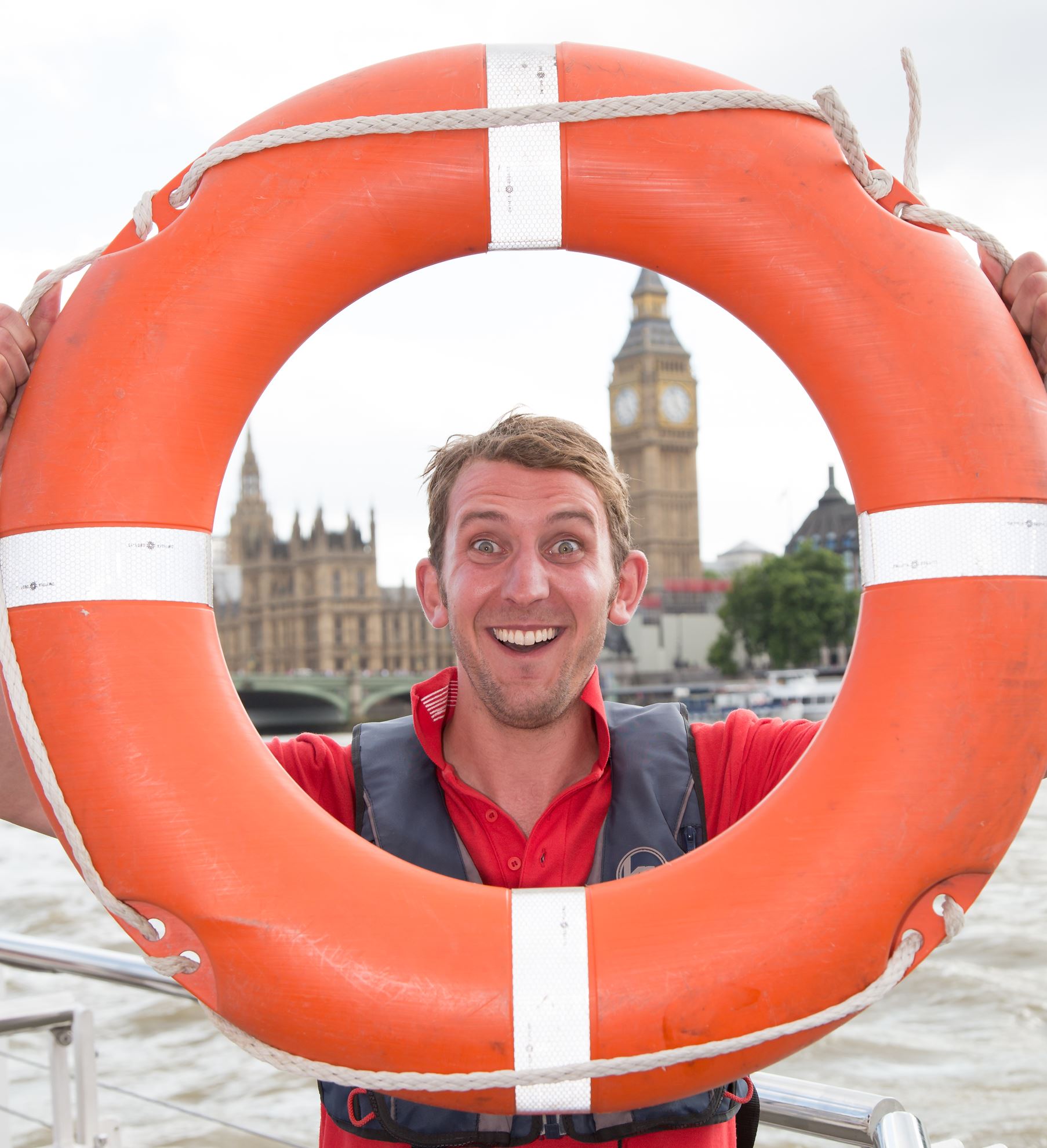 Guide Geoff was made groom at his primary school's wedding rehearsal. The very beginning of his acting career!
He was just 5 years old and he is worried that he is still married…
SCOTT EDWARDS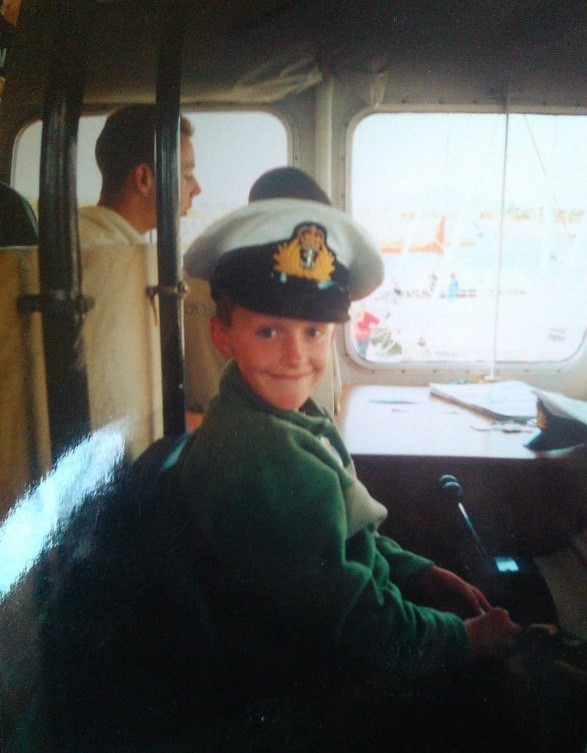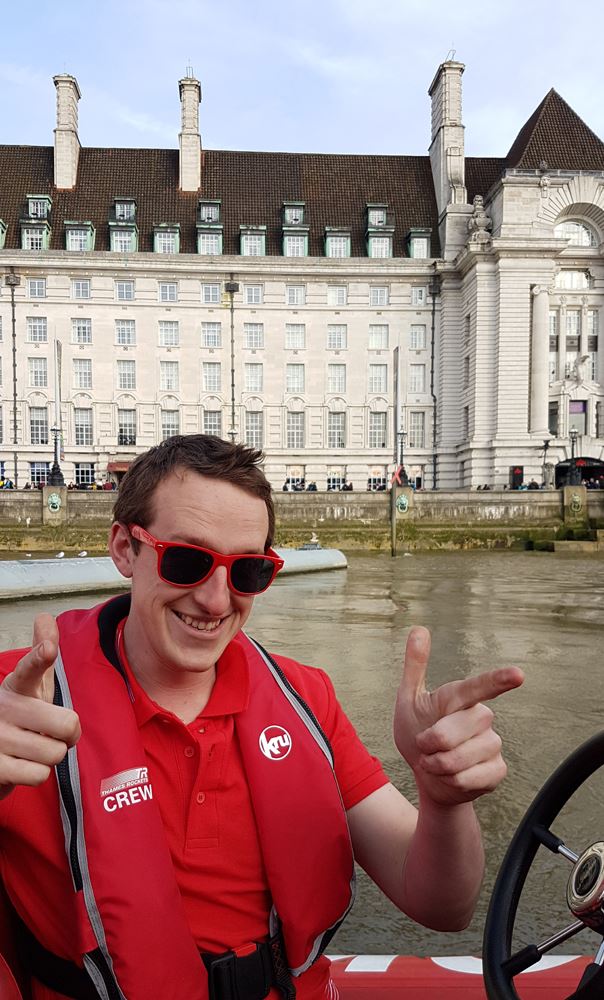 As you can see Scott, our Acting Fleet Manager has been boat obsessed since he was a young'un.
His dreams of being a captain have now come true! Scott is responsible for our Thames boat trips running in tip top shape at all times… and he even gets to drive them! 
JANE KELLY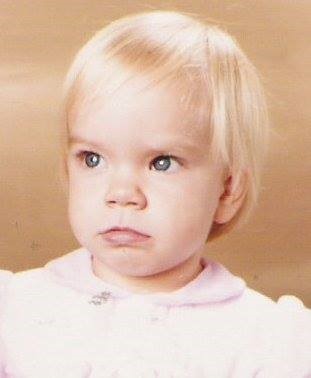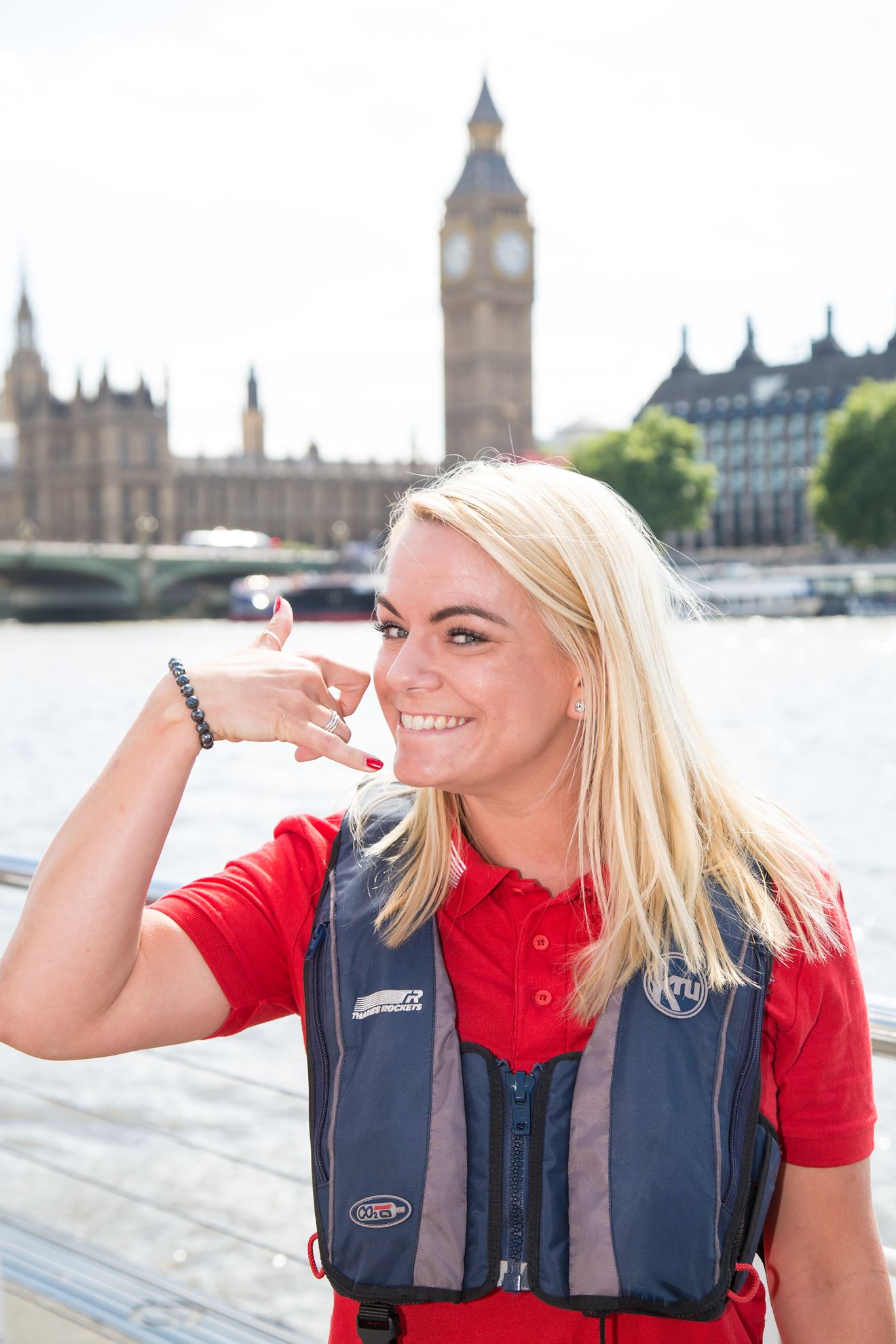 Our General Manager Jane has been practicing her 'impressed face' ever since a toddler. Here she is making her feelings known about having to sit a photo session.
Smile Jane!
RICH RAKER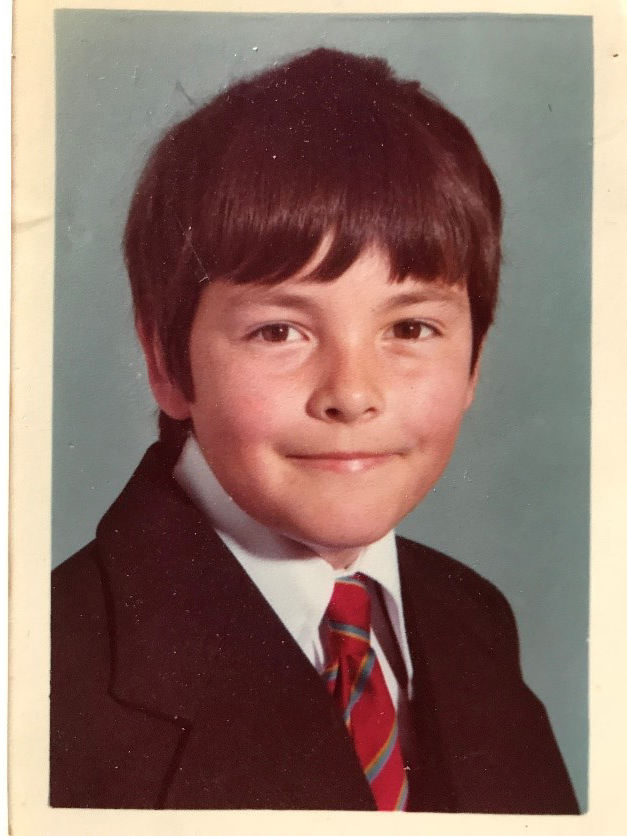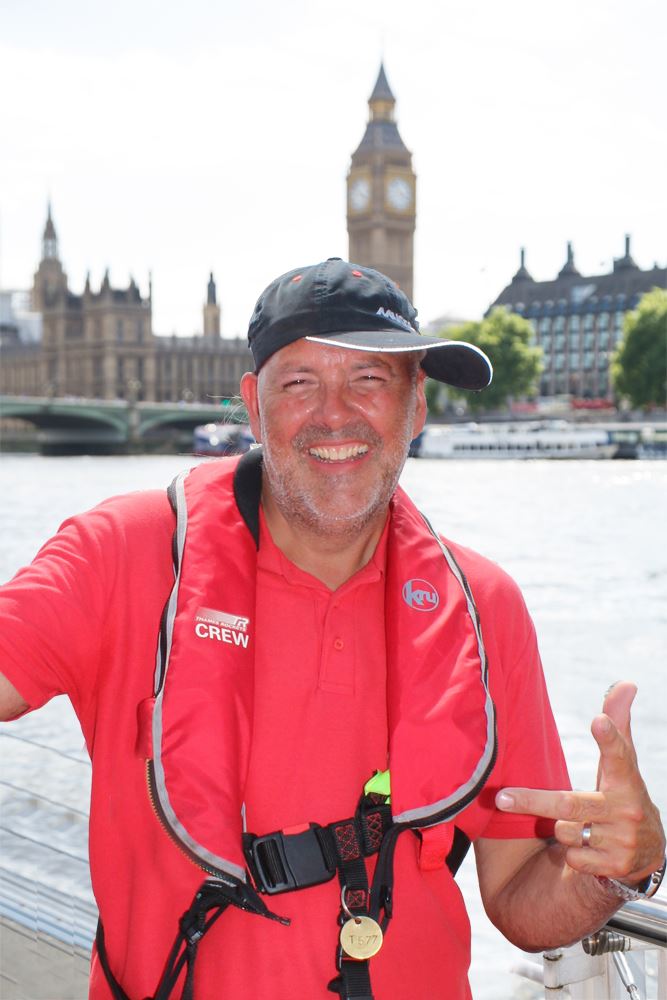 Skipper Rich hasn't changed a bit from his school days… oh wait, he now has significantly less hair. He claims it's all that wind that rushes through it from being a skipper on the river.
Sure Rich ;)
TOM CLARKE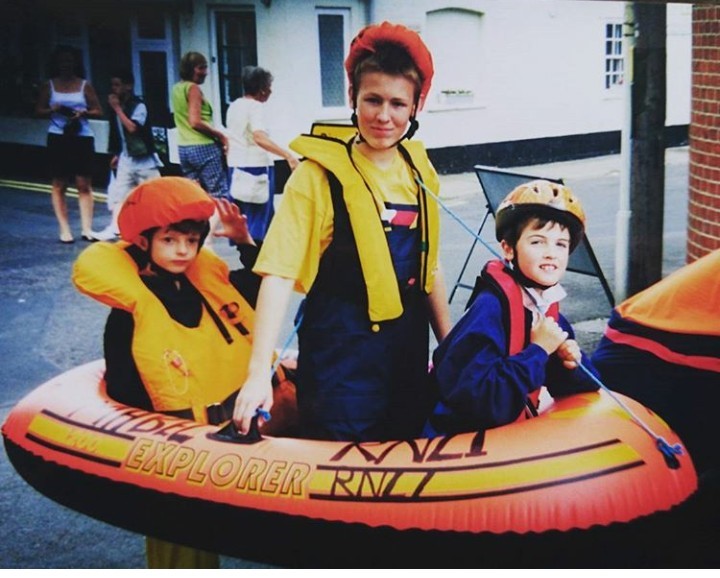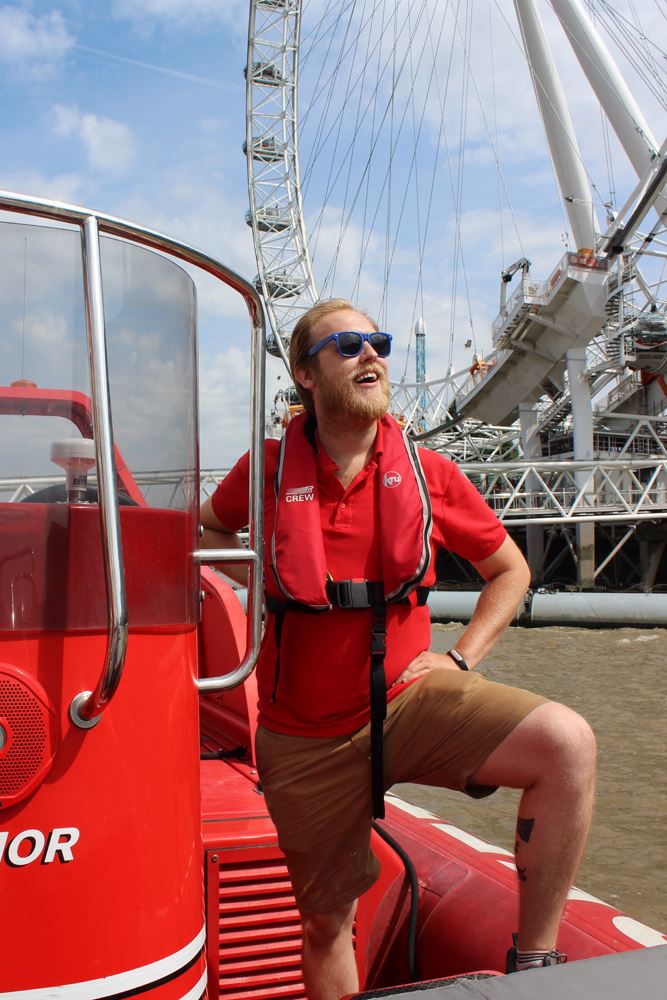 Boarding Manager and Guide Tom always wanted to work for the RNLI but he claims he didn't like their uniform…
We see what you mean Tom. Red is much more in these days!
PHIL HAMMOND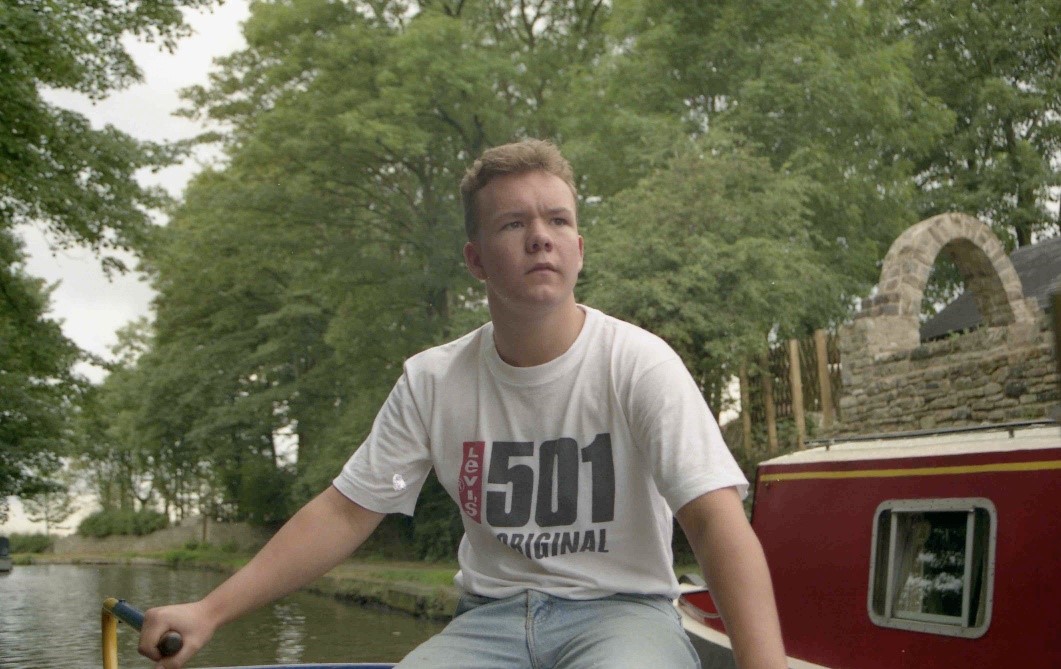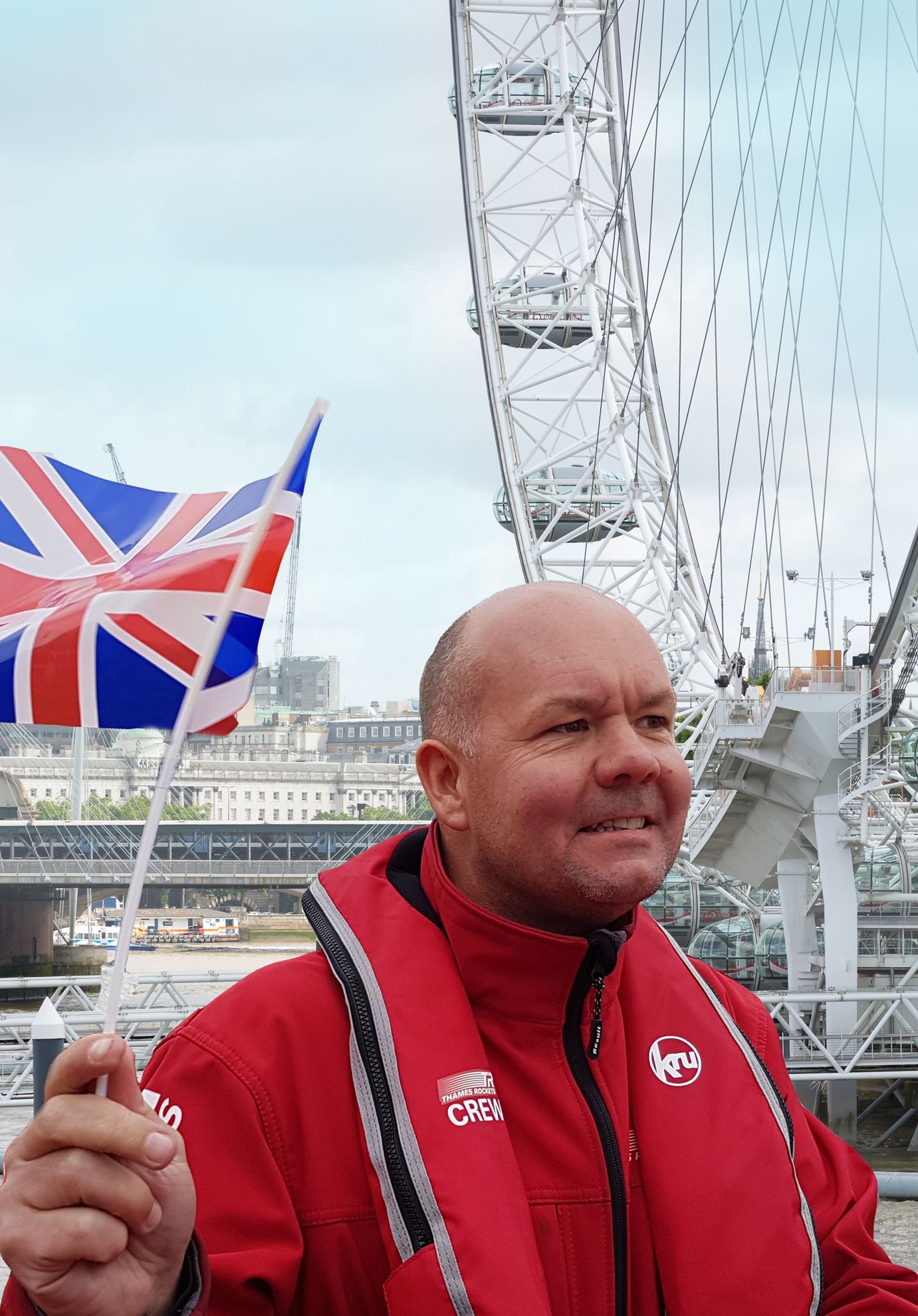 Skipper Phil sailing his way down the Norfolk Broads on a family holiday.
It seems that boats of one kind or another have been a passion for a lot of our crew at a young age!
If you're kids are getting back in the swing of school, why not treat them to a Thames Rockets speed boat trip at the weekend?
They could follow in our team's footsteps!
(on second thoughts...)
Like this blog?
You'll love these trips!