You'll never believe what you can find in the Thames...
Published by Mike Cole 1895 days ago
With the recent Beluga whale coming to visit our shores in the estuary of the Thames, it's easy to forget that our famous waterway is actually teeming with amazing wildlife!
It may look murky, but within the silty depths there lies a home to a wealth of fascinating creatures, some of which you may be surprised to see! Let's take a quick look at the wonderful world of water creatures that you may see on a Thames river cruise!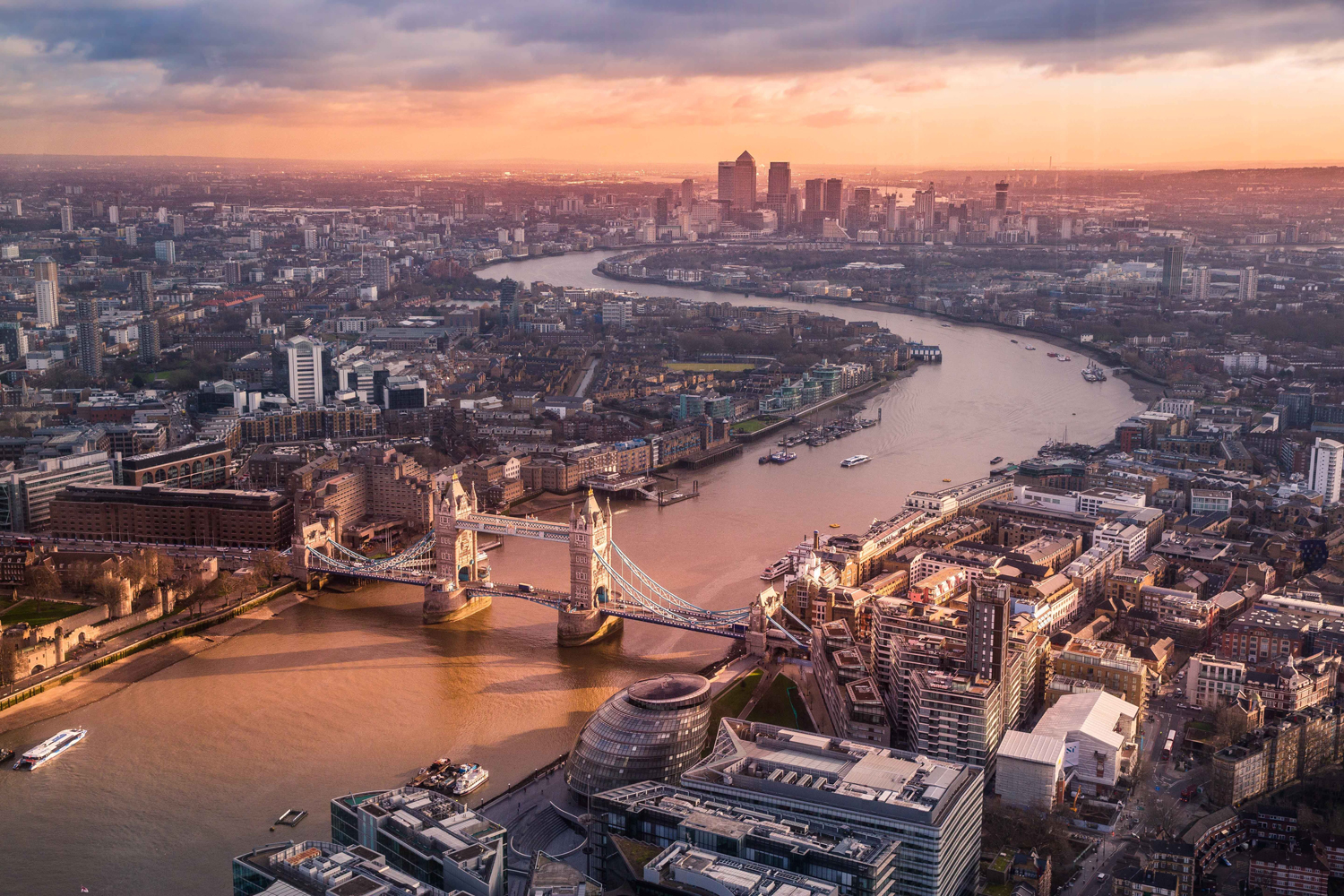 There are 125 species of fish in the river Thames. Salmon was once abundant but numbers have dropped due to overfishing.  Sturgeon and trout, along with more common British species such as bream, pike, rudd, roach and barbell are also found (and caught!) by local anglers.
Famously eels have been part of Thames wildlife for years. Have you ever tried jellied eels? Chances are they will have come fresh from the murky Thames near Tower Bridge!
However there are far more fascinating animals to be found. Keep your eyes peeled on your next Thames speed boat ride – you might just spot…
A seal! Numbers have increased back to their natural rates thanks to a conservation project having been hunted for years for fur and meat. Hotspots for sighting include sunbathing round the O2 and swimming through central London!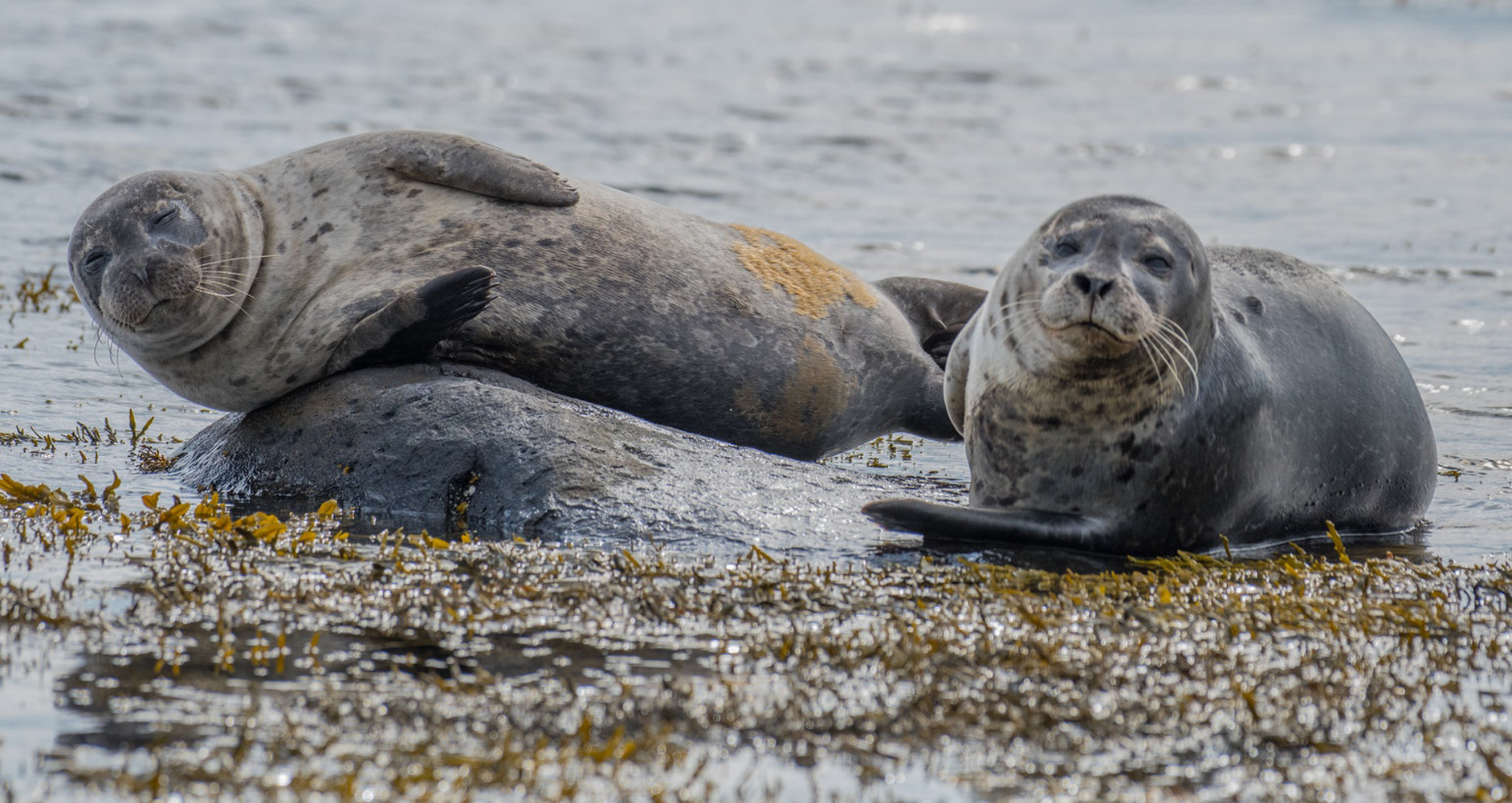 A less likely spotting would be a bottlenose whale, but if you were on a London river boat trip in 2006 you will have seen just that! Famously the northern bottlenose whale swam up past the London Eye as far as Battersea, sadly not surviving.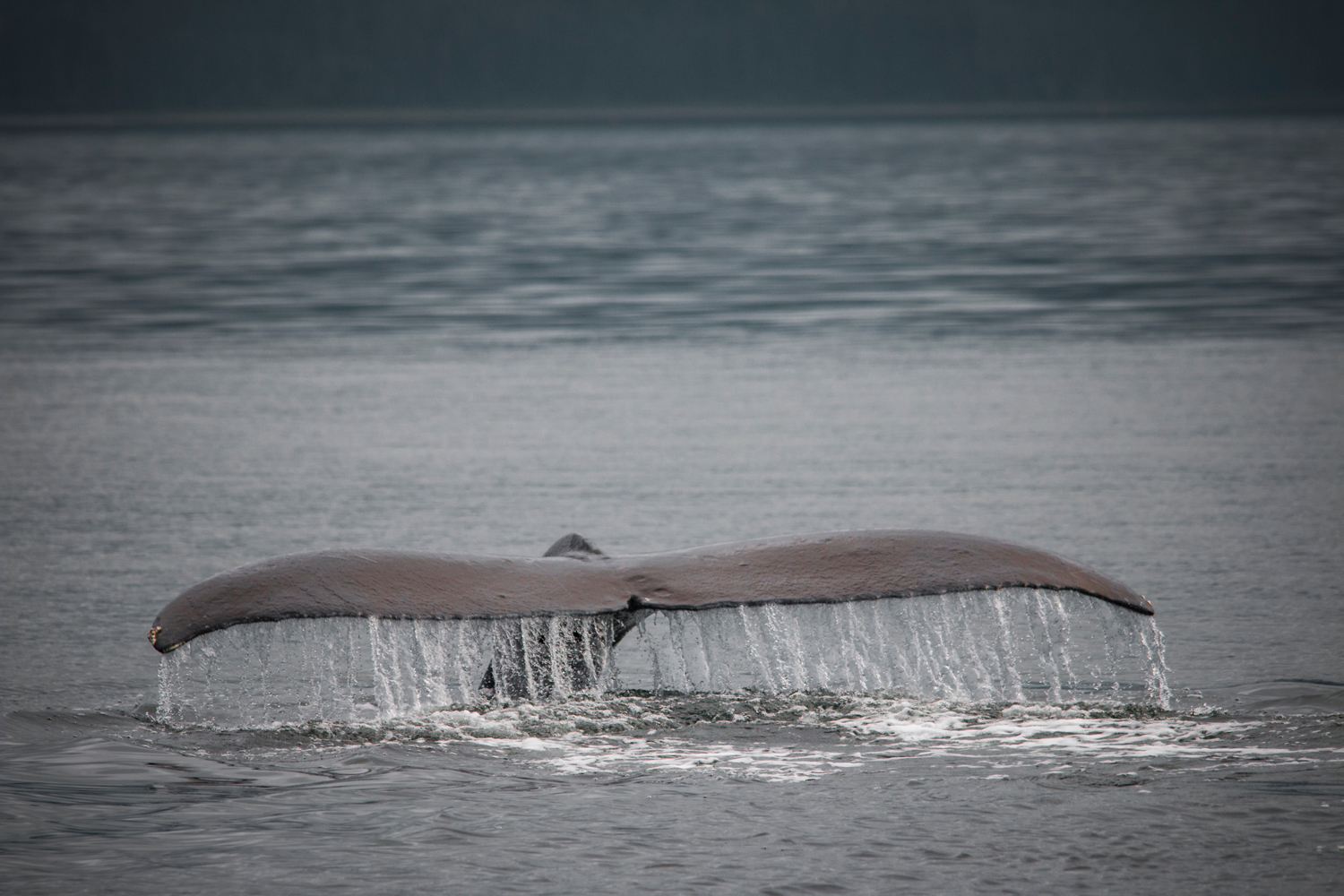 Amazingly a pod of porpoises were spotted in 2013 near Tower Bridge and a lone dolphin made its way upriver as far as Blackfriars! This proves beyond doubt the water quality is good enough to sustain food which is the sole reason these animals would make it this far upriver.
Otters again are proving the river is in excellent health with sightings every now and then. Not only that but rare seahorses from the Canary Islands have been found at Greenwich!
So next time you are on the water for a Thames Rockets river cruise keep those eyes peeled – you never know what you might see…
Like this blog?
You'll love these trips!