Winter Savings with London RIB Voyages
Published by Thames Rockets 4016 days ago
We firmly believe that there's no better way to start a winter's morning than an adrenaline pumping trip up the Thames on board our speedy RIB boats. We'll warm you up as you speed through the capital at 35 knots, and quell any inkling of winter blues with the help of our comedian guides. But do you want to hear the best bit? We'll do it all with a 20% discount!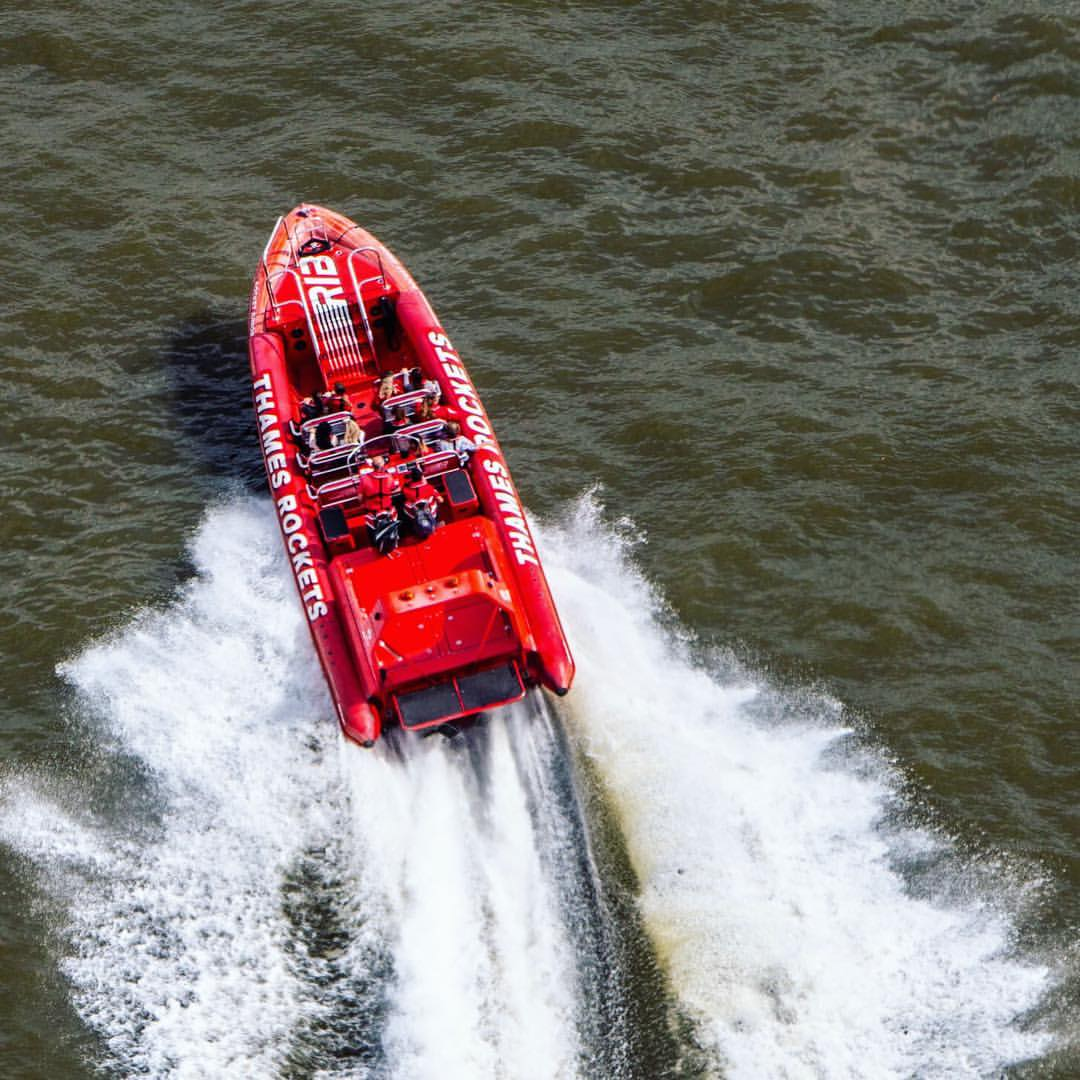 Yes you heard us right, London RIB Voyages are offering a massive 20% discount on all morning sailings all winter long. We're determined to put a smile back on Londoners faces with our exciting speedboat adventures so come rain or shine we'll be out on the river holding on tight as our comedian guides treat guests to a tour of London like no other. Nothing beats the tranquility and serenity of a morning sailing trip. Fly through London and enjoy the spectacular sight of the capital as it wakes, you can bet there won't be much traffic on the river slowing us down! We know the views of London from our unique vantage point can't be beaten, and we happen to think they look absolutely breathtaking in the hours after sunrise. Wrap up warm and don one of our stylish wet weather jackets and we can guarantee you'll forget all about the arctic temperatures, you'll be far too busy having the time of your life on the Thames!
Book through London & Partners online to claim this exclusive offer. This promotion is valid from 1 December 2012 to 30 April 2013. Terms and conditions apply.
Like this blog?
You'll love these trips!