Winter Sailings with London RIB Voyages
Published by Thames Rockets 3619 days ago
There's no better way to start a winter's day than an adrenaline pumping trip up the Thames on board our speedy RIB boats. And there's no better way to warm up than by getting your heart racing with our adrenaline-pumping adventures!  
There'll be no inkling of January blues left by the time we've cranked up the speed to 35 knots. And that's before our comedian guides get started. They'll have you in stitches with their rather unusual facts and bizarre anecdotes about life in London as you zoom along the Thames on one of our whizziest wintry trips.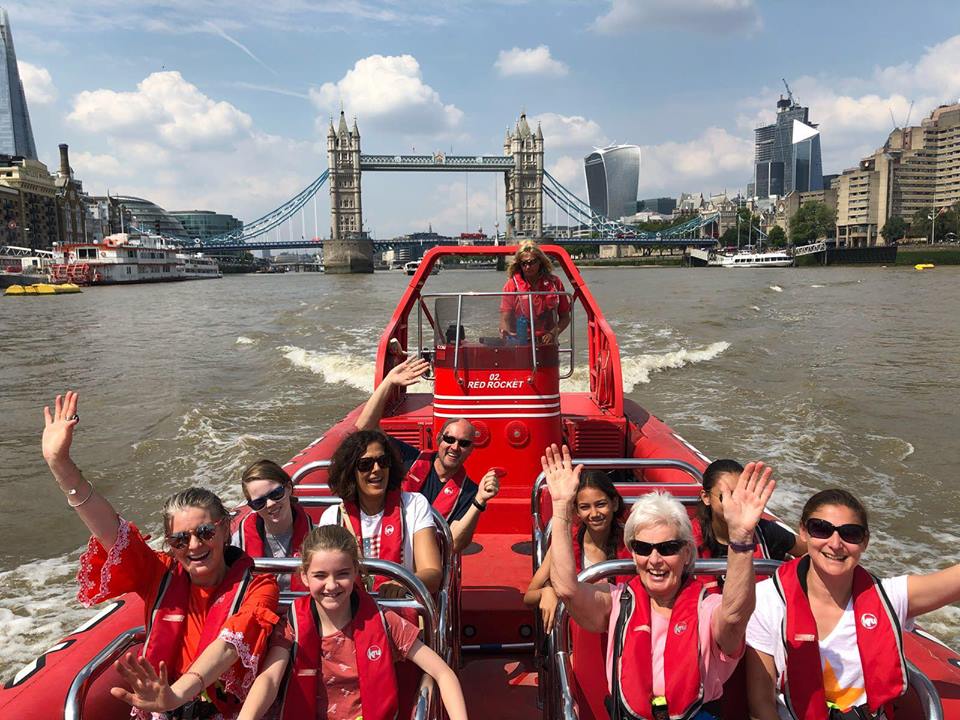 Wrap up warm with one of our stylish wet weather jackets and we can guarantee you'll forget all about the arctic temperatures, you'll be far too busy having the time of your life on the Thames! Nothing beats the tranquility and serenity of a wintry sailing on the Thames, and because of the winter's earlier sunsets you could sail out in daylight and return with the sun setting around you - you'll see London in a whole new light!
Cast your eye over London's finest landmarks and see how they sparkle against the river during the colder months - it really is a sight to behold. Click here to book online.
Like this blog?
You'll love these trips!