Wine, Dine and... Hurtle Through London at 35 Knots
Published by Thames Rockets 3900 days ago
February is just around the corner, which means it's almost time to start thinking about the most romantic day of the year. Valentine's Day is all about the hearts and flowers, but if you were hoping to avoid the cliches this year we've got the perfect idea to surprise your loved one.
Speed dating with London RIB Voyages is no ordinary adventure. Our special Valentine's trips are ideal for those looking for something a little different. Fall in love as you take to the river on the most famous sightseeing speedboat, come love boat on the river. We'll get those heart's racing with our incredible experience for a Valentine's treat we're sure you'll never forget!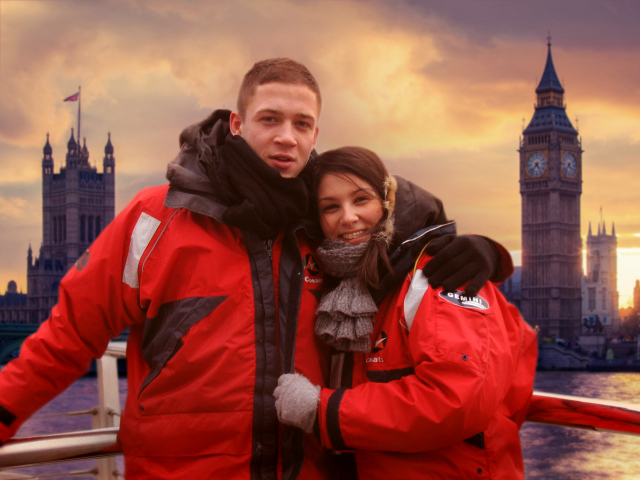 Our unique trips have hosted many an engagement in their time, with brave gentlemen surprising their lovely ladies as they enjoy the spectacular sight of the capital from the water. Click here to read about a recent engagement which had the London RIB team in floods of tears, bunch of romantics that we are!
You can even combine trip on the Thames with a romantic meal for ultimate Valentine's indulgence. Our river to restaurant trips are made for romancing, combining the exhilaration of our trips with the luxury of some of the capital's finest riverside restaurants. Take a spin down the Thames and enjoy the sights of London from the water, then we'll drop you off at a restaurant of your choice leaving you to enjoy an unforgettable meal. We're happy to tailor your voyage to pick up or drop off from any Thames pier, and we'll drop you off in style for a swish meal at a riverside restaurant of your choice. We can even offer our recommendations if you're struggling to decide on the perfect setting for your ultimate night out. We've been busy trying them all!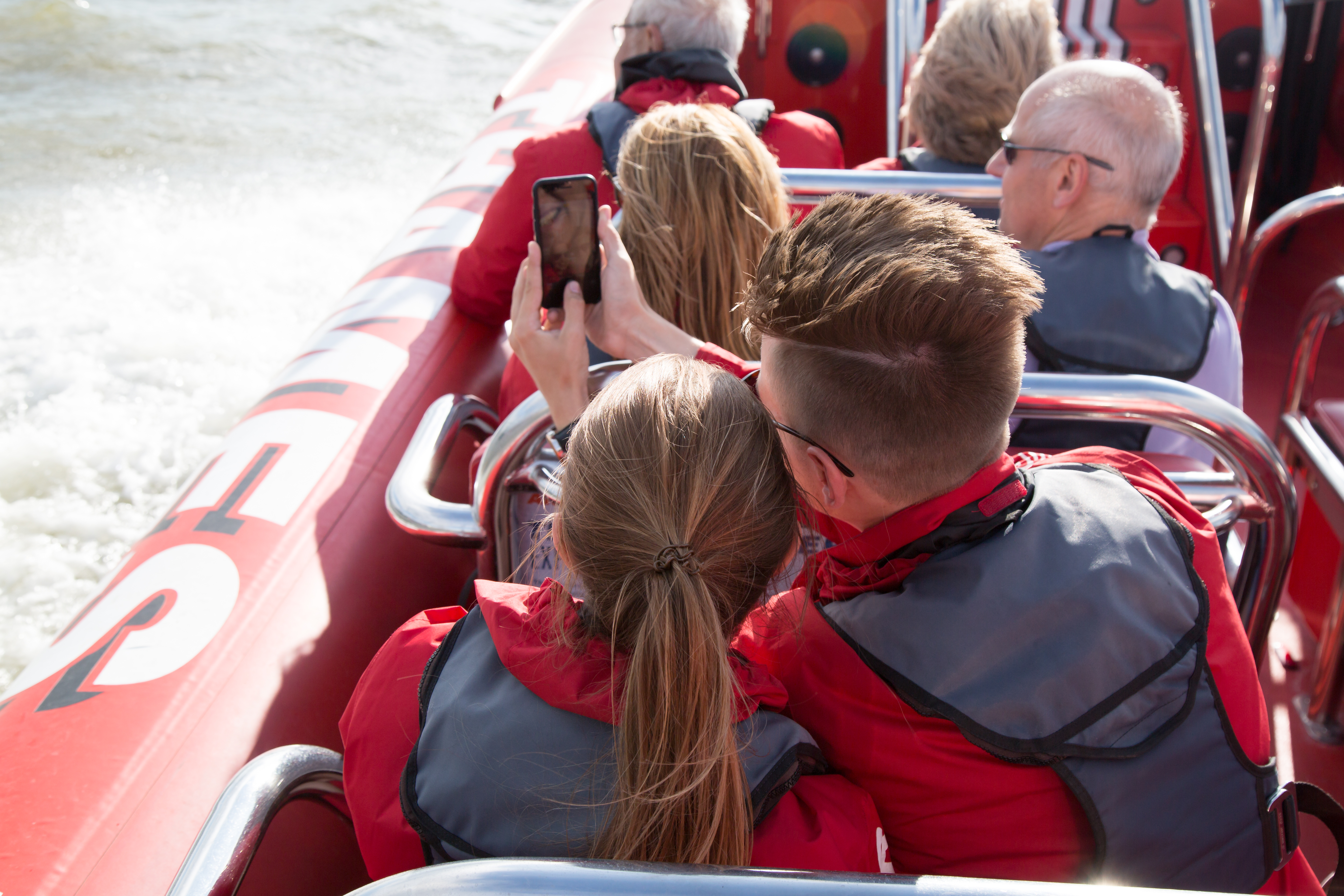 Our Valentine's trips are the perfect way to surprise your loved one with an unexpected experience. Forget hearts and flowers, it's all about adrenaline fuelled Thames adventures! Just call us Cupid. For a discounted couple rate of just £69 per couple (usually £84) call 0207 928 8933 to reserve your seats or book online now. Visit our website, contact us by email: bookings@londonribvoyages.com or call us on 0207 928 8933 to find out more.
Like this blog?
You'll love these trips!