What's new in London?
Published by Charlotte Smith 1563 days ago
Searching for the perfect family day out in London? Look no further – luckily for you we've recently teamed up with the fantastic and fascinating Body Worlds London exhibition to create an exciting BRAND-NEW 'Rock Your Body' package. It's the only combo in London that will really get under your skin…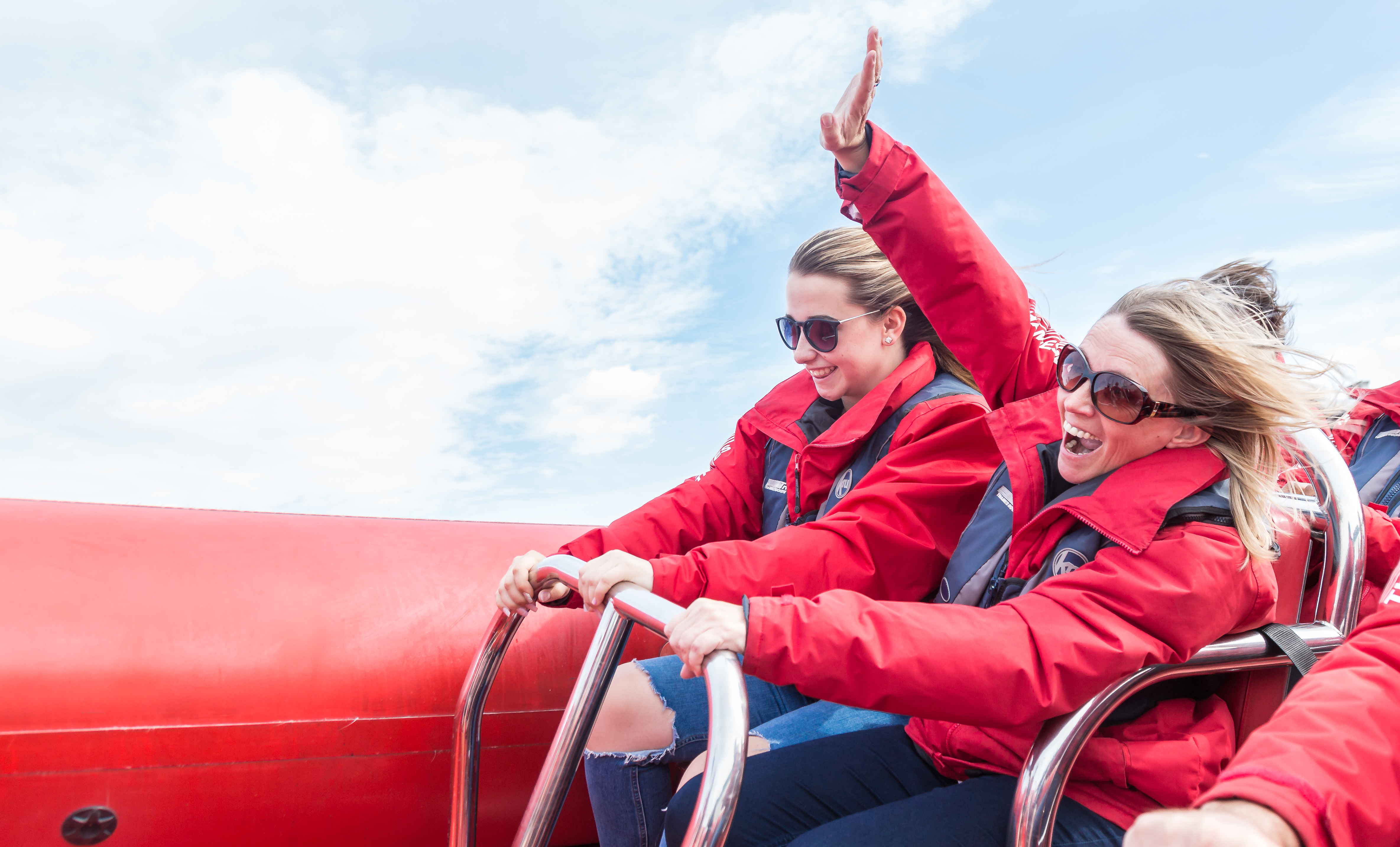 Departing from the iconic London Eye Pier you'll embark on a super speedy speedboat ready for the thrill of your life. Whilst sailing down the famous river Thames you'll see the greatest sights of London from the mighty House of Parliament all the way to the marvellous Tower Bridge. Our award-winning comedian guides will tell you all the best facts about the famous city and have you laughing throughout the whole experience. Once under Tower Bridge you'll then blast through Canary Wharf and the Docklands at speeds up to 30 knots (35mph!) feel the wind in your hair and sing as loudly as you can to our bespoke medley of all the best hits through the years. We promise everyone will have so much fun, you won't want the trip to come to an end.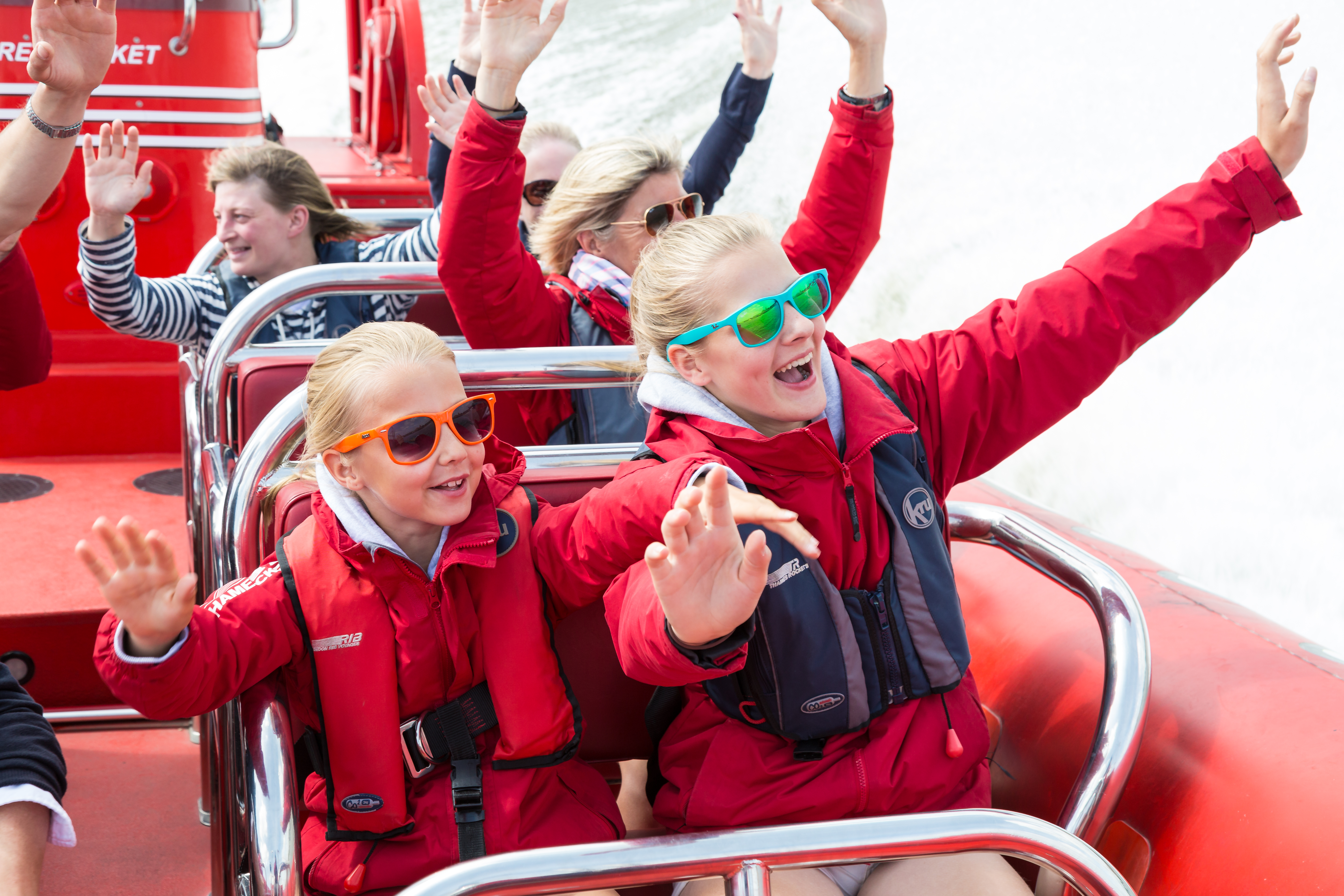 Once you've caught your breath back after a jam-packed high-speed experience we'll sail back to the London Eye Pier where your next adventure of the day will then begin.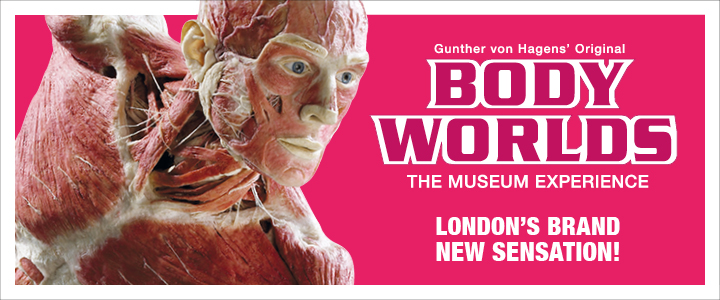 Enter into an extraordinary world of science at the BRAND-NEW Body Worlds London, located in Piccadilly Circus. Here you'll discover the beauty beneath your skin as you explore the original display of real human bodies. You can join the 49 million visitors globally that have been amazed by Dr Gunther von Hagens' renowned and incredible exhibitions which is featured in six different countries including Canada, The Netherlands and The USA.  
Explore what makes us human at the Body Worlds London, a world-class Museum Experience for all ages.
With this incredible Rock Your Body package you can become a real 'rocket scientist' and discover tonnes of fascinating facts. Don't miss out on this unforgettable #1 London Day out – join us in creating memories that'll last a lifetime.
Like this blog?
You'll love these trips!