What to do over the bank holiday?
Published by Charlotte Smith 1490 days ago
It's a Bank Holiday again (yay!) but the question is how do you make the most of the extra-long weekend? Well, let us help you. Here at Thames Rockets we've created a 'Captain's Blog' full of the best things to do in London over the bank holiday!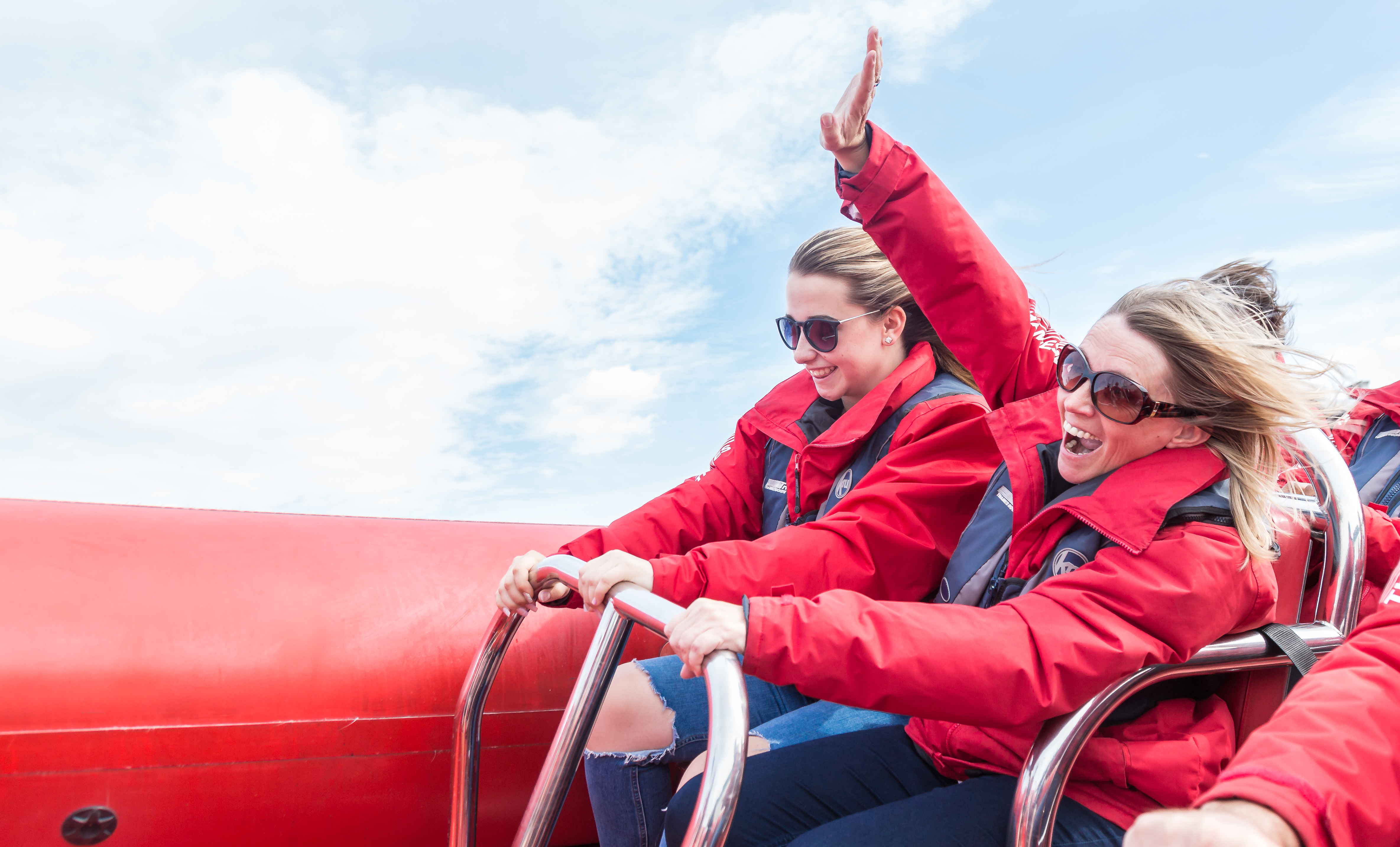 If you want to spend the bank holiday with the whole family then why not jump on-board our family-friendly #1 best-seller – the Ultimate London Adventure?! We're not voted #1 on Trip Advisor for nothing, check it out yourself by joining us on-board for an adventure you'll never forget. It's a speed and sight-seeing combo trip which will have you screaming to go faster and laughing to your hearts content with our tour-guides (who are also all stand-up comedians or actors by trade in case you didn't already know). It really is the fastest, funkiest and loudest sight-seeing adventure in the capital. Once back at the London Eye Pier after 50 minutes of nothing but fun you'll want to go again and again – book now.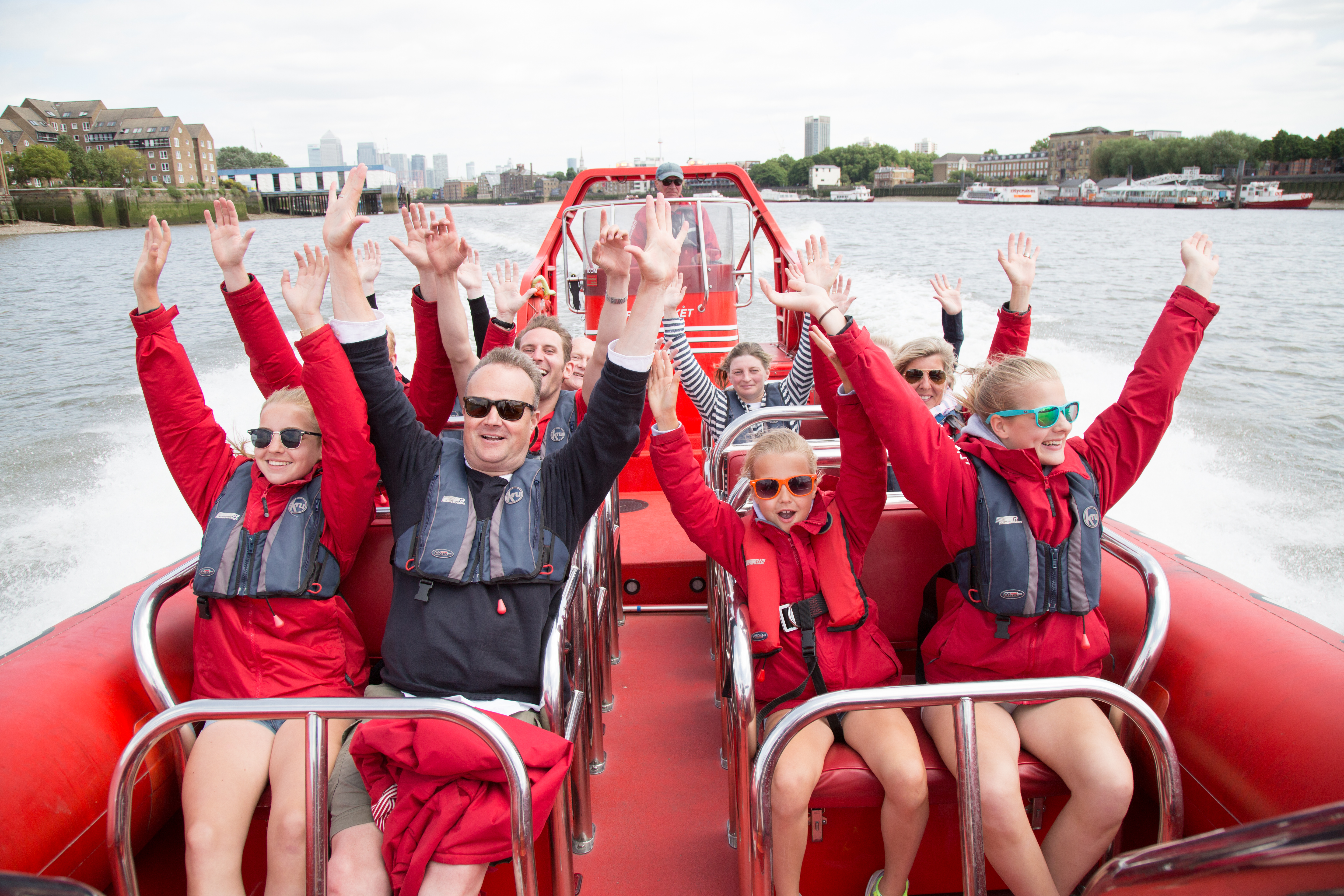 Looking for romance, cocktails and lots of fun, or all three? If so then Thames Lates is the perfect answer. It's the 'must-do' after-work experience to enjoy this summer. You'll sail down the river Thames whilst the sun goes down listening to our comedian guides, making you laugh and learning new facts about the famous city. Once under Tower Bridge it's time to hold on tight and get ready for the thrill of your life as your skipper puts his foot to the pedal making you zoom up to speeds of 30 knots (35 mph!). Whilst sailing back to the iconic London Eye Pier you'll be able to take in the breath-taking views of the beautiful London skyline at sun-set with a delicious cocktail in hand. It's the perfect way to end a day in London or the best way to start the night ahead with sailings every Thursday, Friday and Saturday at 19:00 and 20:00 – don't miss out, jump on-board.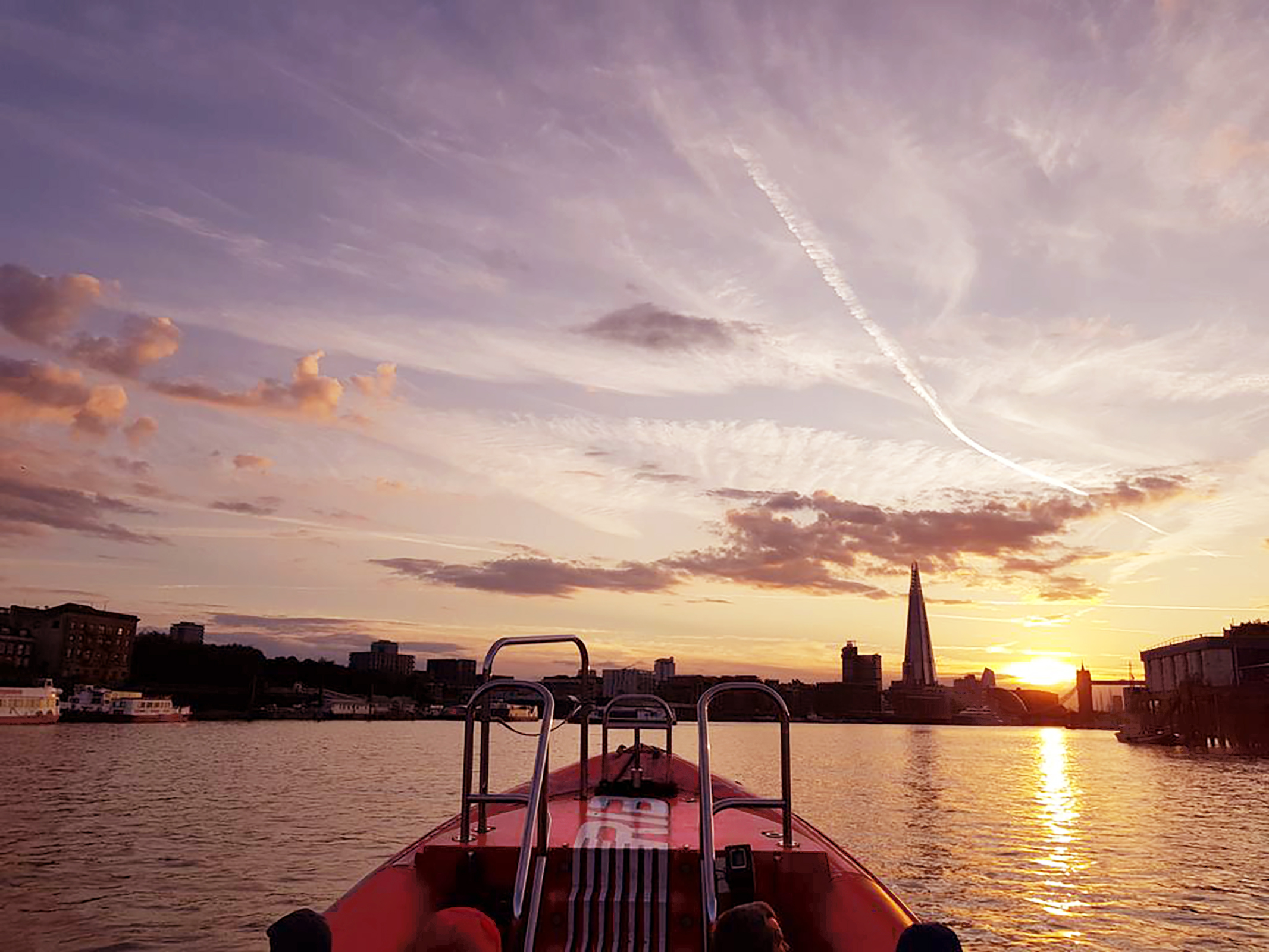 Are you a secret rocket scientist at heart and love finding out new facts and exploring new adventures? Our BRAND-NEW Rock Your Body package in partnership with Body Worlds London is the perfect answer for you. Blast along the iconic river Thames on-board a super speedy speedboat ride, then discover new fun facts about your body at the Body Worlds London exhibition! It's the only combo that'll really get under your skin... This package is brilliant for kids of all ages, they'll learn so many new interesting facts before returning back to school, they'll be top of the class! It's the #1 London day out – find out more and become a true rocket scientist today.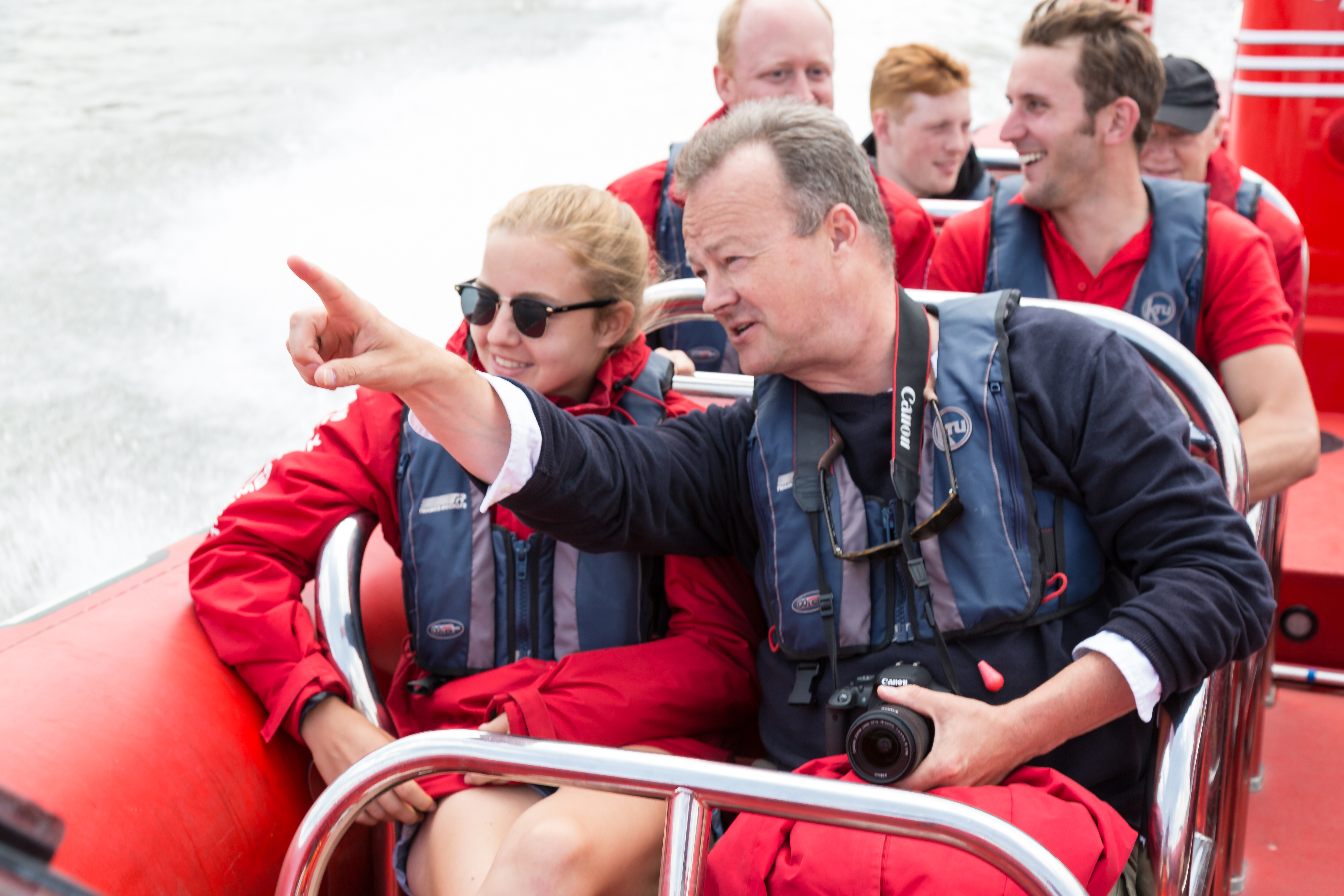 Want to experience the most thrilling combo in London this bank holiday weekend? We've teamed up with Zip Now to offer an exclusive Zip 'N' Zoom adventure! It's the perfect experience for all adrenaline lovers – blast down the Thames at 30 knots, then climb to heights of 35m before zooming down the world's longest inner city zip line! However, the question is are you daring enough to book now?
Like this blog?
You'll love these trips!