What is Open in London?
Published by Mike Cole 896 days ago
With the guides gagging to greet our passengers, the skippers ready to rev the engines, the boarding team itching to don lifejackets and the office team desperate to have a good old chinwag on the phone, on Monday 12th April at 10am the Thames Rockets doors blew wide open with a characteristic bang!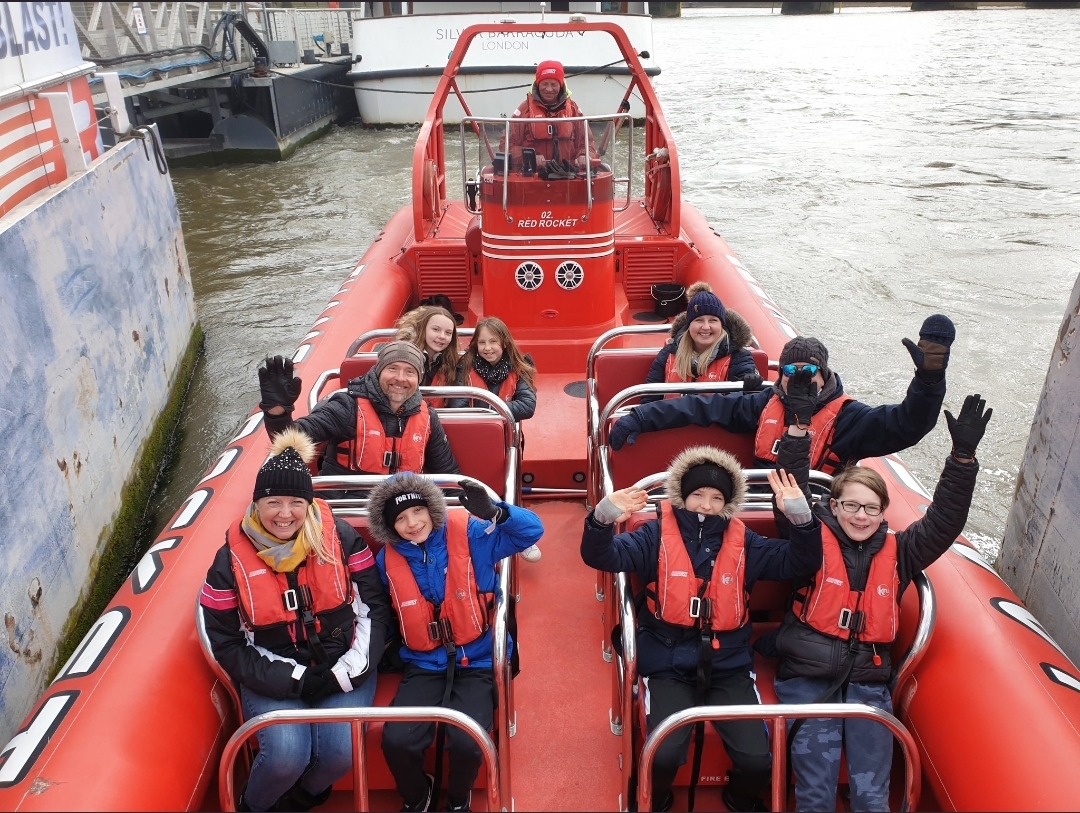 Our 'second' girl of the fleet, Red Rocket, cruised her way round to the V-berth to the delight of onlookers, ready to clear the cobwebs and return to doing what she does best – rocketing down the Thames full throttle!
And it didn't stop there. All week the fleet have been given the outing they have all been craving for, adding the unmistakable splash of Rocket red to the river Thames – you won't find any other boats like them!
All week passengers have been shouting about their lockdown lifted bucket list, done and ticked off.
"Honestly that was the best thing ever. So good, especially after lockdown and everything it was just what we needed to do."
"Wow took the family to London we all had an amazing experience my little one loved it so much!"
"Enjoyed every minute of this high speed journey down the Thames made even more special by our guide Bill who wished my son happy birthday. Thank you guys."
We're ready – entirely outdoors and Covid secure - and so excited to welcome everyone back for a much needed blast down the iconic river Thames. There's nothing like feeling the freedom of a London Thames speedboat adventure with your loved ones by your side – Rocket style!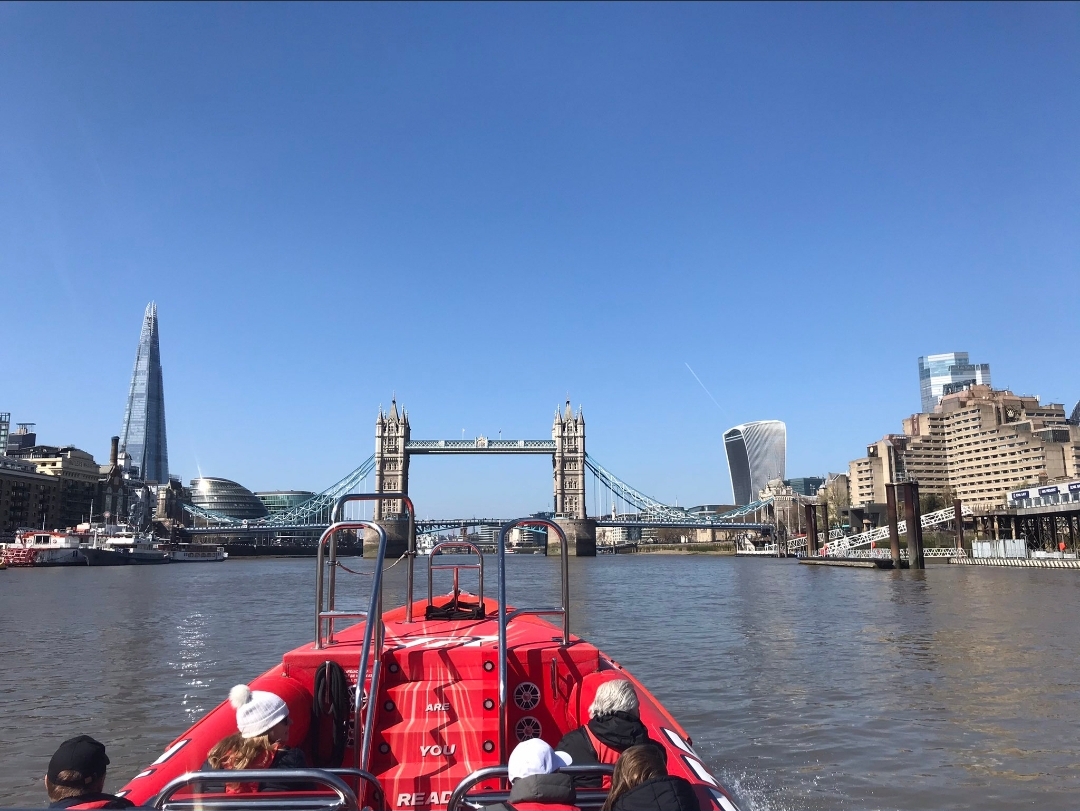 Our classic Ultimate London Adventure runs 7 days a week, every hour from the London Eye Pier, or if it is more thrills and spills you are after try the Break the Barrier experience which runs entirely in the high speed zone – for daredevils only!!
London is open and the Rockets are ready. Are you?
Like this blog?
You'll love these trips!