We're in the Jubilee Pageant!
Published by Thames Rockets 4211 days ago
We are delighted...and very excited to announce that London RIB Voyages have been selected to participate in this Sunday's Diamond Jubilee Pageant. The river pageant will see a thousand boats gather on the Thames to celebrate the Jubilee.  celebration of the Jubilee. A total of five boats owned and crewed by London RIB Voyages will take part, including one of our RIBs (Rigid Inflatable Boats), 'The Thames Challenger'. Competition was tough, with three boats applying for every place in the flotilla. The selection process considered safety, fitness-for-purpose and range of vessel type.
They even questioned whether the vessel was of historical significance or had an interesting story to tell - we can confirm that as London's fastest sightseeing experience, we've definitely got some stories to tell! The pageant itself will be the largest seen in modern times on the river Thames.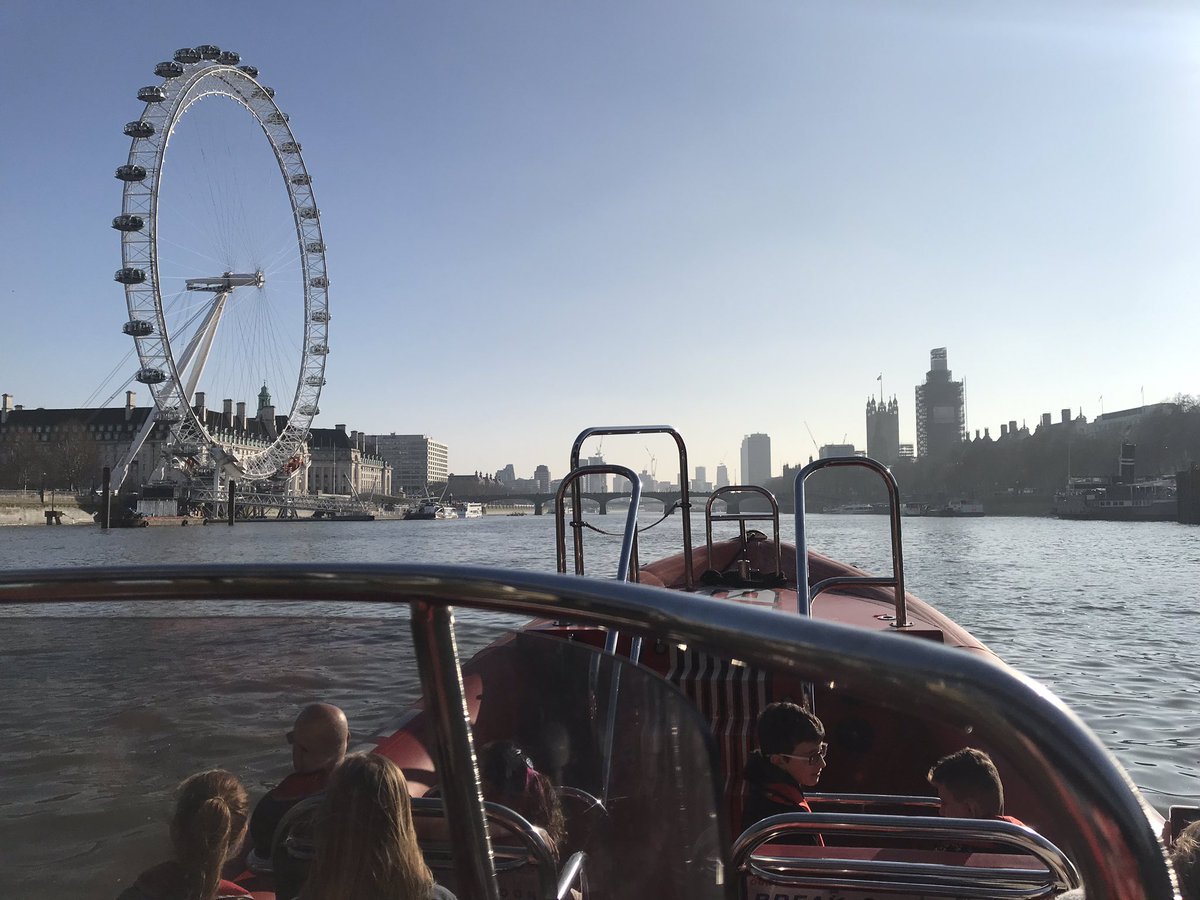 Taking part are a huge range of vessels of all shapes and sizes, from rowing boats to working boats and pleasure vessels. All will be dressed up for the occasion, with streamers and Union Jacks, as they travel an estimated twelve and a half miles through the heart of the city.
The vessels of the flotilla will take their places in alongside Her Majesty the Queen and other members of the Royal Family aboard the Royal Barge, The Spirit of Chartwell.
Look out for our team aboard the London RIB Voyages boats on Sunday - we'll be top to toe in regal attire, and our boats will be dressed in their most patriotic finery. British anthems will play in the background as we proudly lead the Class V vessels in the flotilla of the century! Raise a toast for Her Majesty!
Like this blog?
You'll love these trips!