Welcome to the best fireworks in London
Published by Mike Cole 1786 days ago
Remember, remember the fifth of November...
We love this time of year. November Thames speed boat rides have a real special feel as the sunsets get more spectacular on our Thames Lates and the feeling of getting out in the elements and taking a thrilling London river boat cruise as the air cools gives a real sense of adventure! Wrapping up warm with sparklers, toffee apples and huddling together over a hot toddy to watch the many fireworks displays taking place across the capital is something that makes this time of year so special.
Bonfire Night is something of a British tradition which dates all the way back to the famous Gunpowder Plot of 1605. Catholic conspirator Guy Fawkes attempted to blow up the Houses of Parliament and more specifically the Protestant King James I. All of this happened just a few yards away from our departure point at the London Eye Pier!
Did he succeed? Not a chance! He was caught, arrested and taken to the infamous Tower of London by Tower Bridge.
Still today it remains a tradition for the iconic Yeoman of the Guard to search the cellars of the Houses of Parliament before each state opening of Parliament.
Every year on the anniversary – 5th November – the whole country is lit up with fireworks and bonfires, with London providing some of the most spectacular! Here is our round up of the best fireworks displays this year!
Ally Pally's Fireworks Festival
2nd November 2018 – 3rd November 2018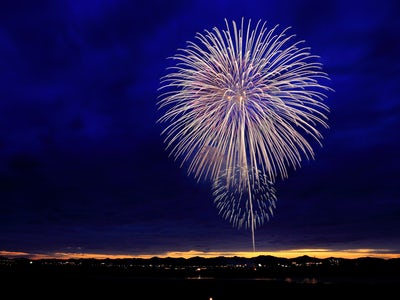 One of the best in London, this year Alexandra Palace plays host to a stunning display of fireworks, lasers and bonfires all set to a soundtrack by DJ Yoda. The views are truly magnificent over the city skyline with the show being preceded with fire eaters, drummers, fire eaters and much more!
Lambeth Fireworks at Brockwell Park
2nd November 2018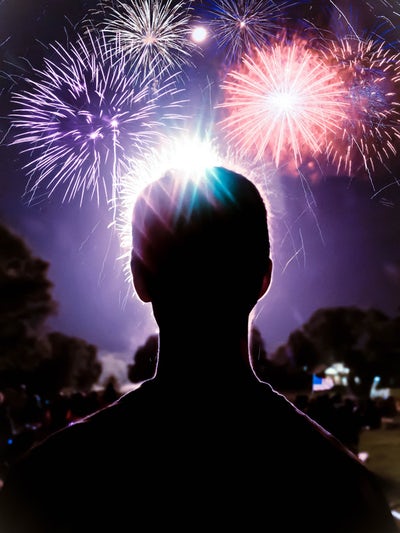 Brockwell Park is one of the largest and most beautiful London parks, with many events happening throughout the year. Their bonfire night is no exception.
The Lambeth Fireworks Bonfire Night party has a theme this year: 'A Night at the Movies' and promises to transport guests to their favourite movie quotes, themes and soundtracks from The Greatest Showman to Moanna – there is something for old and young alike!
Wimbledon Park Bonfire and Fireworks Display
5th November 2018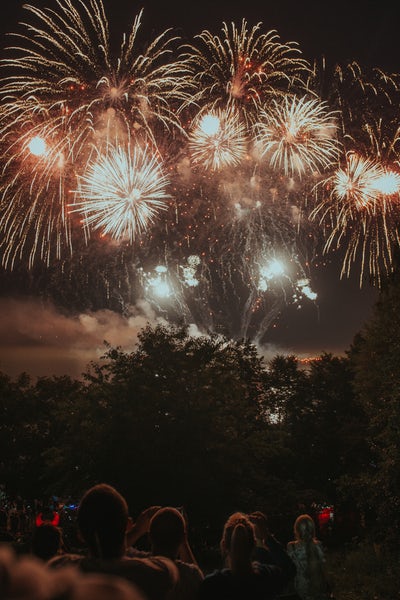 With a truly spectacular pyrotechnic display, the Wimbledon Park Fireworks evening is one of London's biggest and best. Arrive early to beat the crowds! There are not one but two musical themed displays!
Whatever you are doing stay safe and enjoy this truly magical time of year!
Like this blog?
You'll love these trips!