Welcome Back Tauck Friends!
Published by Thames Rockets 3157 days ago
On Monday 7th June 2010 we at London RIB Voyages welcomed Tauck guests onto our super speedy speedboats for the very first time. 
London was basking in summer sunshine as guests stepped aboard and waited for the adventure to begin. And a new first-class partnership was born. Since that day, we have been showing Tauck guests how we do sightseeing this side of the pond! Tauck is a global exploration company based in America, which enables Americans to discover new places and new experiences. Our speedboat trips are a very popular part of their Castles & Kings: London To Paris tour.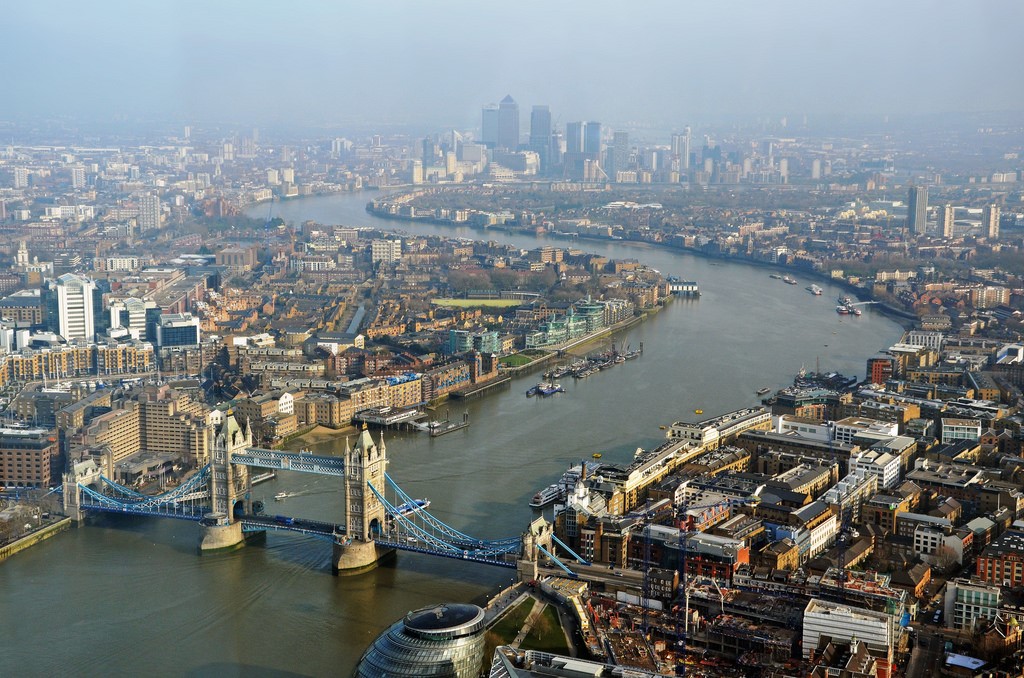 We've loved every moment of showing Tauck guests the sights of London, travelling at an exhilarating 30 knots to Greenwich and back with our handpicked award-winning guides on hand to keep the banter flowing. There really is no better way to enjoy the wonders of the capital. We pick groups up from one top tourist attraction, the Tower of London, before getting the adrenaline pumping on the Thames! Every one of our guests gets to see all the sights of iconic London landmarks from the river, including Tower Bridge and Houses of Parliament, before disembarking at the world famous London Eye for a 'flight' - and more show-stopping views of London!
As soon as those first Tauck guests arrived we all knew we were onto a good thing, and it seems we were right. This year marks Tauck's 90th anniversary - we look forward to many more memorable trips with you all!
Like this blog?
You'll love these trips!