Two New Boats, Two Maiden Voyages!
Published by Thames Rockets 3456 days ago
Those who've been keeping a keen eye on our Facebook page will know that our fleet of beautiful boats has recently been joined by not one, but two brand new additions!
The past month has seen both Captain Rocket and Rocket Junior join our fleet, with Captain Rocket embarking on her maiden voyage at the end of May and Rocket Junior taking to the water after a few words of wisdom from her sibling Red Rocket on 21st June. Of course there was much applause and excitement from the entire team (boats included) on both of these prestigious occasions!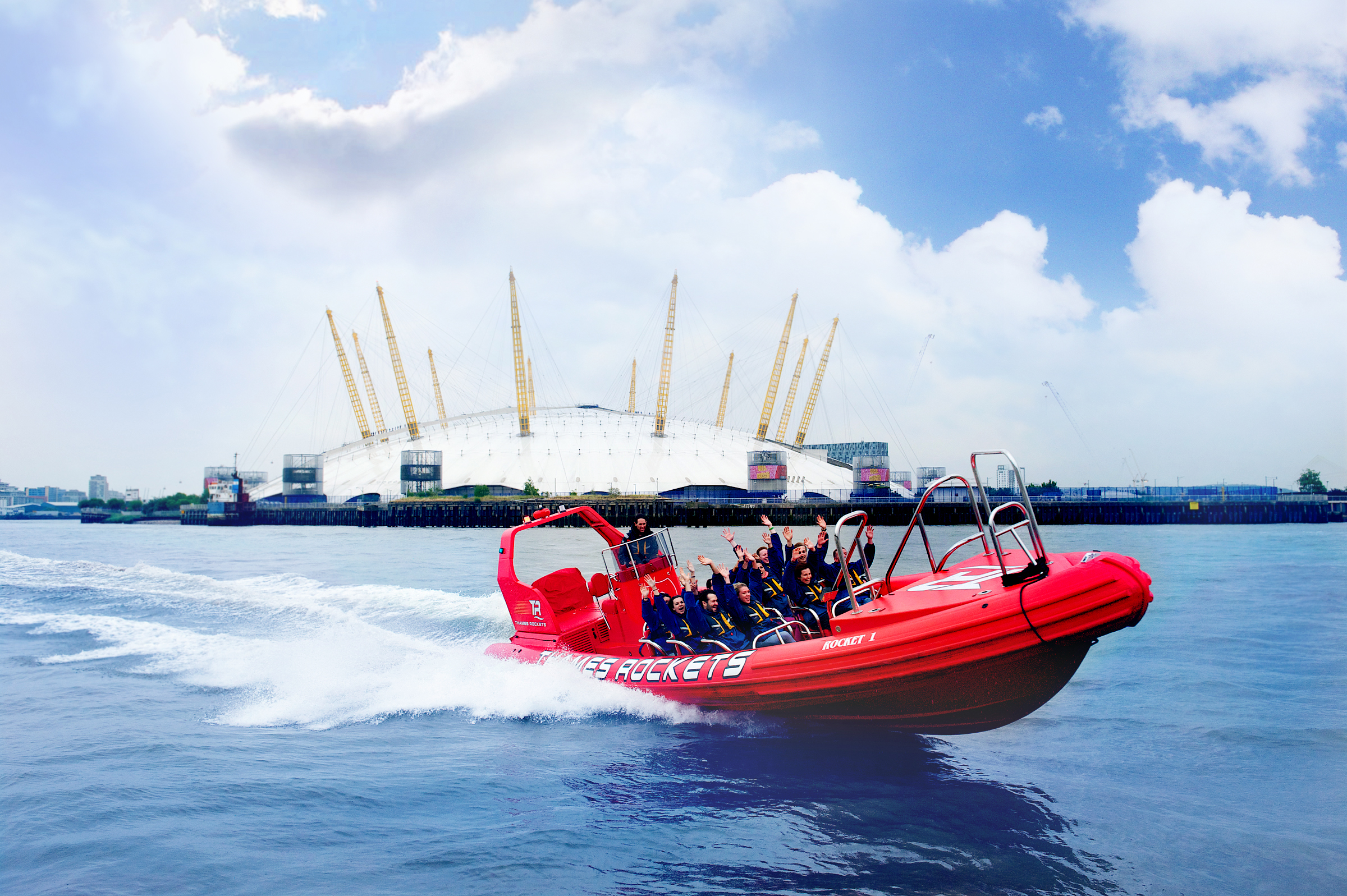 Just like the rest of our fleet, Rocket Junior and Captain Rocket are RIB Boats, accustomed to travelling at hair-raising speeds up and down the Thames. The pair have been built to match their fleet siblings in our distinct racy red, capable of speeds in excess of 30 knots.
With our Skipper of the Month Nick at the helm for both maiden voyages, Rocket Junior and Captain Rocket have already got off to a flying start, soaring through the capital in the blazing sunshine to the tunes of our brilliant soundtrack! Our first passengers were treated to the trip of a lifetime, seeing the sights of the capital in a totally unique way onboard our lovely new boats. 
Book your ticket today and you too could be boarding Rocket Junior or Captain Rocket soon... They may be young, but they are mighty! 
Like this blog?
You'll love these trips!