Tour the Thames Barrier with London RIB Voyages
Published by Thames Rockets 3791 days ago
The Thames Barrier is the second largest movable flood barrier in the world. The gargantuan defence system has been protecting our beloved capital for since 1984, when it was officially opened by none other than Her Majesty. This breathtaking barrier really has to be seen to be believed, but it's no good looking at it from the riverbanks. We think you need to get up close and personal with this beast of a barrier. We think you need to see it at speed. We think your heart needs to be racing in order to truly take it all in. You get the picture.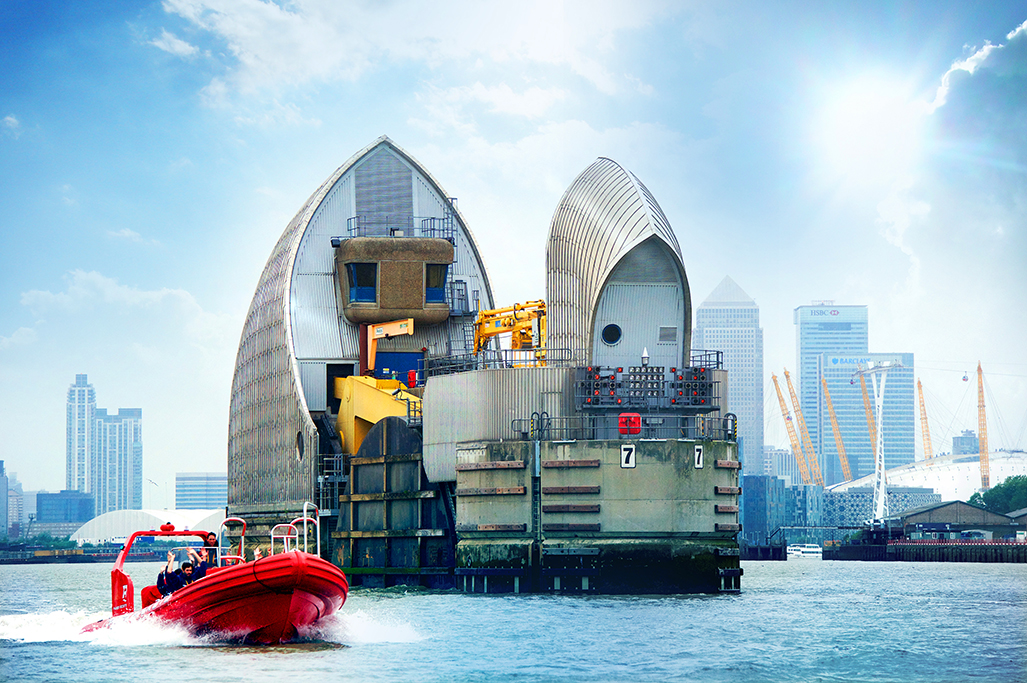 Our Thames Barriers Explorers Voyage is a fast paced adrenaline packed trip of a lifetime.  This 80 minute tour of the Thames will take you right through the amazing Thames Barrier, allowing you a unique vantage point guaranteed to leave you speechless. For the first time ever we are offering a family rate on this once in a lifetime experience. Call us on 0207 928 8933 to find out more.
The Thames Barrier is shut only when London is under threat from flooding, having shut for the first time in two years recently as a result of December's downpours. However it is also routinely tested, so if you want to experience the closing of this gargantuan barricade these are the dates and times you'll need to know, January's closure is today! Hop on board London RIB Voyages for a Thames Barrier during these times and you will experience the closing of this mammoth defence system. We think a boat's got to be the best place to be when you see those gates shutting!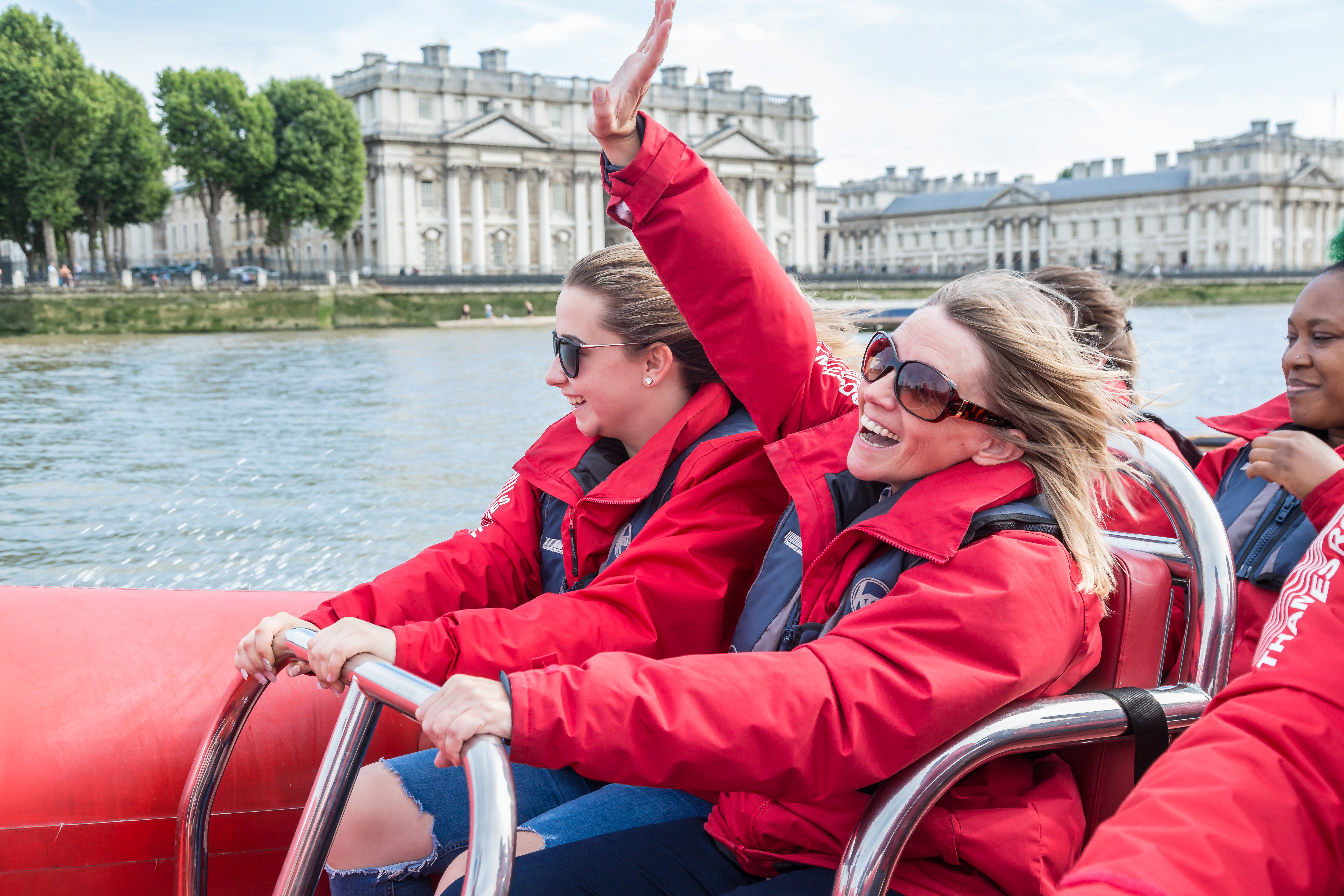 The 80 minute river tour also takes you past all of London's iconic landmarks, letting you relax and enjoy the breathtaking sights of the House of Parliament, Tower Bridge, Canary Wharf, Greenwich and the O2 Arena on your way to the Thames Barrier. Our Thames Barrier Tours run in all weathers, so beat those January blues with a full throttle London RIB Voyages experience!
Like this blog?
You'll love these trips!