Totally Thames Blast
Published by Charlotte Smith 1471 days ago
Looking to experience something super fun and exhilarating in London this month? We've got the perfect answer for you!
We're thrilled to announce the return of our Totally Thames Blast in partnership with the Totally Thames Festival this September.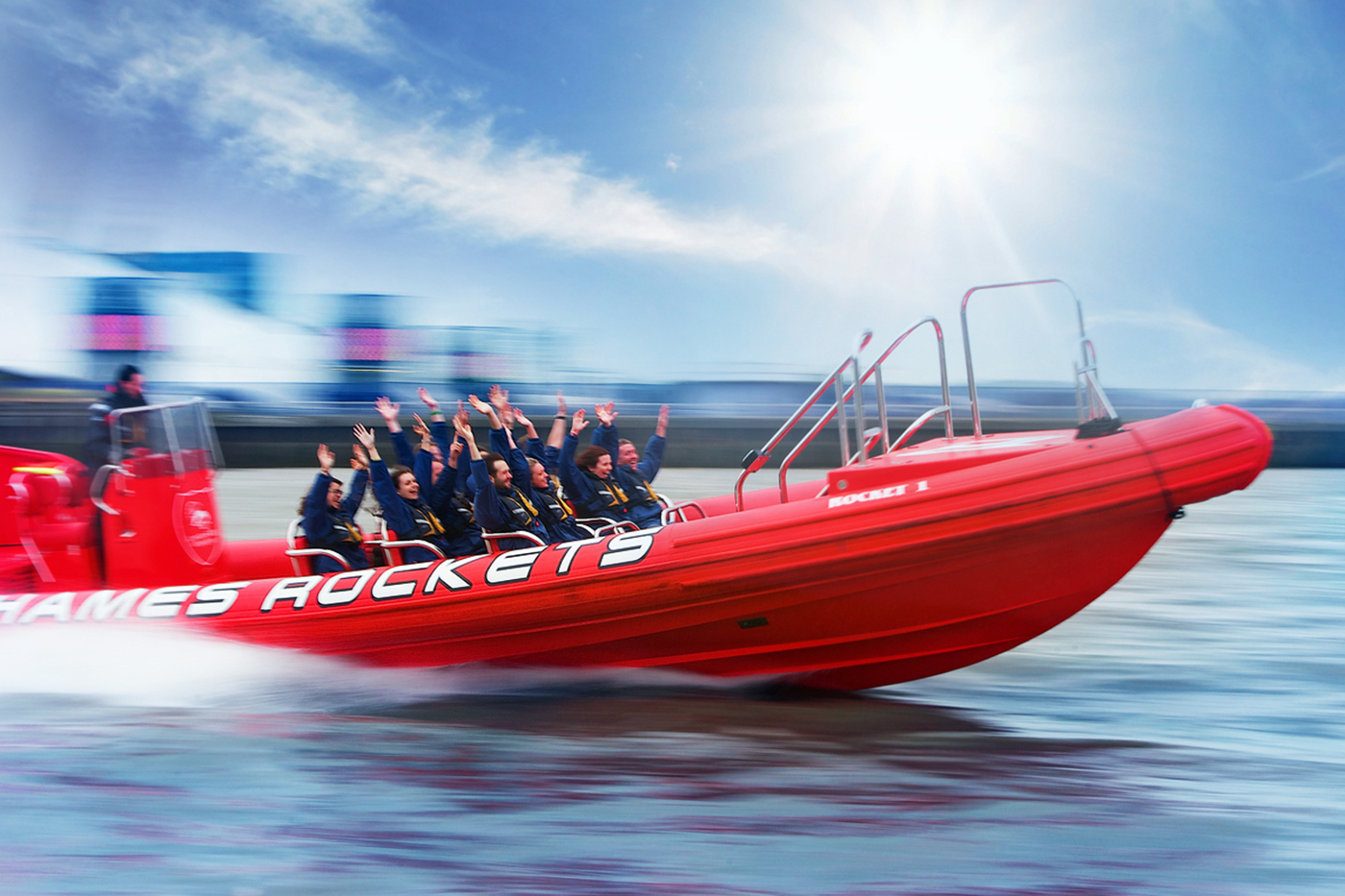 The festival celebrates the iconic river Thames every year throughout the entire month of September by running exciting events, exhibitions and activities all with the main focus being Thames Rockets be-loved river.  
Why not help us celebrate the infamous Totally Thames Festival this year by jumping on-board Thames Rockets' Totally Thames Blast?! It's the best way to celebrate the festival, 21st century style on the fastest speedboats in the capital.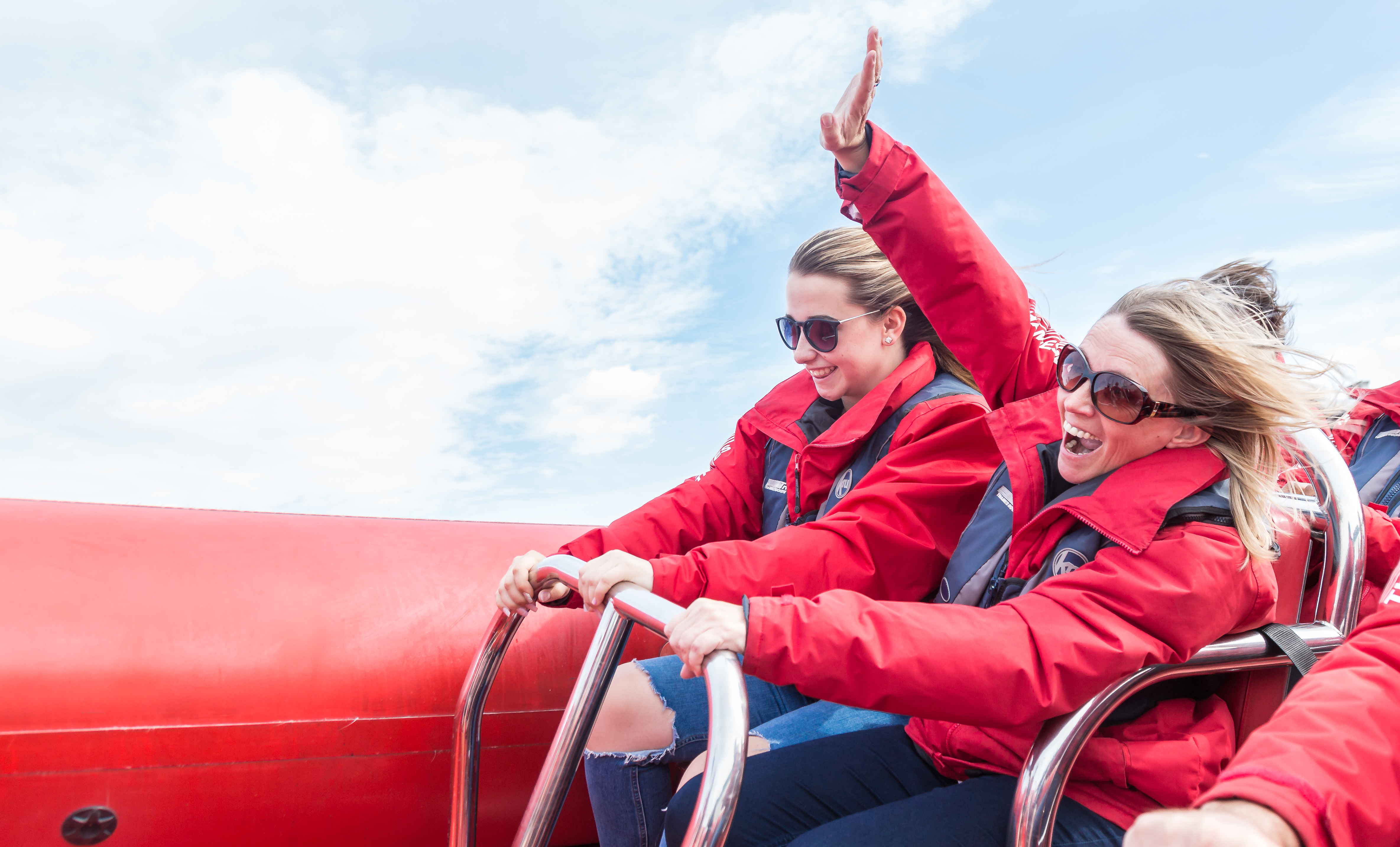 Departing from London Bridge City Pier every Friday, Saturday and Sunday throughout September this exhilarating ride is perfect for all adrenaline junkies. Jump on-board with one of our award-winning tour guides and get ready for the thrill of your life as you buckle up your lifejackets and embark on a race down the Thames.
Once under Tower Bridge your experienced skipper will put his foot to the pedal and you'll zoom through the water, rocket style. Feel the wind in your hair and throw your arms in the air as we blast along the river.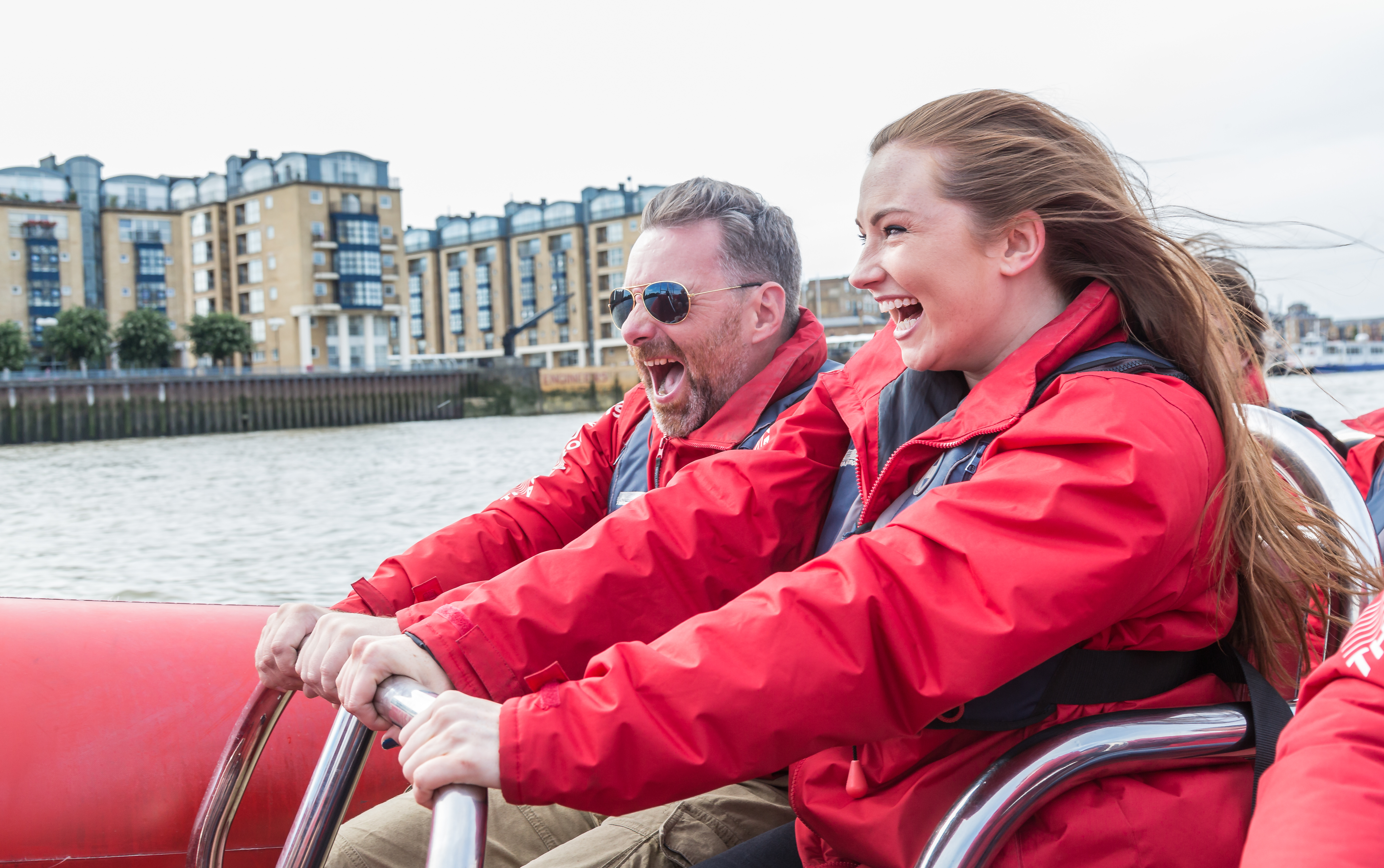 With a bespoke medley of all the best hits blasting through our cutting-edge on-board sound system, you can sing along to your hearts content and make amazing memories whilst on-board this #1 speedboat adventure. We're not ranked as London's #1 Outdoor Activity on TripAdvisor for nothing – check it out for yourself.
Remember – this exciting trip is only operating in September in partnership with the Totally Thames Festival so you'll have to be as speedy as our speedboats not to miss out on this special event.
We're ready, are you?
Like this blog?
You'll love these trips!