Today is National Look Alike Day!
Published by Mike Cole 1142 days ago
These days there seems to be a celebration day for everything. Did you know there was a 'National Toothache Day'? How about 'National Umbrella Day'? Or even 'National Drinking Straw Day'?!
Well today is 'National Look-Alike Day'! Thats right, today is the day to celebrate your doppleganger, your twin or your famous counterpart. Has anyone ever said "you remind me of someone…"? Do your parents always call you by your sibling's name? Or perhaps you are a dead ringer for Elvis or Marilyn Monroe…
We couldn't let such an important date pass by without celebrating our very own look-alike's here at Thames Rockets, and it has to be said we'll never look at these team members in quite the same way again…
Matt Prendergast - Simon Pegg
Matt is one of the longest serving London guides here at Thames Rockets. With over ten years on board under his belt Matt is well established in his own right. Unfortunately for Matt ten years ago a young actor by the name of Simon Pegg became a household name and very soon we were inundated with star stuck passengers thinking they were being guided through London by the comedy actor.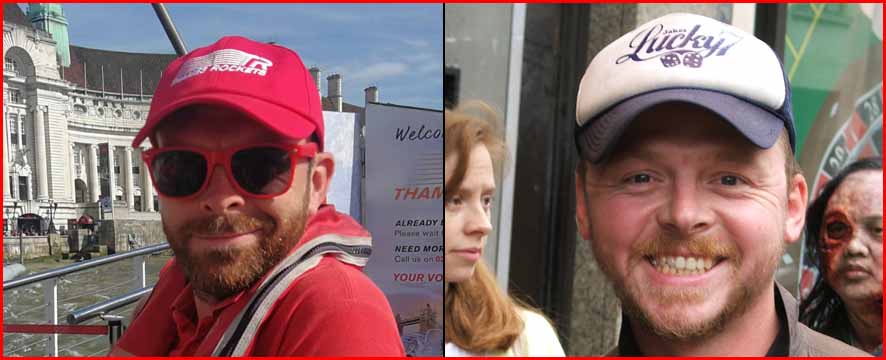 Geoff Arnold - Oakie Doke
Sometimes your 'look alike' may not be in human form! The is certainly true for guide Geoff who we think is a dead ringer for children's TV character 'Oakie Doke'. Only those of us of a certain age will remember this character from the late 90's. Living in an oak tree, with an acorn for a head and distinctive rosy cheeks, Geoff certainly more than resembles his doppelgänger ;-)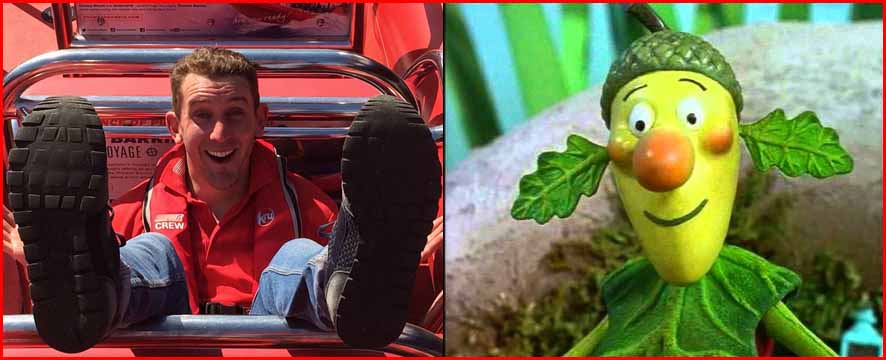 Greg Lockett - Lionel Richie
The one thing we always hope for when we have a 'look alike' is that they are supremely cool. This is certainly true for guide Greg who is continually told by passengers of his likeness to a young Lionel Richie. Cool, suave and sophisticated, Greg begrudgingly admits this particular likeness!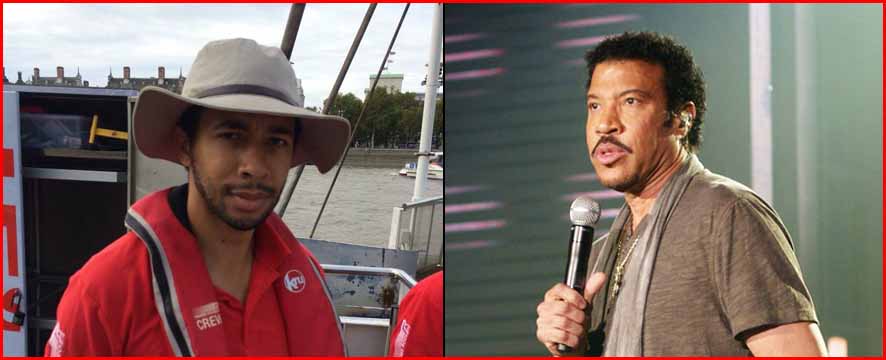 Charlie Matheson - Prince Charming (Shrek)
Sorry boss… you knew this one was coming! Ever since this film was released on 29th June 2001 MD Charlie has been plagued, sometimes daily, with the "you know who you remind me of…" situation. You can't deny it, maybe it's the hair…?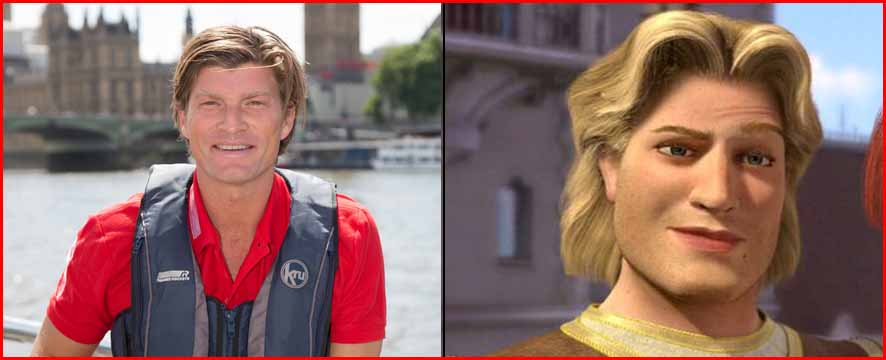 So embrace today whoever your 'look alike' may be. Dress up like them, talk like them, watch their films or give them a call, whoever they are. If you have met your real life 'look alike' post a picture on our social media page! We would love to see them and celebrate 'National Look Alike Day' - it is quite simply a day like no other.
Like this blog?
You'll love these trips!