Time to Swap One Zoom for Another!
Published by Mike Cole 1181 days ago
After weeks of endless virtual comms and the related tech 'fun' these so often demand, the time has well and truly come to SWAP one 'ZOOM' for another.
It's time to leave the house party and celebrate down the Thames with your new social buddies. There's still memories to be made iconic enough to (just!) keep 2020 in the good books, zooming along the river with London's Number #1 Outdoor Adventure.
Thames Rockets are ready, revved up and raring to welcome you back for our fastest season yet! 
IT'S THE ONE THAT STARTED IT ALL...
... AND IT'S ABOUT TO START AGAIN!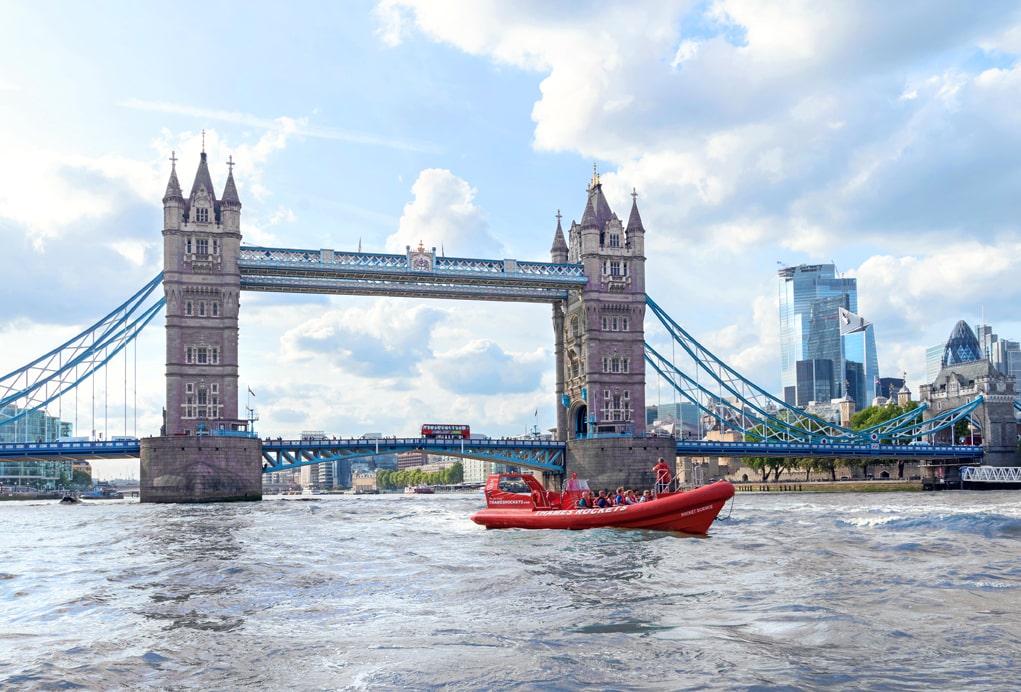 Reserve your seats today on our award-winning 'Ultimate London Adventure' - the one that started it all - for a special preview price of just £29*.  
Breathe in the great outdoors, let your hair down and hold on tight - we've all got some distance to cover this summer.  As London comes to life around us once again blast your way from the iconic London Eye Pier for a carefree experience you'll never forget.  
Hold on tight with the adrenaline rush of a river roller-coaster and the exhilaration of high speed thrills all rolled into one.  Let that carefree feeling of singing along at the top of your voice come flooding back with the onboard trademark medley.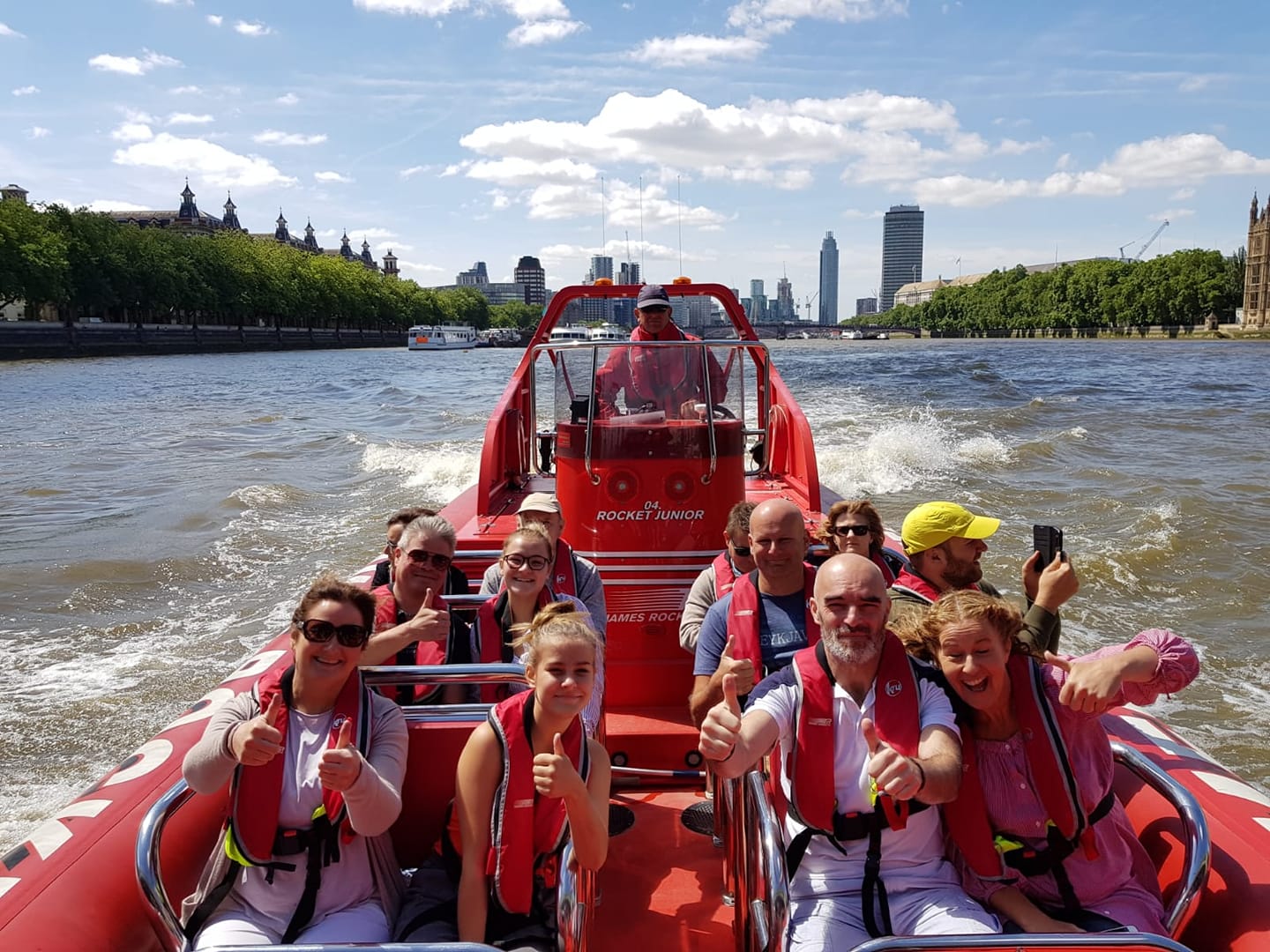 Book now and take advantage of this special 'relaunch' rate.
*Offer subject to availability and ends Friday 3rd July 2020. 
A NOTE ON COVID-19
Thames Rockets are committed to 'STAY SAFE' SAILINGS.
We have worked speedily as ever to ensure only the highest safety standards remain throughout our experiences.
Click here to read how we have become a 'Covid Secure' London attraction, and here to see what you can expect on arrival.
We are ready to welcome you on board this summer.
Like this blog?
You'll love these trips!