Things to do this weekend in London
Published by Mike Cole 1746 days ago
We can all be forgiven for having an extra spring in our step this week. The weather has taken a turn for the good and everyone has the feeling of spring in the air.
Whilst in reality we may be a few weeks still from the clocks going forwards Thames Rockets will take any excuse to get out onto the water for a thrilling London speedboat blast around the most famous capital city in the world. We've been out in force with some truly stunning photo opportunities this past week, with temperatures peaking at a tropical 20 degrees on Wednesday! We are truly primed and ready for the new season to kick in.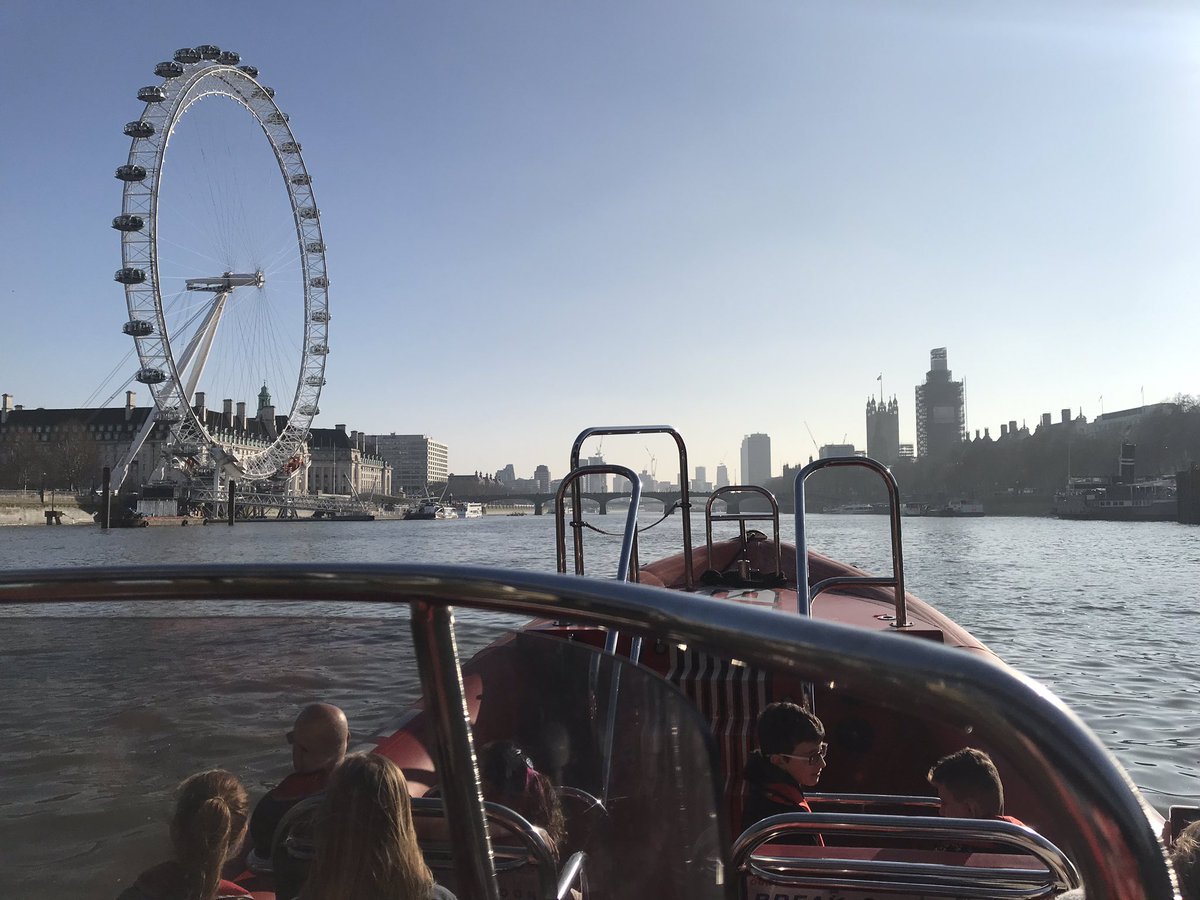 This weekend in London sees the temperatures stay in double figures, so why not take advantage and get out for a Thames speedboat adventure to really get the year going with a bang? This weekend our Ultimate London Adventure departs every hour from the London Eye Pier, guaranteeing the best speedboat experience on the river Thames today.
For a longer experience our Thames Barrier Explorer's Voyage offers everything and anything worth doing on a Thames RIB speedboat experience. From the London Eye to the Thames Flood Barrier and back this 80 minute experience will leave you shaken and stirred – our premium experience is ready to make memories with you.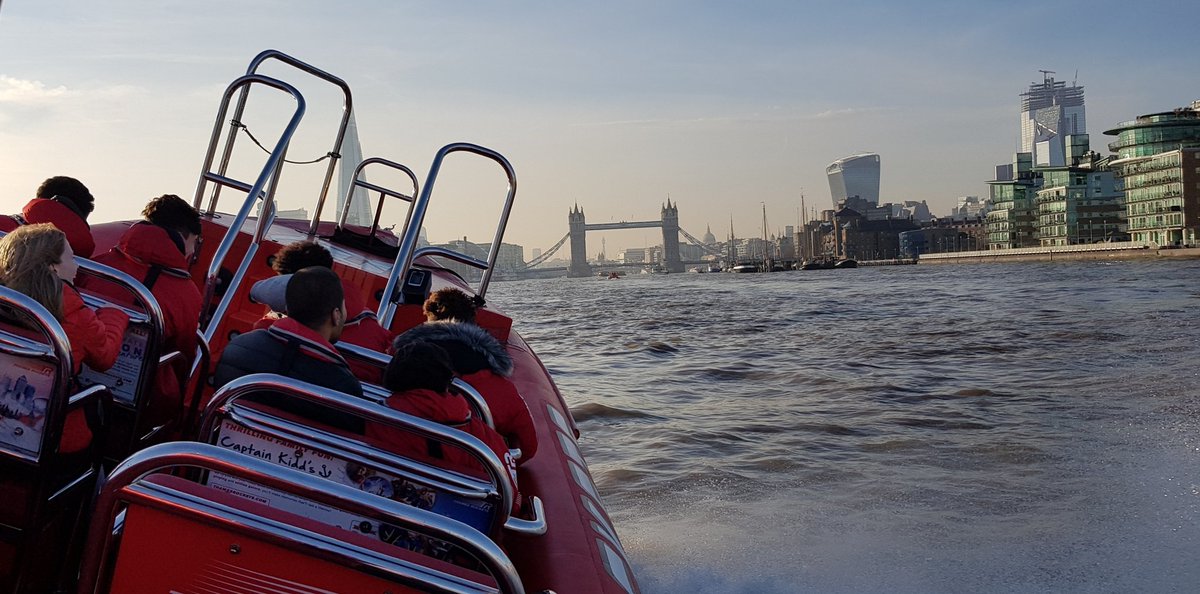 Or why not go all out with our Break the Barrier experience? This is our all-speed trip propelling you on a 40 minute rollercoaster ride from Tower Bridge to the Barrier and back. Twist and turn through the docklands with a bespoke medley pumping from the on board speakers. This is sightseeing 21st century style!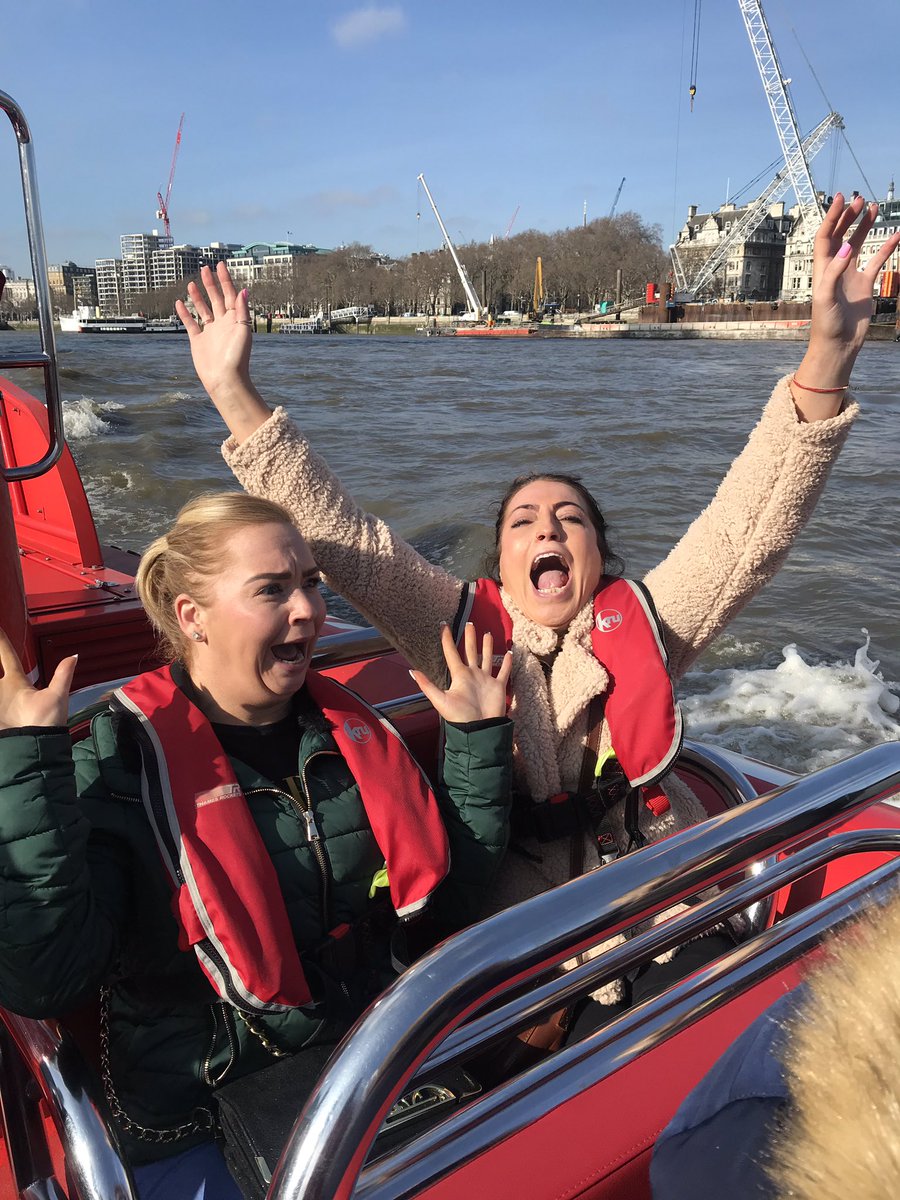 So whatever you are planning this weekend in London from the Tower of London to the London Eye, Parliament to St Paul's Cathedral, make sure you save a little time to include Thames Rockets – we guarantee it's the one you'll be talking about the most.
Like this blog?
You'll love these trips!