Fun Things To Do in London This February Half Term
Published by Maisie Walker 672 days ago
February half term is nearly here which means it's finally time to let your hair down and relax with the kids! But, trying to keep them entertained for a whole week can be tricky, so Thames Rockets have put together a 'must do' list that'll certainly keep those kiddies happy. 
Don't worry, there's something for the teens and adults too...
1. Sail along the Thames with Captain Kidd
Perfect for birthdays, celebrations or simply quality family time, our Captain Kidd's Canary Wharf Voyage will definitely entertain those young (and young at heart!). Begin your 50 minute quest at The London Eye and dive into some of the best tales of London, told by your own private Guide. Whoop and cheer as you blast your way through Canary Wharf at 35mph and listen to a mash up of feel-good tunes. This is an experience you won't want to miss! 
(All ages welcome)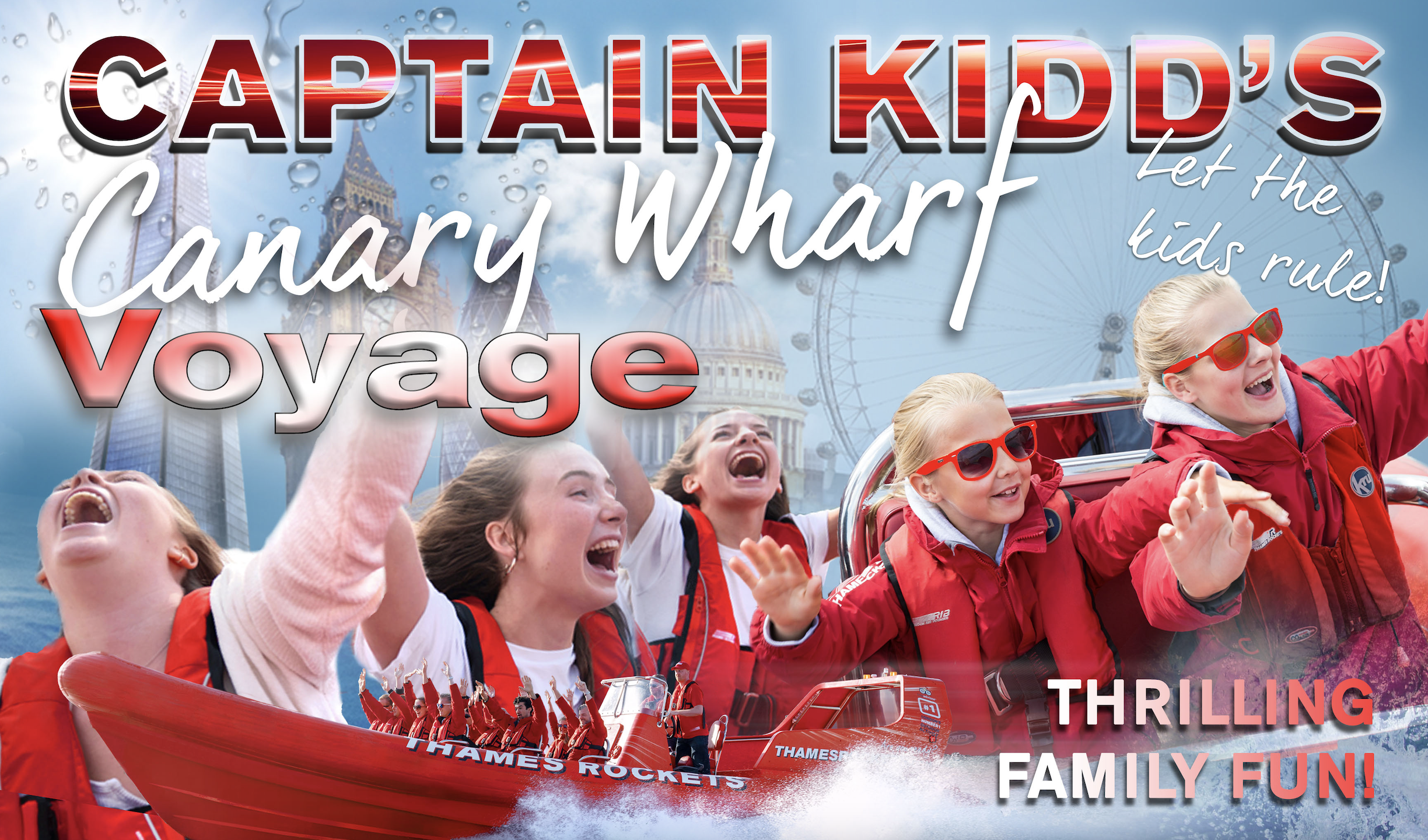 2. Experience the one that started it all! 
Blast your way from the iconic London Eye Pier for 50 minutes that will certainly stay with you forever! Take in the incredible sights from Big Ben to Tower Bridge and learn all about the iconic history of London told by our quick witted, award winning guides! Once at Tower Bridge, hold on tight as you hear and feel the 880 horsepower engines rev up rocket style and blast you across the docklands at 35mph - and don't forget the classic tunes that'll have you singing all the way. Change the way you see the capital forever… are you ready to take on the Ultimate London Adventure?
(All ages welcome)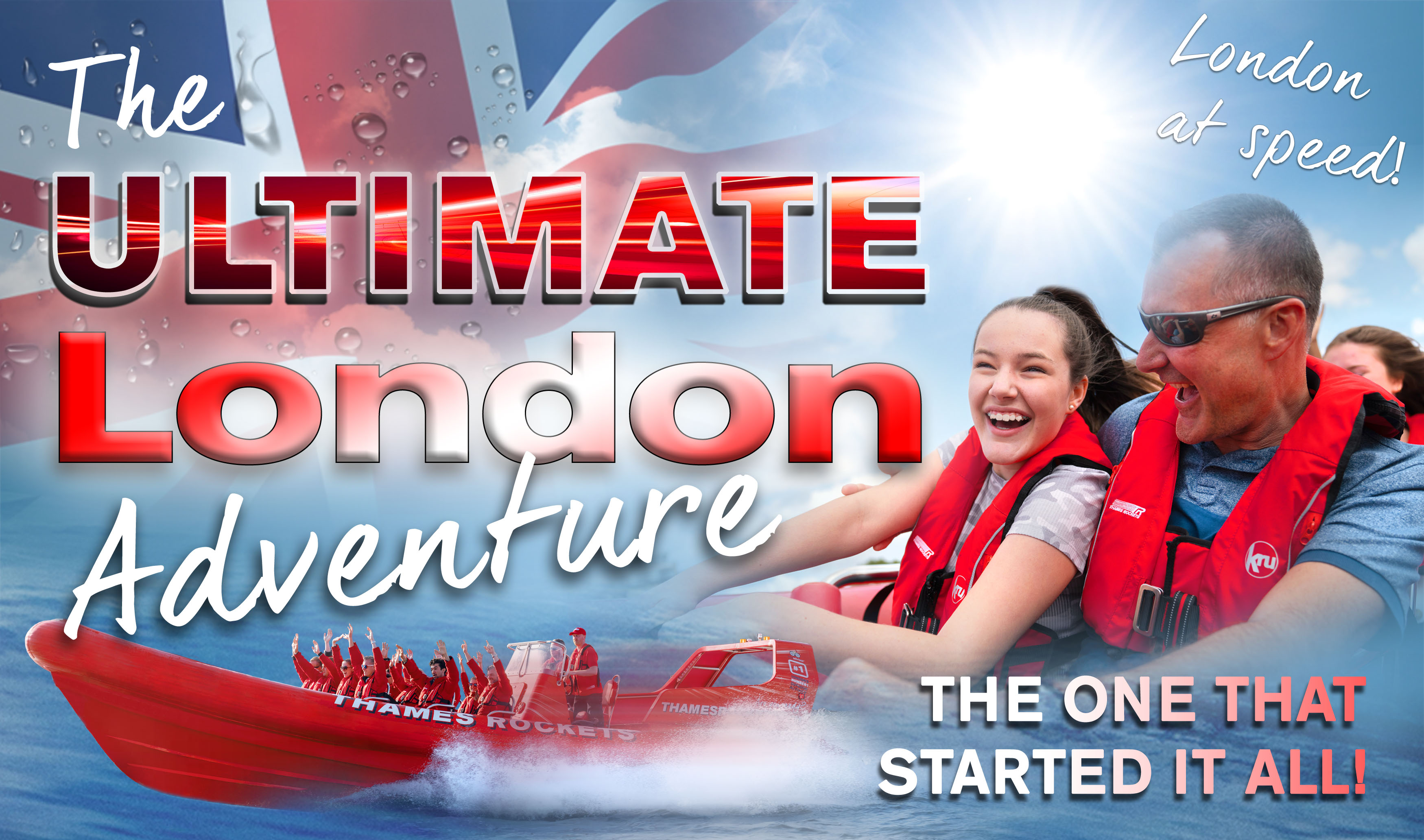 3. Calling all thrill seekers, let's Break the Barrier! 
Take to the water 21st century style as you board your own cutting edge high speed Rocket from London Bridge City Pier. Our Break the Barrier experience will have you travelling through time with our hippest hits while you twist and turn round the iconic O2 Arena and fly all the way to the Thames Barrier. With a full 40 minutes of pure speed and adrenalin, this one is not for the faint hearted!
 (Recommended ages 10+)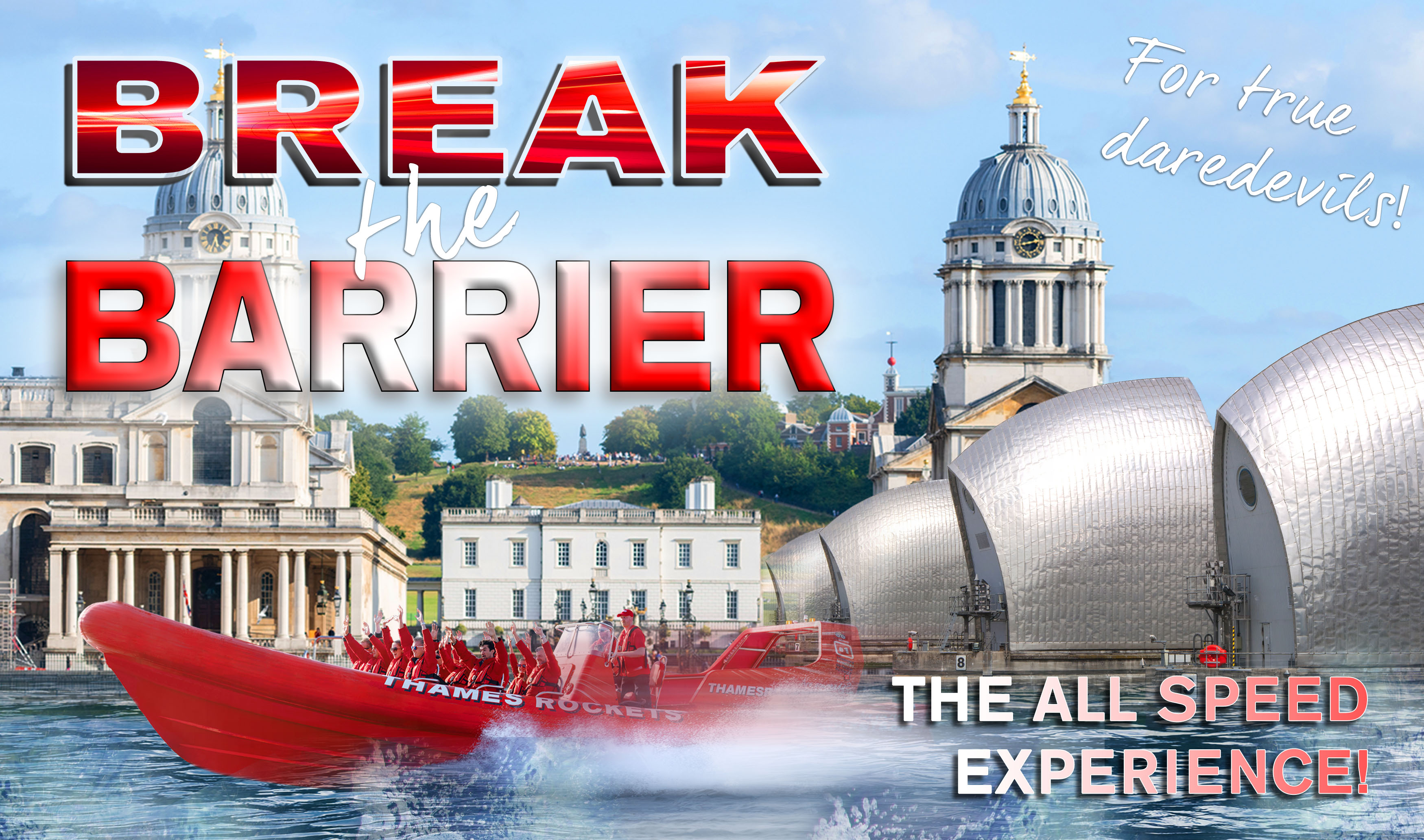 4. Set sail on an unforgettable London Voyage 
Get comfy in your custom built Rocket and get ready to rock out and roll on to the river that has shaped 2000 years of horribly hilarious history! Starting at the London Eye, embark on a journey through time on this 80 minute speedboat spectacular and fly all the way to the Thames Barrier. But, this is a speedboat ride after all… give your skipper a wave as they crank up the speed and blast you around the O2 Arena at 35mph! With 80 minutes of pure fun, you can't miss our Thames Barrier Explorers Voyage!
(All ages welcome)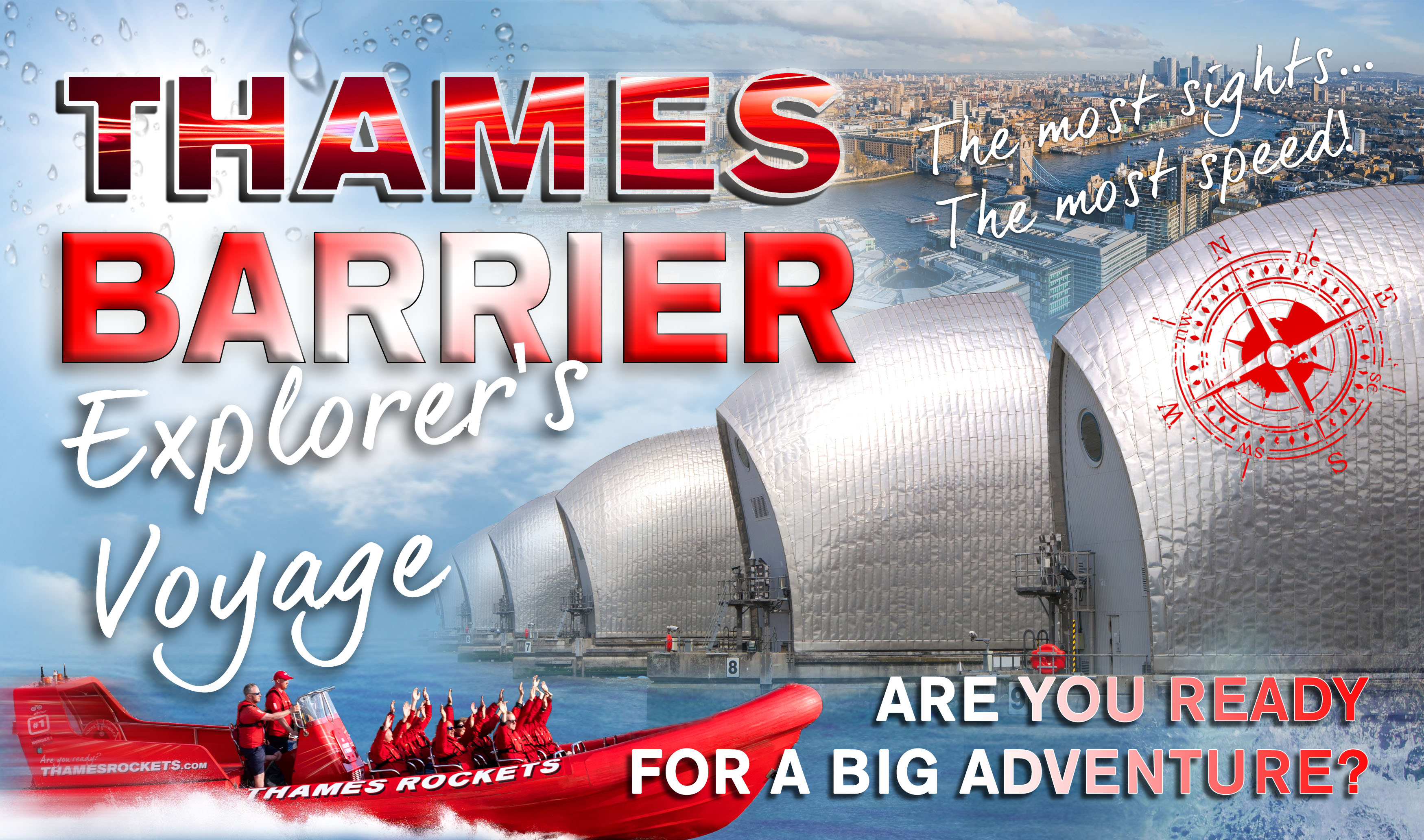 Are you ready to have the best half term yet?
Like this blog?
You'll love these trips!