The Virtual RIB Experience
Published by Thames Rockets 3836 days ago
We're hugely excited about our new virtual tour. You can now experience the thrill of our famous speedboat experience without even leaving your seat. You'll see the sights of the capital from our unique vantage point, and enjoy a sneak preview of life on board our London RIB boats!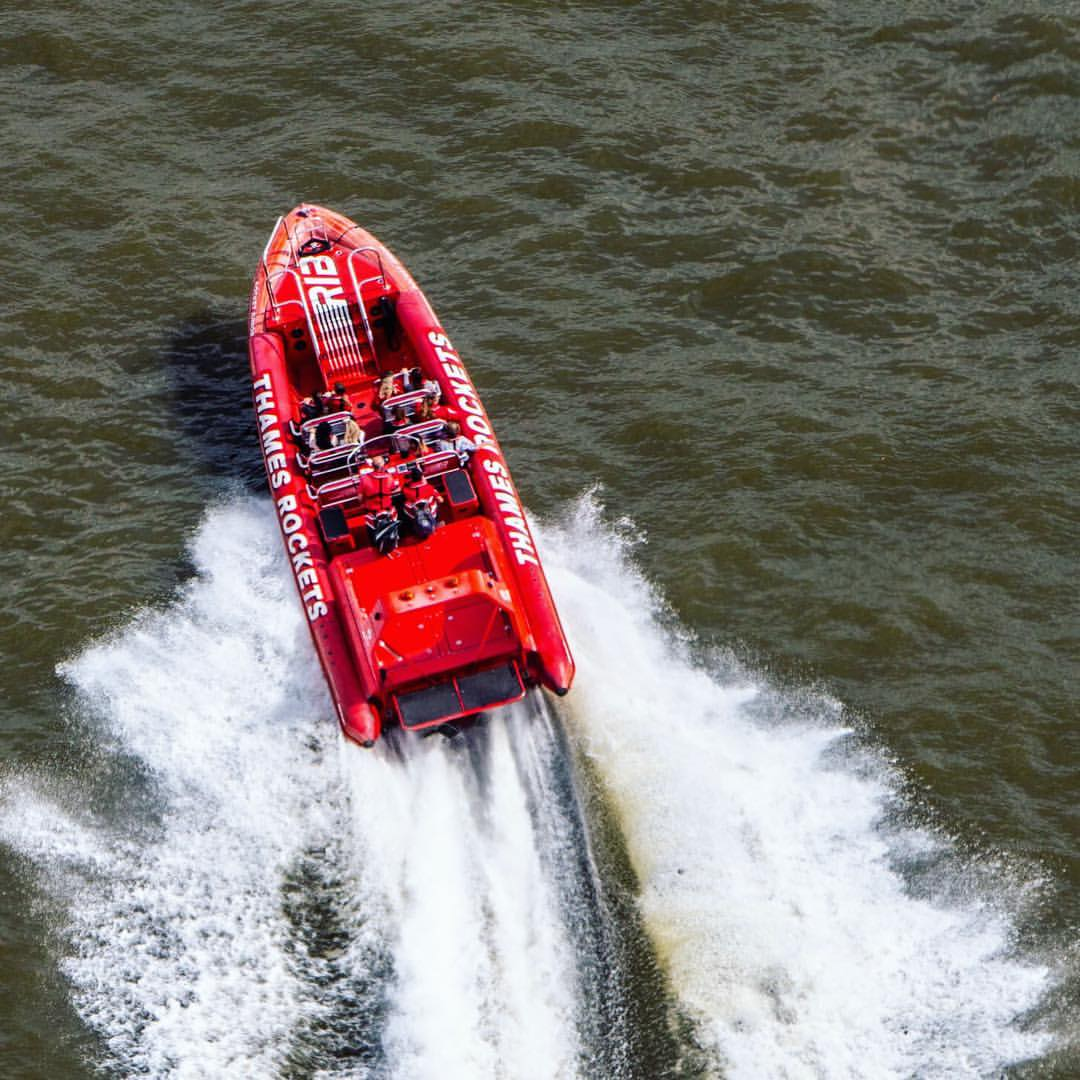 The tour puts you in complete control, allowing you to steer the boat as you journey through the heart of the capital. All that's left is to imagine you're travelling at speeds of 35 knots, creating an adrenaline rush like no other! Of course this may prove a challenge, but thankfully it's easily remedied. Just visit our website to book your experience of the real thing...
The virtual tour has been created by Henry Stuart, an innovative interactive photographer who specialises in 360 photography, giant GigaPixel panoramas and other next generation photography. Zoom in close and you'll see Henry in prime position at the front of our boat!
Psst... Click the planet button for some very cool special effects!
Like this blog?
You'll love these trips!