The Very Best Gift Idea Ever
Published by Thames Rockets 4135 days ago
You know the feeling, you've just woken up with a jolt. You've forgotten something, you just can't remember what yet. And then it hits you... it's your partners/friends/mothers/dog's birthday. And you haven't got them anything. At all. Well thank goodness we are here to solve all your problems, as always. You see, London RIB Voyages are pleased to announce the best birthday/anniversary/Christmas presents ever made. London RIB Voyages gift vouchers!
Down with boring gift vouchers! No one needs more books or CDs. People are no longer excited by an Amazon voucher. The people want something to get the adrenaline pumping! Trips available range from the adventurous to the more sedate, and take place in a range of locations. Choose from the 'Ultimate London Adventure', 'Captain Kidd's Canary Wharf' or the 'Thames Barrier Explorers Voyage'.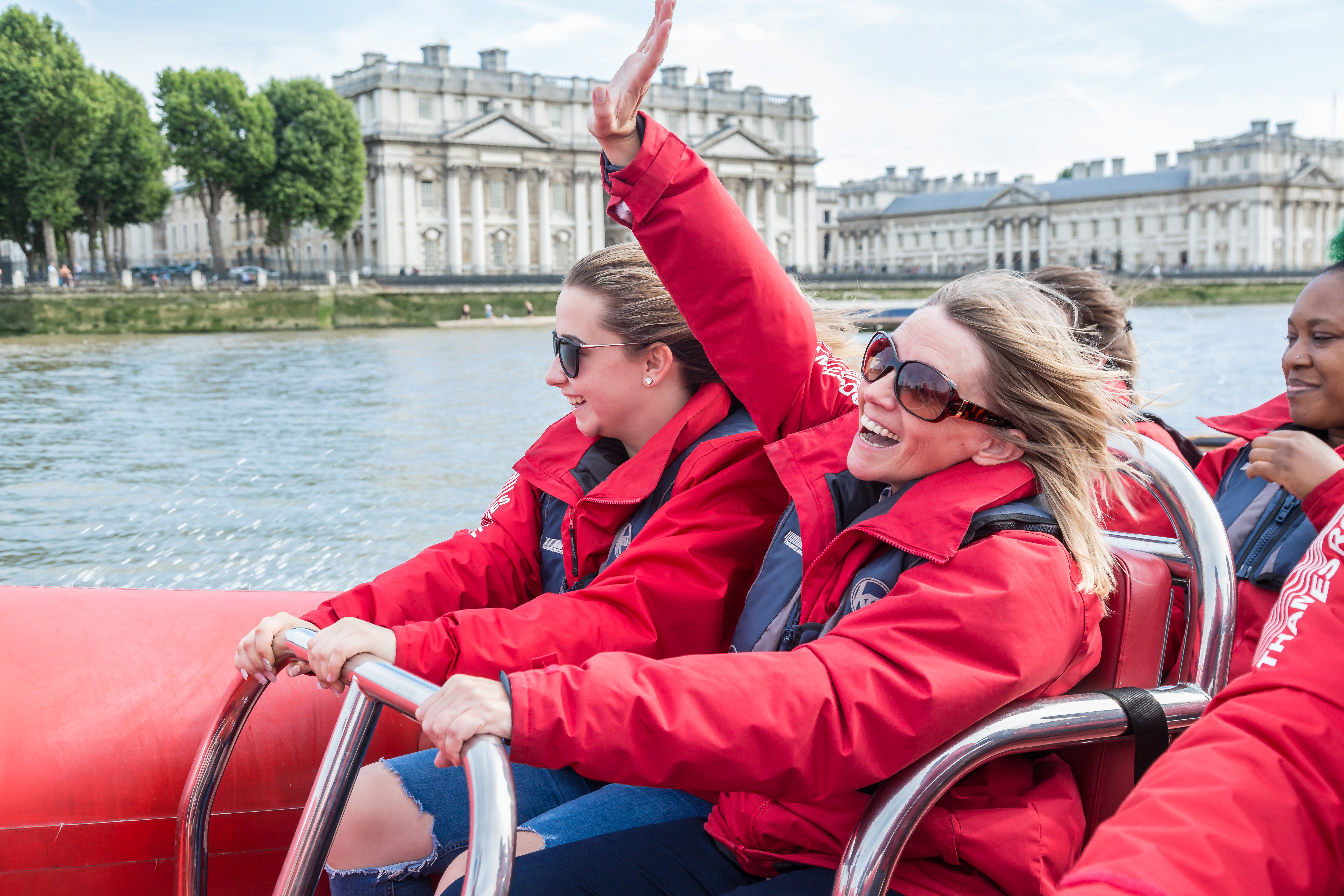 Like this blog?
You'll love these trips!