The UK's Heatwave!
Published by Charlotte Smith 1594 days ago
Over the last week we've had an amazing heatwave in London, with temperatures higher than Jamaica! The Met Office confirmed a record temperature in Cambridge at a whopping 38.7°C! This was the UK's highest-ever temperature to be recorded on Thursday 25th July 2019, beating the previous UK record of 38.5°C in Kent in 2003.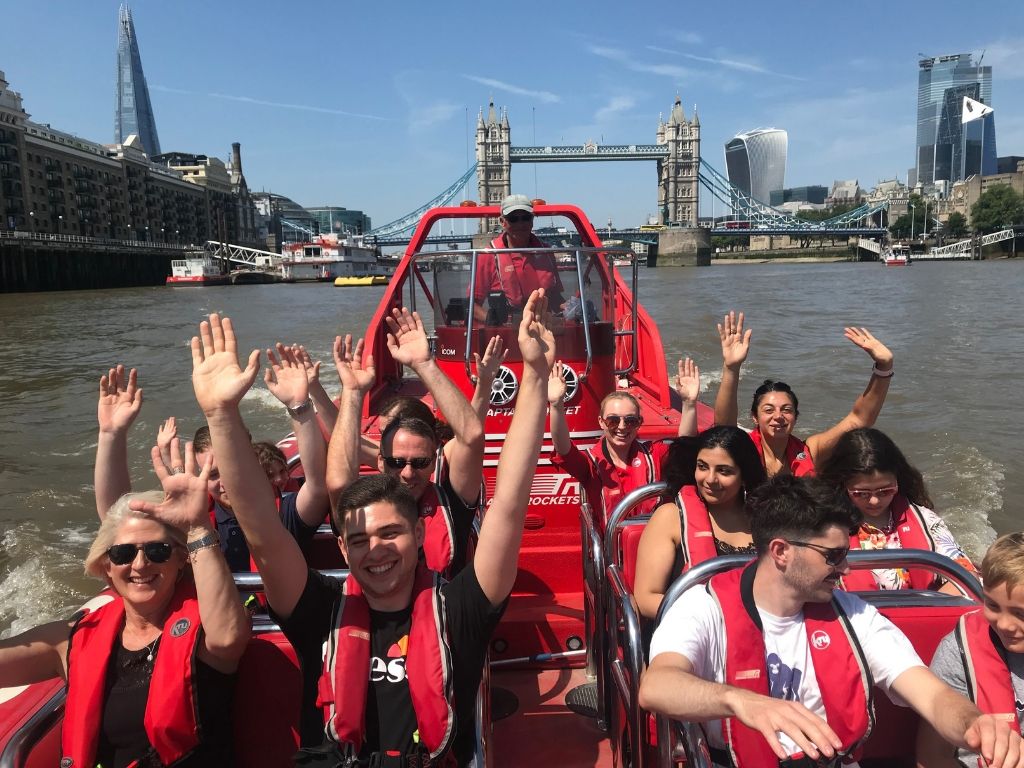 With all this crazy hot weather going on we were still doing what we do best – creating wonderful memories for our customers and lucky for us, in the brilliant sunshine! There really is nothing better than embarking on a #1 Thames Rockets speedboat adventure on the hottest day of the year. Everyone had even bigger smiles throughout the day and we captured so many fantastic moments.
Our FAB team even gave all of our lovely customers FAB ice lollies to keep them cool whilst they waited to embark at the iconic London Eye Pier. This went down like a treat (as you can imagine!) because who doesn't love an ice cream in the sunshine?! Just another reason why Thames Rockets is FAB!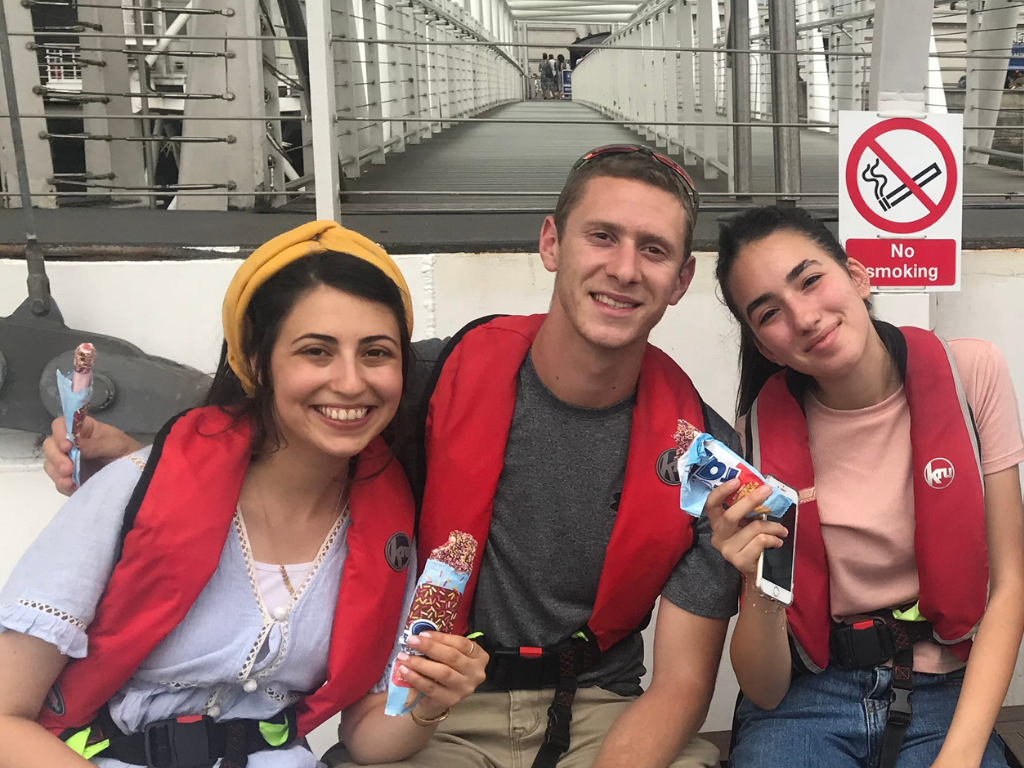 We're overwhelmed with the amount of lovely pictures we have received from families, friends and corporate groups having fun in the sun whilst on-board our #1 super speedboat trips. From work dos and team building activities to London family days out, we've had everyone on-board over the past week making the most of the London heatwave.
Our red speedboats gleaming in the sunshine and customers departing with smiles from ear to ear - what could be better?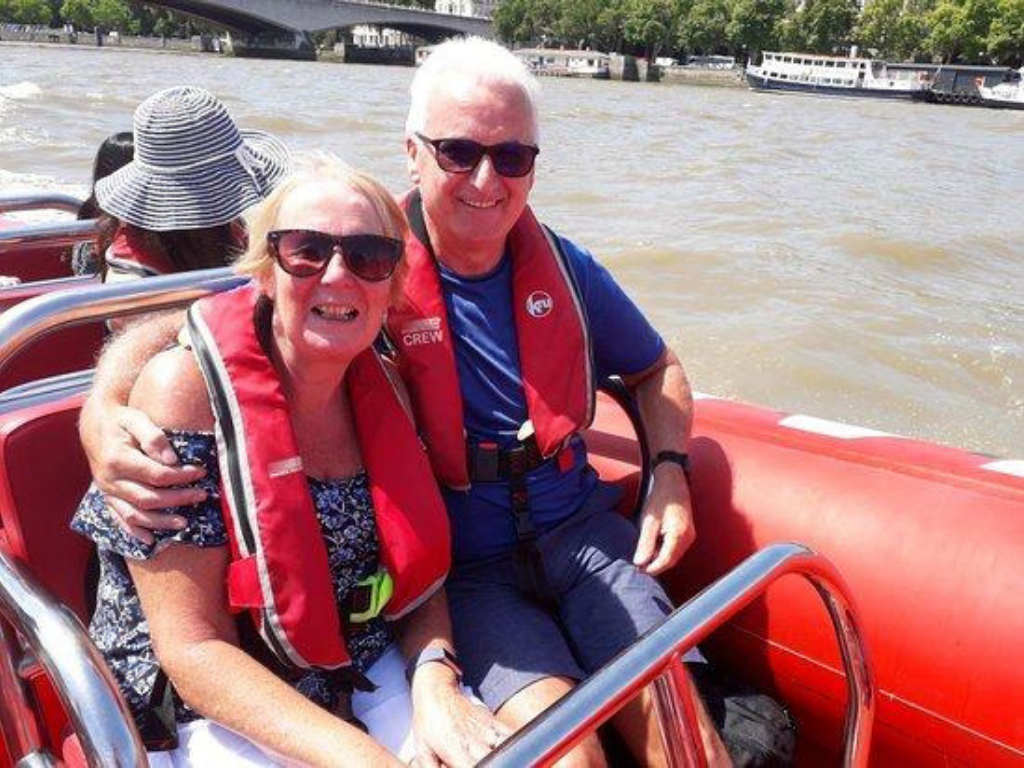 We wish the London heatwave could last forever, but don't worry, we operate in all weather conditions – the Great British weather will never stop us! So come join us-board whether it's rain or shine - we'll be waiting for you at the London Eye Pier ready for you to embark on a speedboat adventure like no other. What are you waiting for? Book here.
Like this blog?
You'll love these trips!