The Thames Rockets Zip Now Mashup!
Published by Mike Cole 1908 days ago
Here at Thames Rockets we are always on the lookout for the latest exciting experiences in London boat trips. We've partnered with the very best from the hugely popular London Eye to the unique Whistle Punks Axe Throwing. In London there really is something for everyone!
Last year we couldn't help but notice the 35 metre high 225 metre long zip lines that popped up in nearby Archbishops Park. Zip Now London had arrived and we had to get a piece of the action. It didn't take much persuasion before we launched the brand new 'Zip n' Zoom' combo, and to say it took off would be a massive understatement. So much so that this year the combo package returned bigger and better than before!
It only seemed right that we tried each other's experiences. So we sent a few of our Thames speed boat team down to see if they could stomach jumping off a 35 metre platform in the middle of London!
Geoff Arnold (Guide)
"I was absolutely terrified but it was amazing! We were strapped in to the harness and given the safety briefing, then it was the long climb to the top of the tower. The view was amazing but I was thinking more about having to jump off! However once I plucked up the courage to jump it was absolutely fantastic!"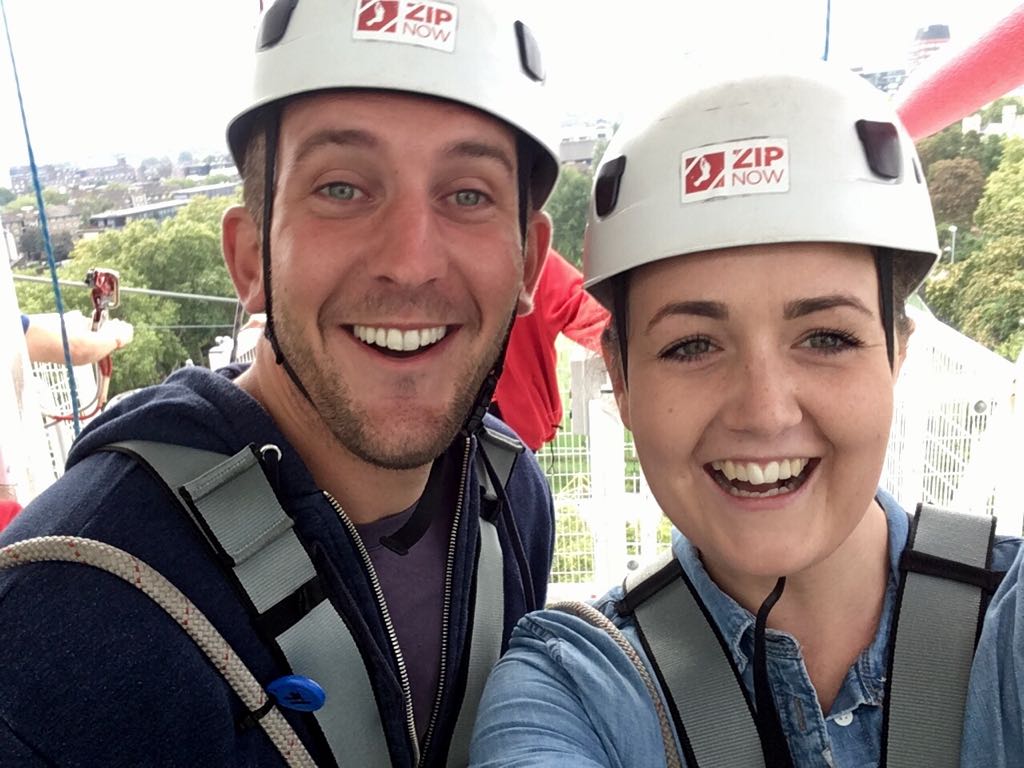 Stacey Evans (Guide)
"I couldn't wait for this! The views were great and the staff were really helpful. The steps at the top before you jump off feel pretty insane but the flight was amazing."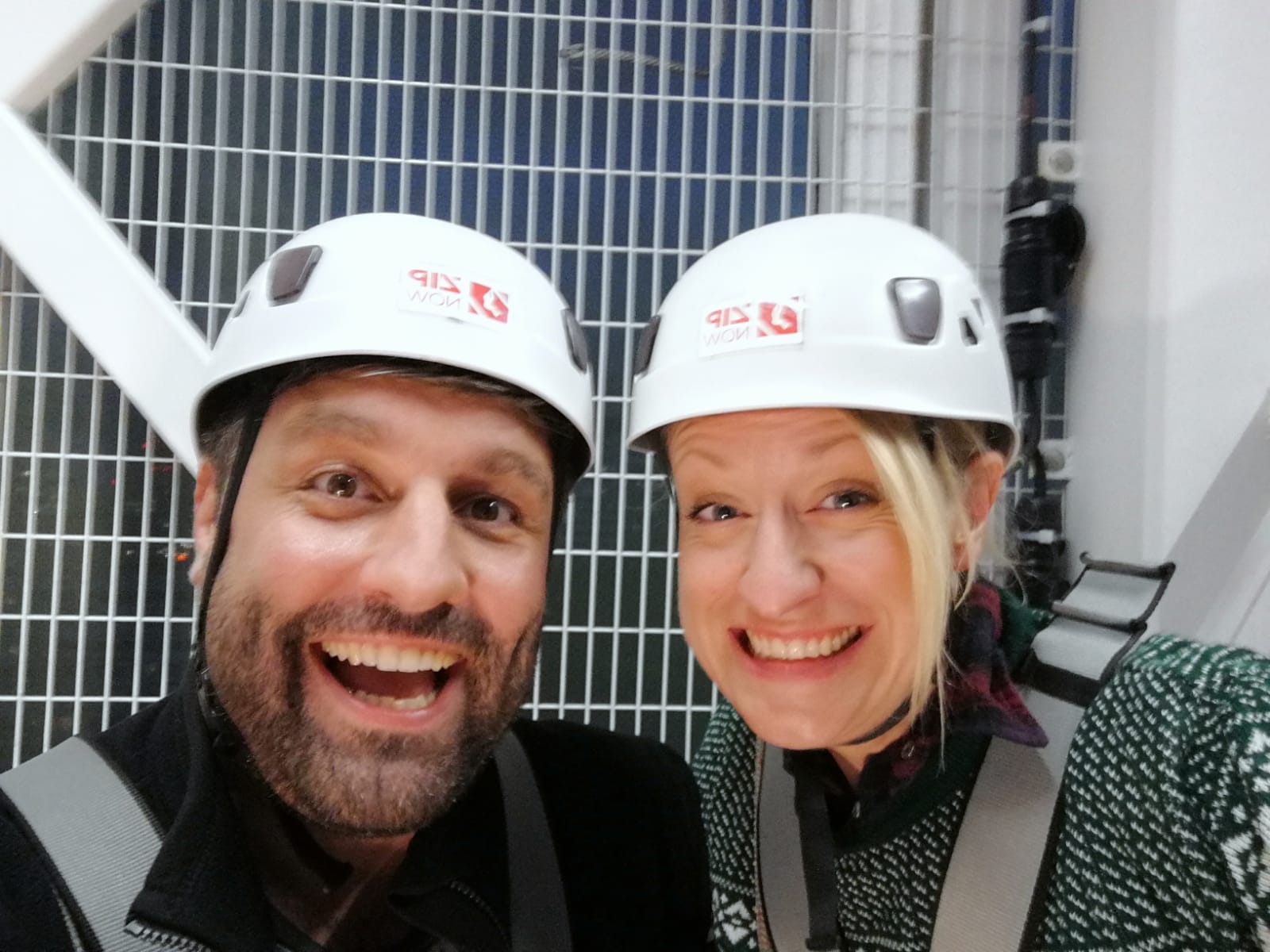 Lionel Hartley (Fleet Support)
"I was lucky that my Mum was in town so she actually got to do both the Thames Rockets and the zip line. I knew she would love the speedboat but was less sure about the wire. I'm happy to say she totally surprised me and flew off the platform quicker than me! Such fun – thanks guys!"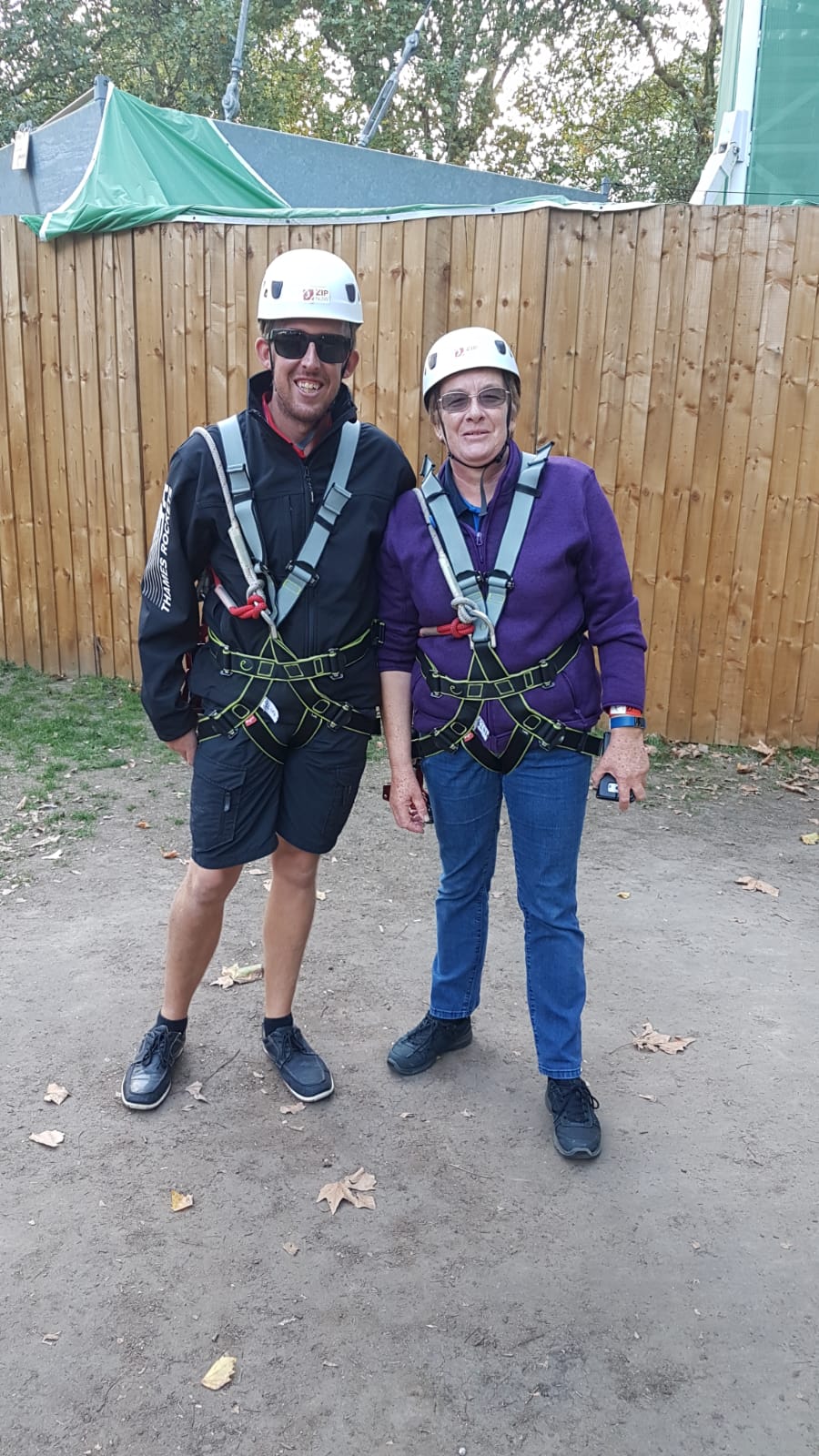 Rebecca Hutchins (Guide)
"Loved it. Such a cool idea to have in London. Can't wait until next year – will definitely go again!"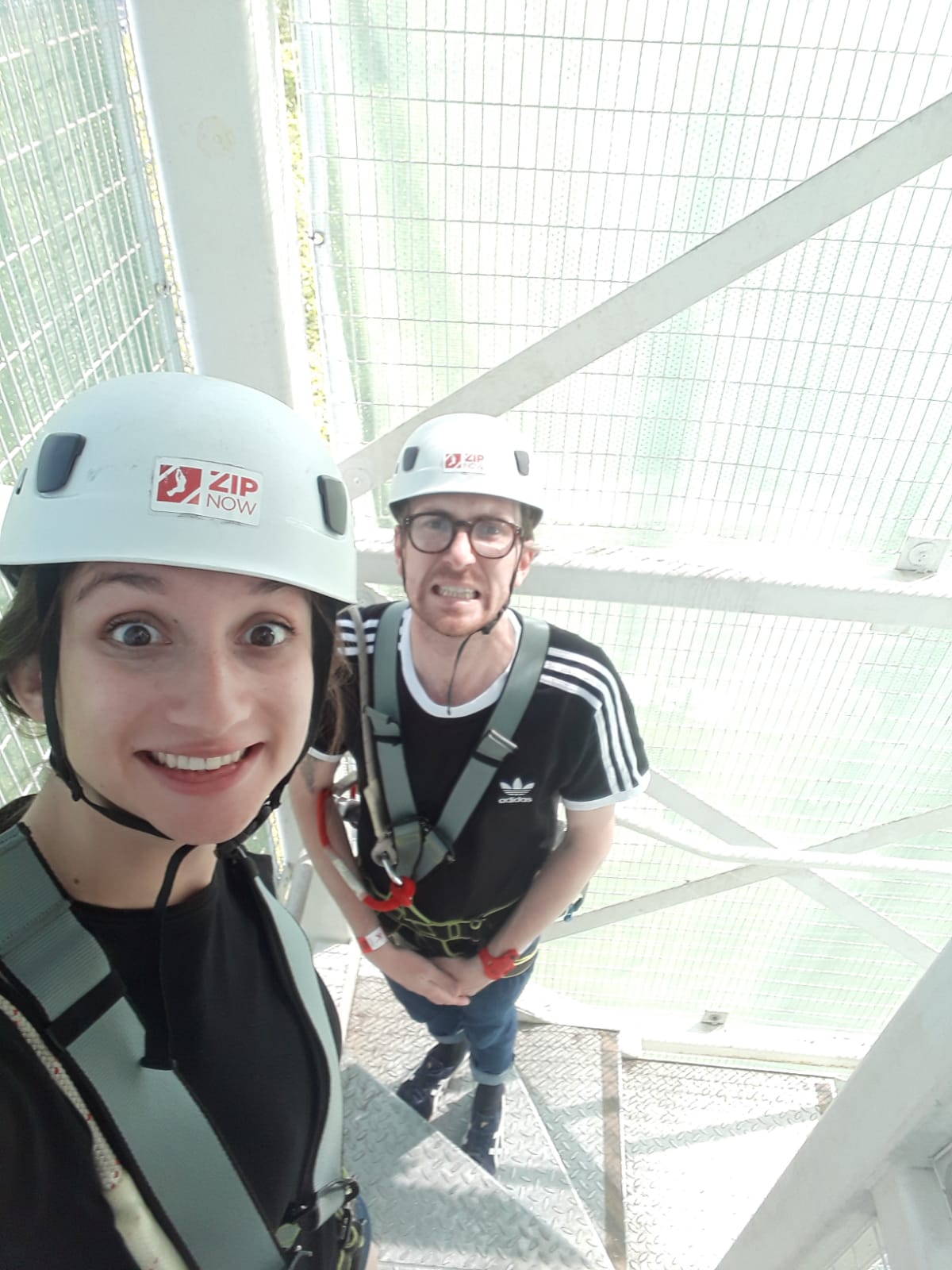 In return members of the Zip Now team came down for a blast on our river Thames speed boat trips. Needless to say they had a fantastic time – here's what they had to say:
Shaun Lockley (Business Development Manager)
"This really is the best way to see the sights from the river! The boats are fast and fun and the guides really added to the experience. The team had a wonderful time and we are thrilled to be in partnership with the #1 speedboat operator in London. Thanks guys!"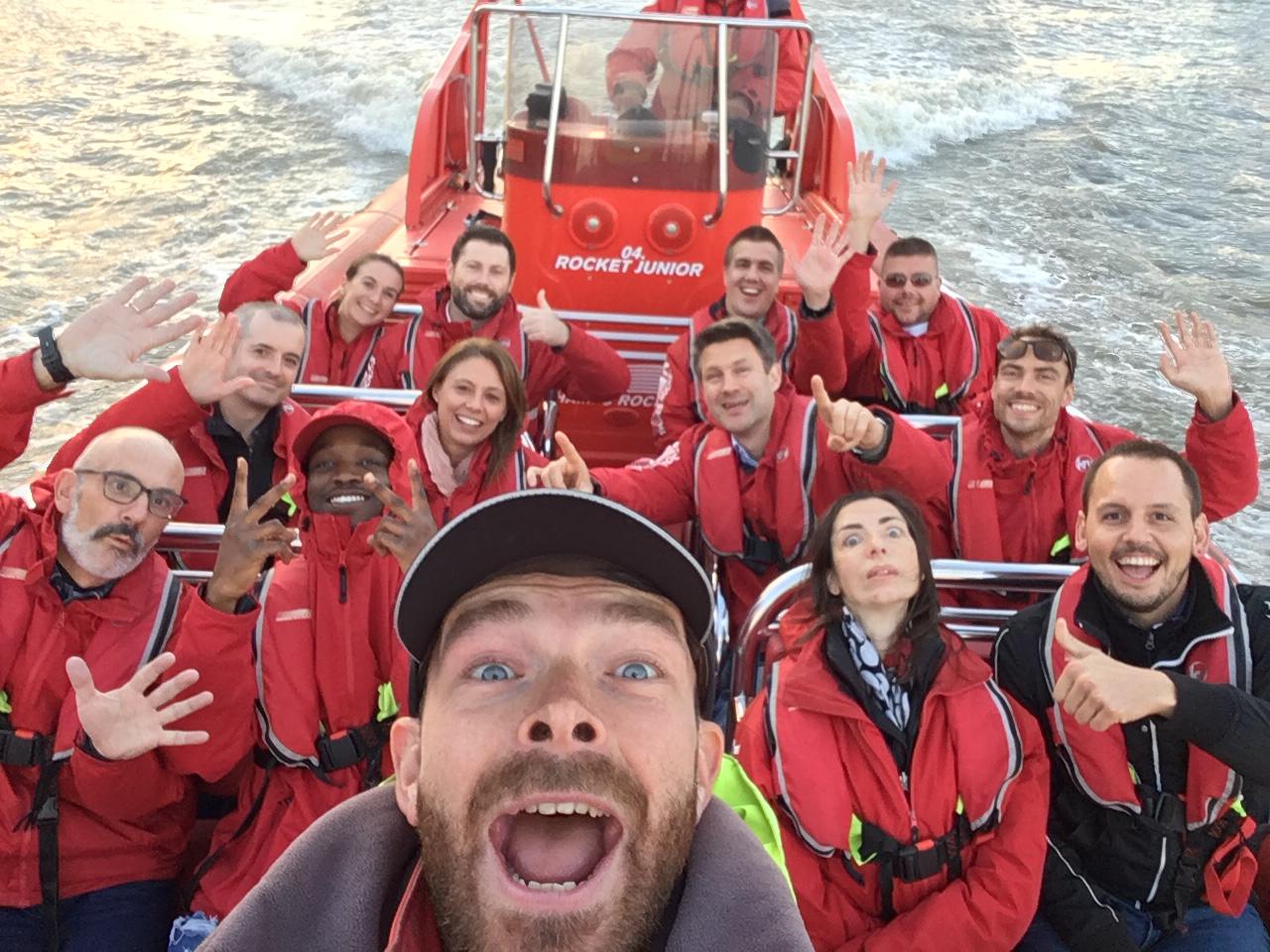 Zip Now London will be returning next year along with the Zip n' Zoom package from Thames Rockets. There really is no need to try anything else!
Like this blog?
You'll love these trips!