The Paralympic Games - We've Got Transport Covered
Published by Thames Rockets 4128 days ago
You might have been under the impression that the madness of the Olympic Games has been and gone, and it is time to get back to normal. Well we're sorry to say, you'd be wrong. Next week will see the arrival of the Paralympic Games, and this can mean only one thing... traffic, once again, will be a nightmare. But don't fret, all is not as bleak as first thought, for our hugely popular water taxis to the Olympic Park will be running throughout the Paralympic Games!
We'll get you straight to the stadium in style and comfort on board London RIB Voyages. Beat the queues, surprise your friends and make your Olympic experience an unforgettable one!
We have teamed up with Water Chariots to offer our water taxis service to the Olympic park. So if you're looking to amaze colleagues, impress clients or simply treat the family to a day out like no other this is the only way to travel to the Olympic Park.
There's no better way to beat the traffic and guarantee your arrival time. It's convenient, it's relaxing, in fact we'd go as far as to guarantee it's the complete stress free experience!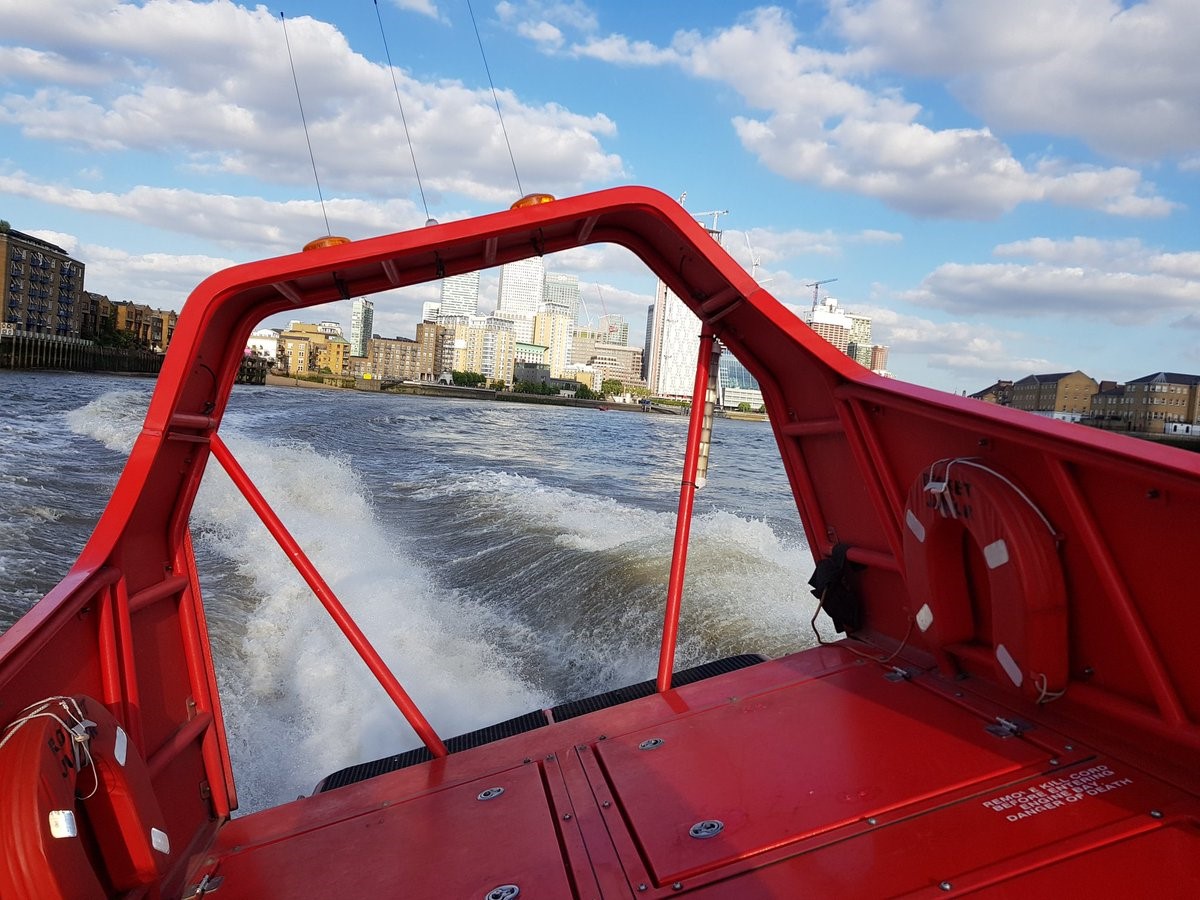 London RIB Voyages will provide the first leg of your transfer to Limehouse Marina, where you will board one of London's Water Chariots to travel directly to the Olympic entrances. Disembark at the dock just 70 metres from the exclusive Water Chariots fast-track entrance, and enjoy the sights of the Paralympic Games.
Our high speed water taxis all have TFL taxi licenses to operate from all commercial Thames piers, offering convenient pick up points along the way. Vessels can be chartered per hour, per day or for the full Paralympic period. For more information please email.
Like this blog?
You'll love these trips!