The Mayor's Thames Festival 2013
Published by Thames Rockets 3562 days ago
The River Thames is set to come alive this weekend as it plays host to The Mayor's Thames Festival, an incredible celebration of nautical fun involving art, music and educational events. And of course those looking for an adrenaline pumping experience this Thames festival weekend won't be disappointed, because we're running a special trip, the Thames Festival Blast, in association with the Thames Festival organisers! The 15 minute whirlwind tour onboard Thames Rockets is a new thrilling, high-speed boat ride, operating EXCLUSIVELY in the new Thames 'High Speed Zone'.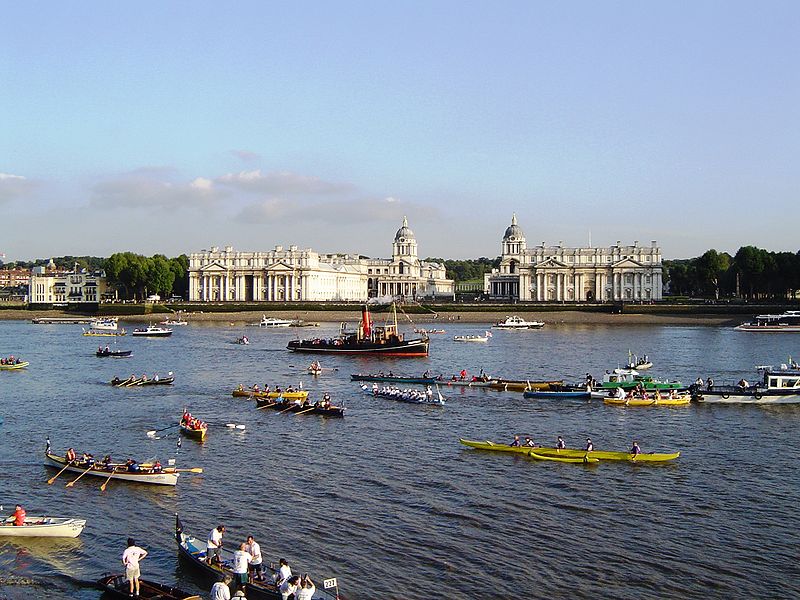 The annual festival will, for the first time this year, extend beyond its usual weekend of riverside animations to a wider season of fun events along the river. Some of the events include a spectacular water-borne performance by Turner-prize nominated artist Richard Wilson and  Zatorski + Zatorski, riverside screenings of Nikolaj Bendix Skyum Larsen's Portrait of a River, the Thames' first floating art fair, a rally of Dunkirk Little Ships, A 600-voice children's choir and a series of races!
There'll be plenty to see and do both on the water and along its banks and bridges, so make sure you don't miss this chance to see one of London's most unique festivals! To find out more about the Thames Festival click here.
Like this blog?
You'll love these trips!