The Great River Race
Published by Thames Rockets 3668 days ago
The Great River Race kicks off tomorrow, travelling 21 Miles from London Docklands to Ham in Surrey. Don't miss the starting cannon, the battle begins at 12.10pm!
If you've not heard of it The Great River Race is to the Thames what the Marathon is to the capital, it's a test of endurance for all competitors - and it's a brilliant spectator sport! TimeOut described it as less po-faced than the Oxbridge race and much more colourful, which sounds good to us!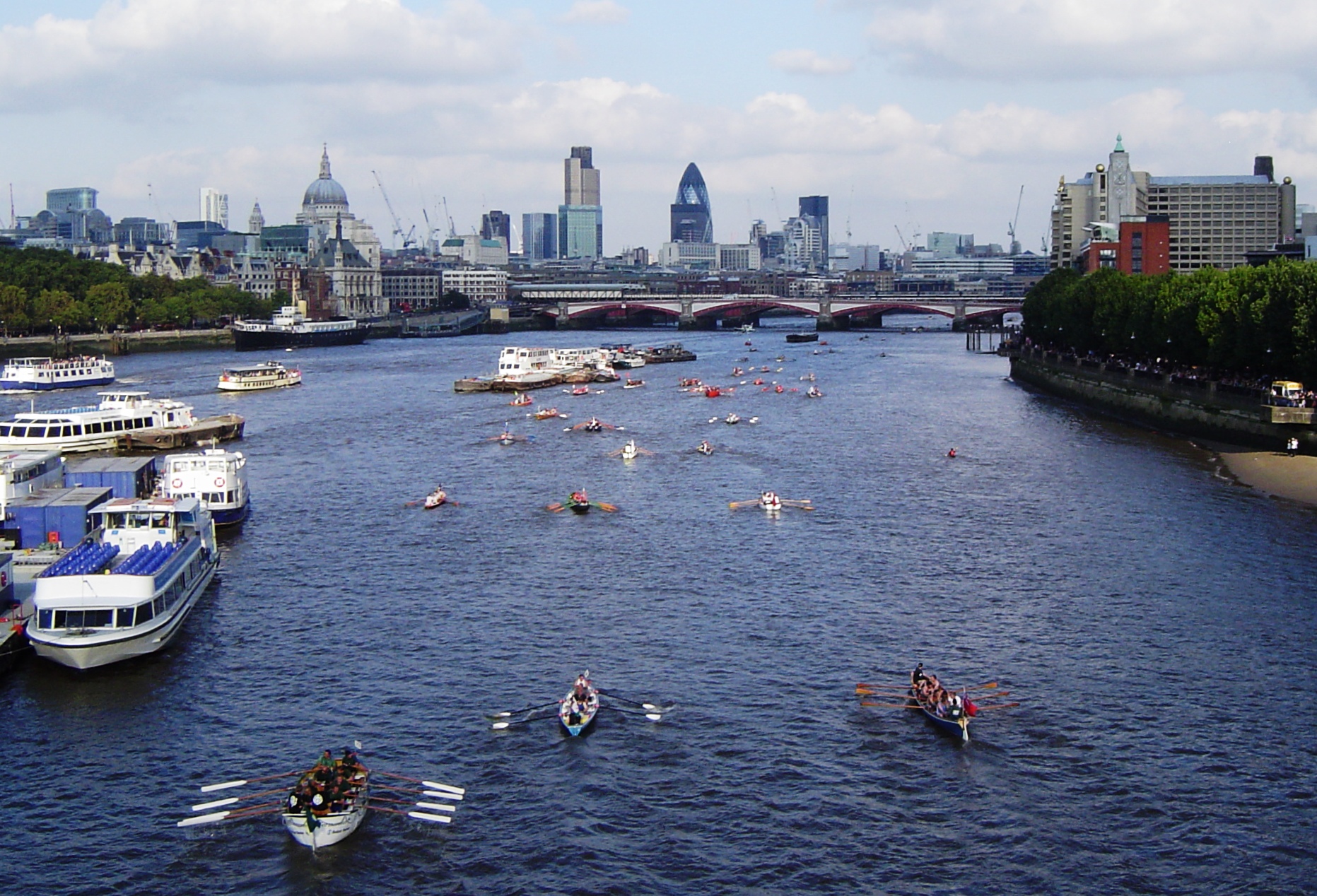 The race attracts over 300 crews from all over the globe and appeals to every level of competitor, from the amateur charity participants to very serious  sportsmen and women who are there to win! Look out for fun fancy dress and plenty of charity stunts throughout the day.
Anybody travelling with us tomorrow will have the added bonus of the most exclusive of viewing points for the race - the river! Get up close and personal with the Great River Race as you enjoy the experience of London RIB Voyages. Perfect! For more information visit greatriverrace.co.uk. We can't wait to cheer on the competitors!
Like this blog?
You'll love these trips!