Have you heard of London's river marathon...?
Published by Mike Cole 1840 days ago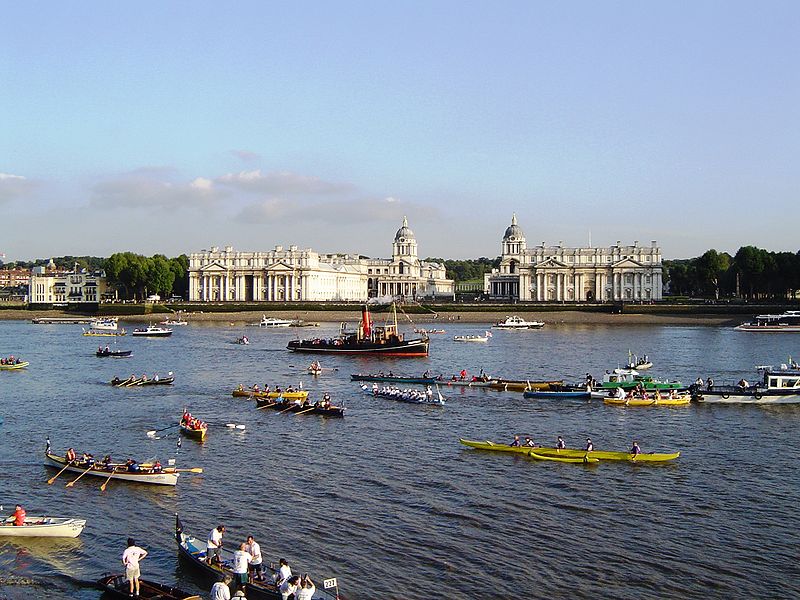 The kids are well and truly back to school and you may have noticed it is that little bit darker when you leave work. As much as we adore the summer there is so much to look forward to as we move towards the autumn months. For the world of Thames river trips the season begins with one of the greatest spectacles in the river calendar – the Great River Race.
Known as 'London's River Marathon' this 21.6 mile course sees over 300 boats carrying more than 2,400 competitors all racing for 35 trophies. From the most competitive of athletes to the most ridiculous of costumes, entrants come from far and wide to compete.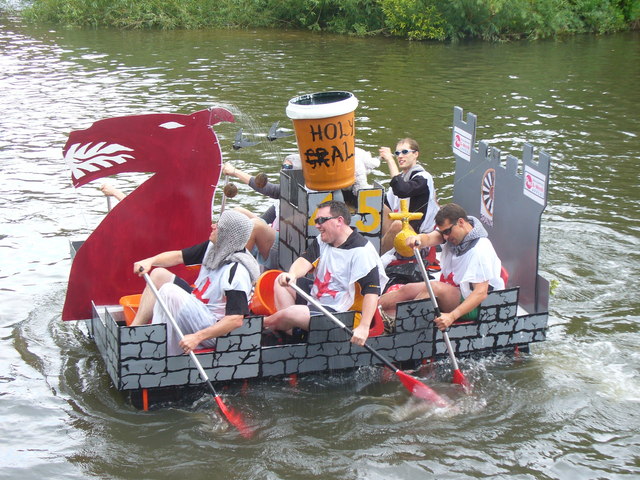 On Saturday 8th September, beginning downriver at Millwall the starter gun is fired at 09:50 sharp and they're off! The long haul begins as the competitors heave their vessels into action (no Thames speed boat twin powered engines here!). Over the course of the next four hours the colour, spectacle, intense competition and casual fun winds its way past Tower Bridge in central London and through all the established Thames boat trips with crowds lining the walls of the Thames and bridges to cheer and wave.
Many celebrities have taken part in previous years including Sting, Sir Steven Redgrave, June Brown, Jane Horrocks, William Franklin, Virginia Bottomley, Tony Banks, Jerry Hall, Sir Trevor MacDonald and many more. It really is a race for everyone.
Every year Thames Rockets pause our Thames RIB experiences to allow the competitors the river space to navigate through the intense course. You'll see us waving frantically at our homes at the London Eye Pier and St Katharine Pier, cheering on all involved. From here the race continues upstream all the way past Chiswick and Richmond, before finally pulling their final stroke at Ham House.
Once a vessel has safely docked it is time for well-deserved refreshment, and mutterings of 'never again…'.
Then it's back to business as usual in the world of London boat trips.
Until next year...
Like this blog?
You'll love these trips!