The Essential 2012 Experience
Published by Thames Rockets 4213 days ago
Ladies and gentleman drum roll please... We are pleased to announce the launch of our brand new Thames tour, The Essential 2012 Experience. In honour of the arrival of London's summer games we've created the ultimate speedboat sightseeing extravaganza. 2012 is a big year for London, so we felt it was only right that it got a tour of its very own. In true Olympic style, passengers on London RIB Voyages will see London at record breaking pace - by speedboat.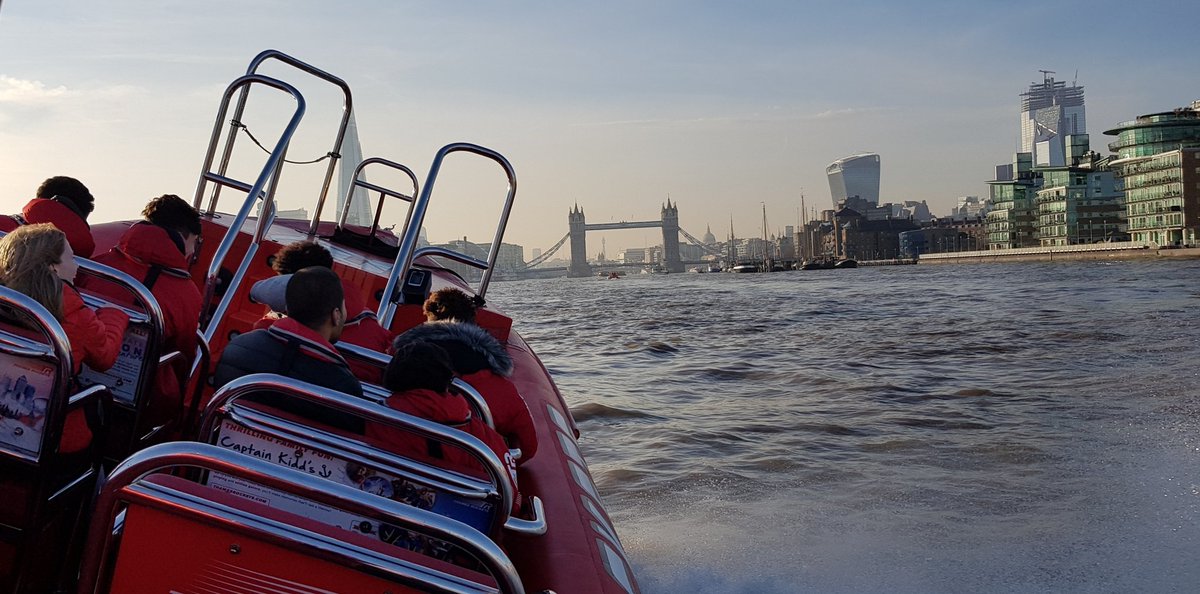 The 2012 experience will take you on a whirlwind tour of London's summer games venues and points of interest. You'll see all the sights of the summer from the waters of the river Thames as you travel our special Olympic route. In keeping with the patriotism of 2012, The Essential Experience will begin with the National Anthem, in homage to our mighty British Olympians and their imminent victories. We are traditional like that.
In keeping with the patriotic theme, our guides can be relied upon to reminisce over our nations sporting supremacy and innumerable triumphs throughout. The comedians and west end guides will provide light, comical on board entertainment, with plenty of informative Olympic banter, humour and city gossip. If you're looking for a unique way to see the sights of London's summer games, this truly is 'The Essential 2012 Experience'. The Essential 2012 Experience is priced at £46.50 per adult and £27.95 per child. For more information or to book your tickets please visit our website.
Like this blog?
You'll love these trips!