The Best Father's Day Gift This Year
Published by Mike Cole 1283 days ago
Father's Day is upon us and as life returns to normal we are all wondering how best to treat the man of the house this year.
Over the last few weeks there's no doubt our Dad's have been pulling out all the stops to keep us safe and sane.
Whether it is home schooling (Dad's do know everything after all...) or arranging all the family catch up video calls (one a week is enough, Dad!), they truly have earned themselves a Father's Day to beat them all back in the great outdoors.
We're all revved up for our big reopening on Saturday 4th July 2020. Brand new measures are in place to make sure you have the space to bring your loved ones back to the great outdoors and start making up for lost memories.
As this means we will (just!) miss the big day on Sunday 21st June Thames Rockets has decided to make up for lost memories of our own…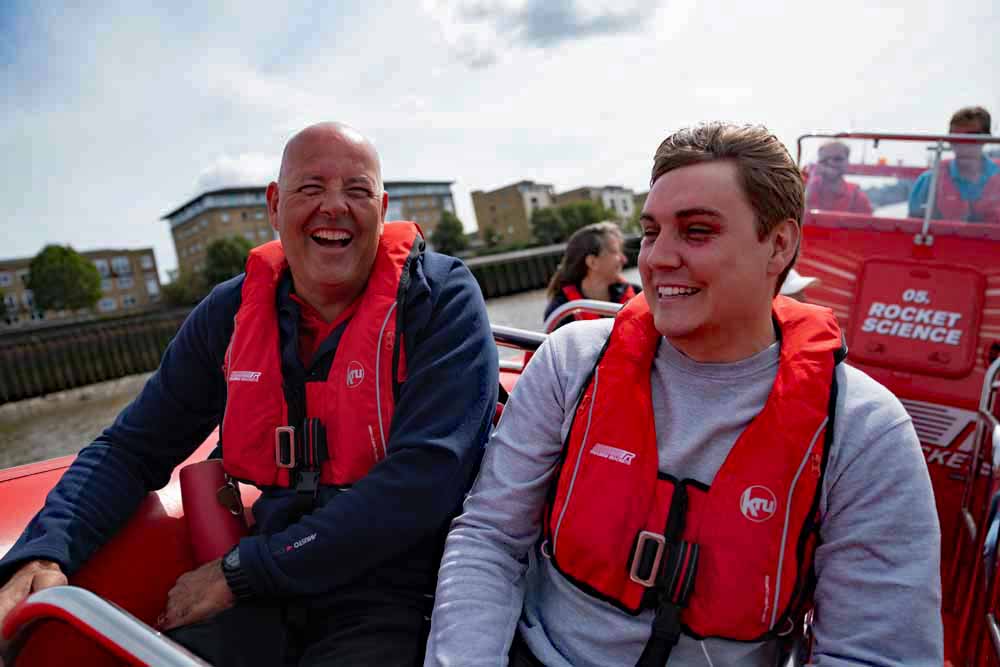 In honour of our doting Dad's, for this year only we're extending our 'Father's Go Free' until the end of July, meaning you can guarantee good times at great prices whenever it suits you.
Plus with automated booking confirmation your seats are instantly reserved and you have your gift for Dad without even leaving the house.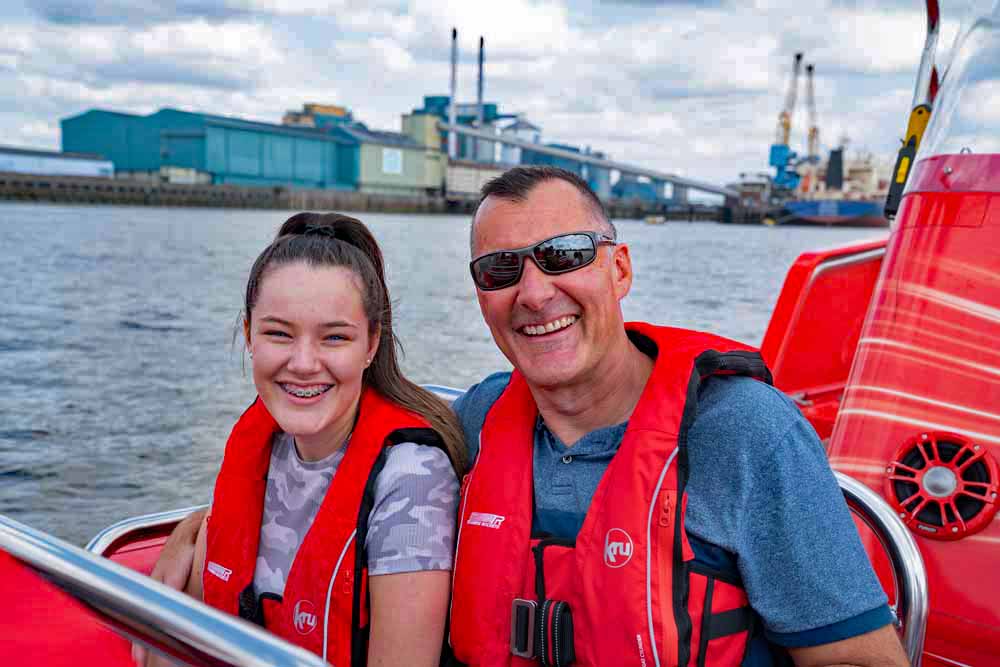 It's easy! Simply follow this link or click on the Father's Day Dash trip on the right, select your seats, date and time and Dad's seat will be deducted at the checkout.
Better still, the Father's Day Dash is available every day, every hour, until Friday 31st July 2020*.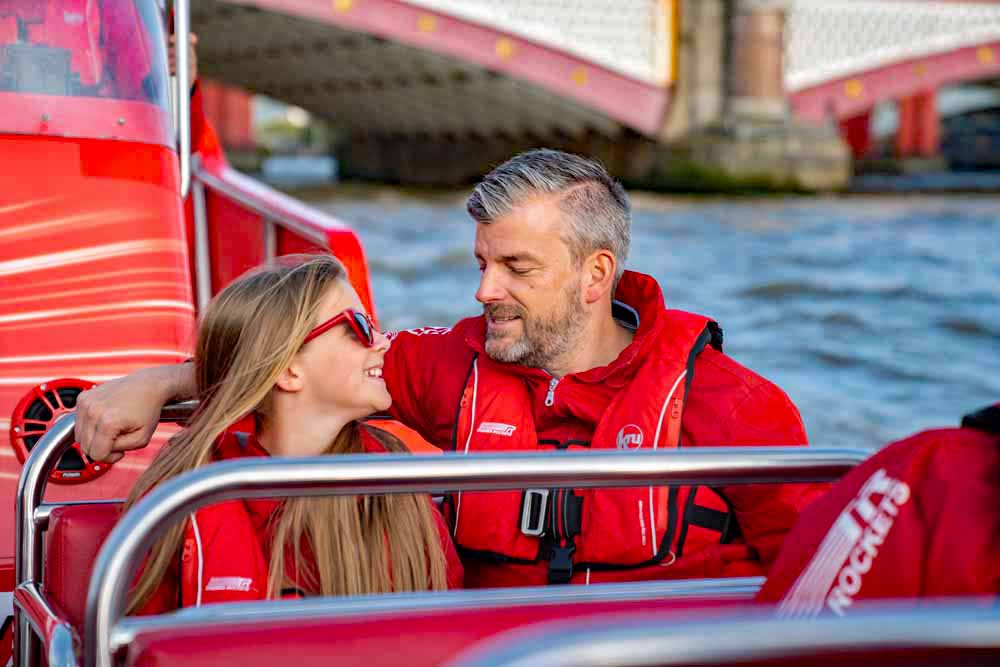 For the rockers and the rollers, the DIY wonders and the petrol heads alike, our Father's Day Dash delivers the perfect adrenaline fuelled fun that will have Dad feeling like a kid all over again.
*Current reopening date Saturday 4th July 2020