Thames Rockets Virtual Easter Egg Hunt
Published by Charlotte Smith 1338 days ago
As we all hunker down this Easter weekend we wanted to bring you a flavour of a typical Easter weekend at Thames Rockets. Our famous Easter Eggs-pedition has become an annual staple of the TR calendar, so we've decided to bring the trip to you instead!
We've created our very own virtual Easter Egg hunt for you to enjoy from the comfort of your own home. All you have to do is find as many Easter Eggs as you can as we sail down the river. 
How many can you find?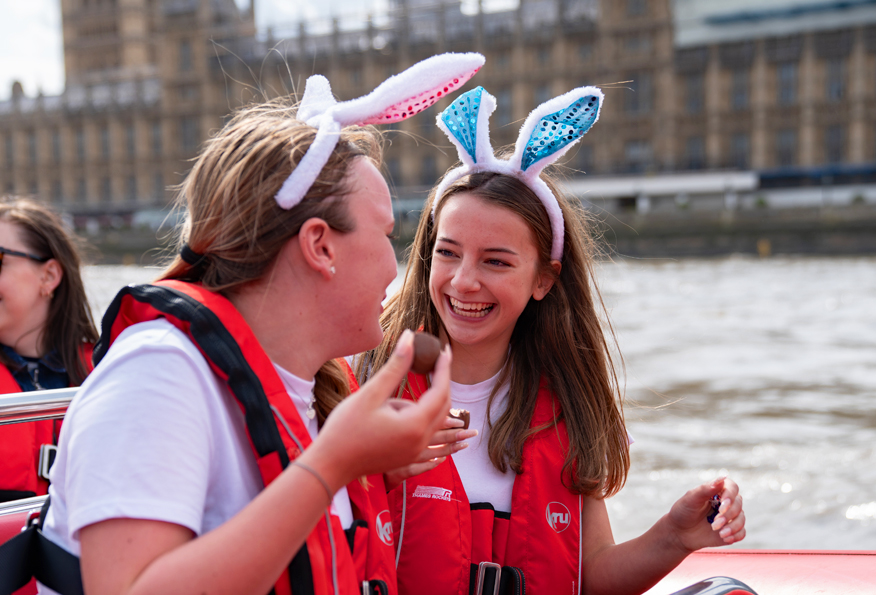 As our bunny guides welcome you aboard our super speedy speedboats you'll be given the challenge to find as many as eggs as you possibly can. The cheeky London Easter bunny has hidden lots of eggs in different places along the river and on our boats. Can you be the one to find them all? 
As you 'hop' on-board you'll discover amazing facts about the history of London and see all the famous sights and landmarks. Bask in the spring sunshine from the mighty Houses of Parliament to the famous Shakespeare's Globe to London's tallest skyscraper - the Shard. Don't get too distracted though - keep your eyes peeled for those eggs!
Throw your hands up in the air as you laugh along the way with your best friends and loved ones.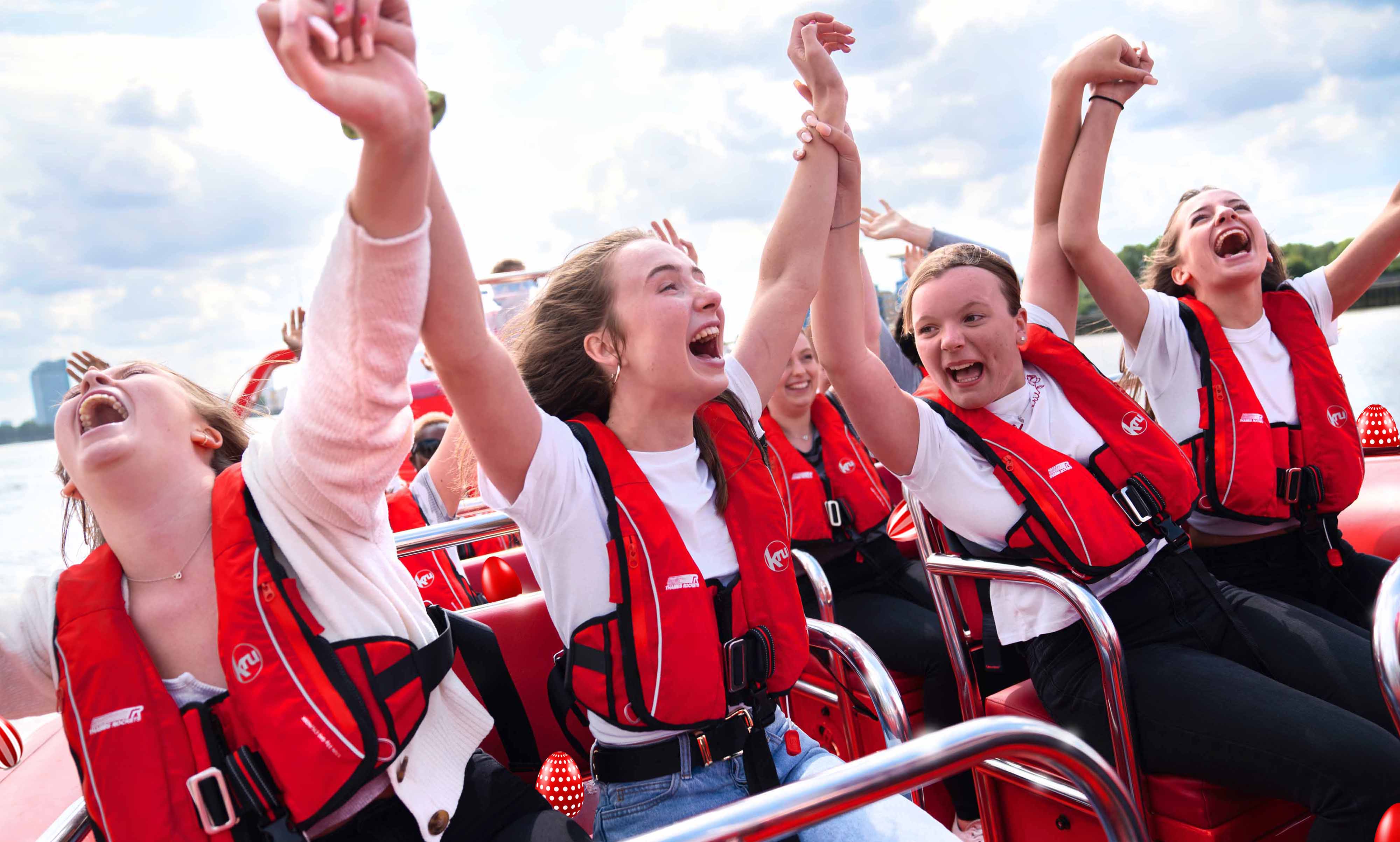 Once under the iconic Tower Bridge your knowledgeable skipper will put his 'paw' to the pedal and you'll zoom up to speeds of 30 knots. Feel the wind in your hair and scream as loudly as you can as you blast through Canary Wharf and the docklands on the fastest Easter Egg hunt ever!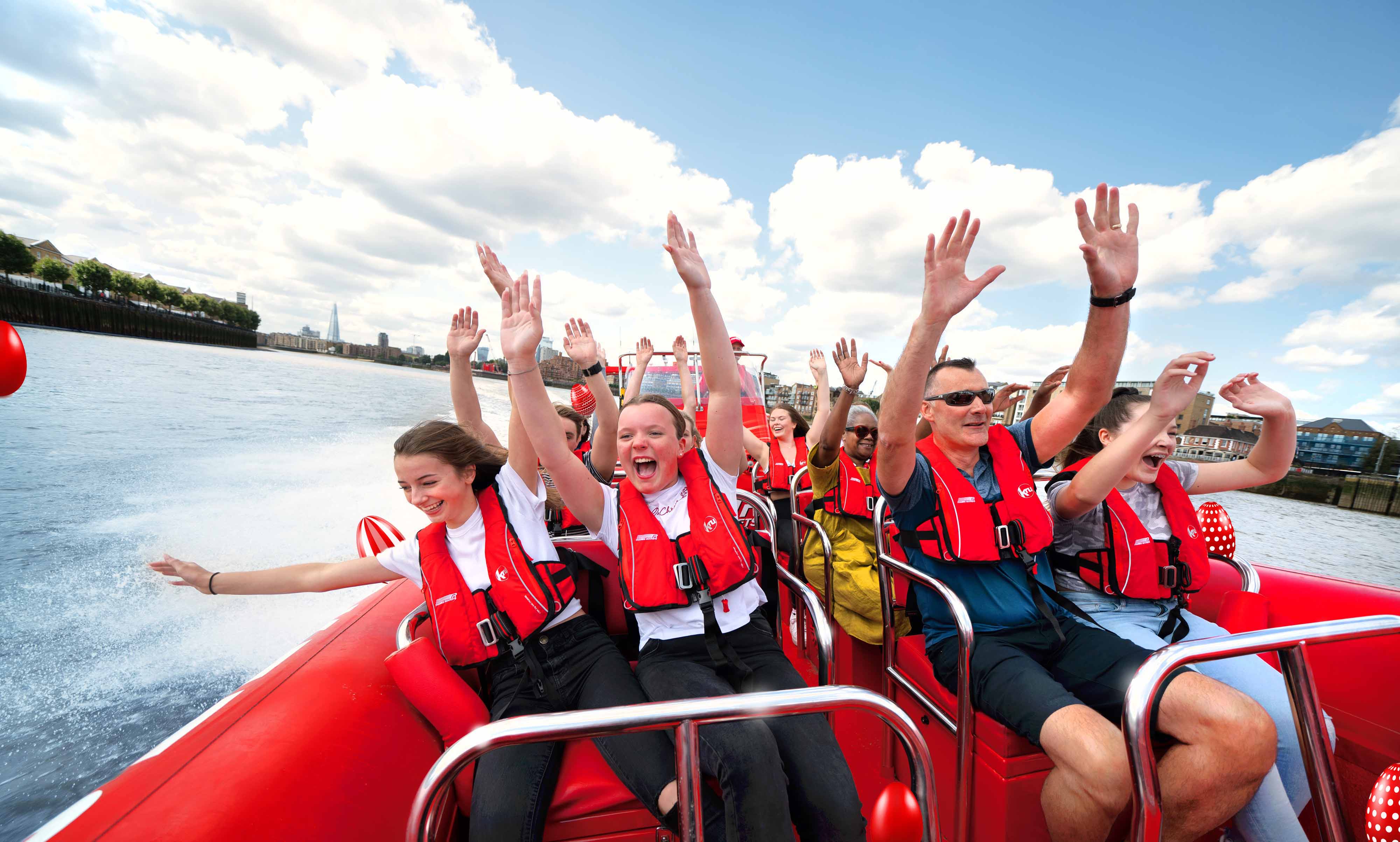 Usually our Easter Eggs-pedition only travels up to Canary Wharf, but as this is a very special edition we've decided to not only take you to Canary Wharf but go beyond to the Thames Barrier. Zoom past maritime Greenwich and blast round the legendary O2 arena. This truly is the greatest Easter adventure ever!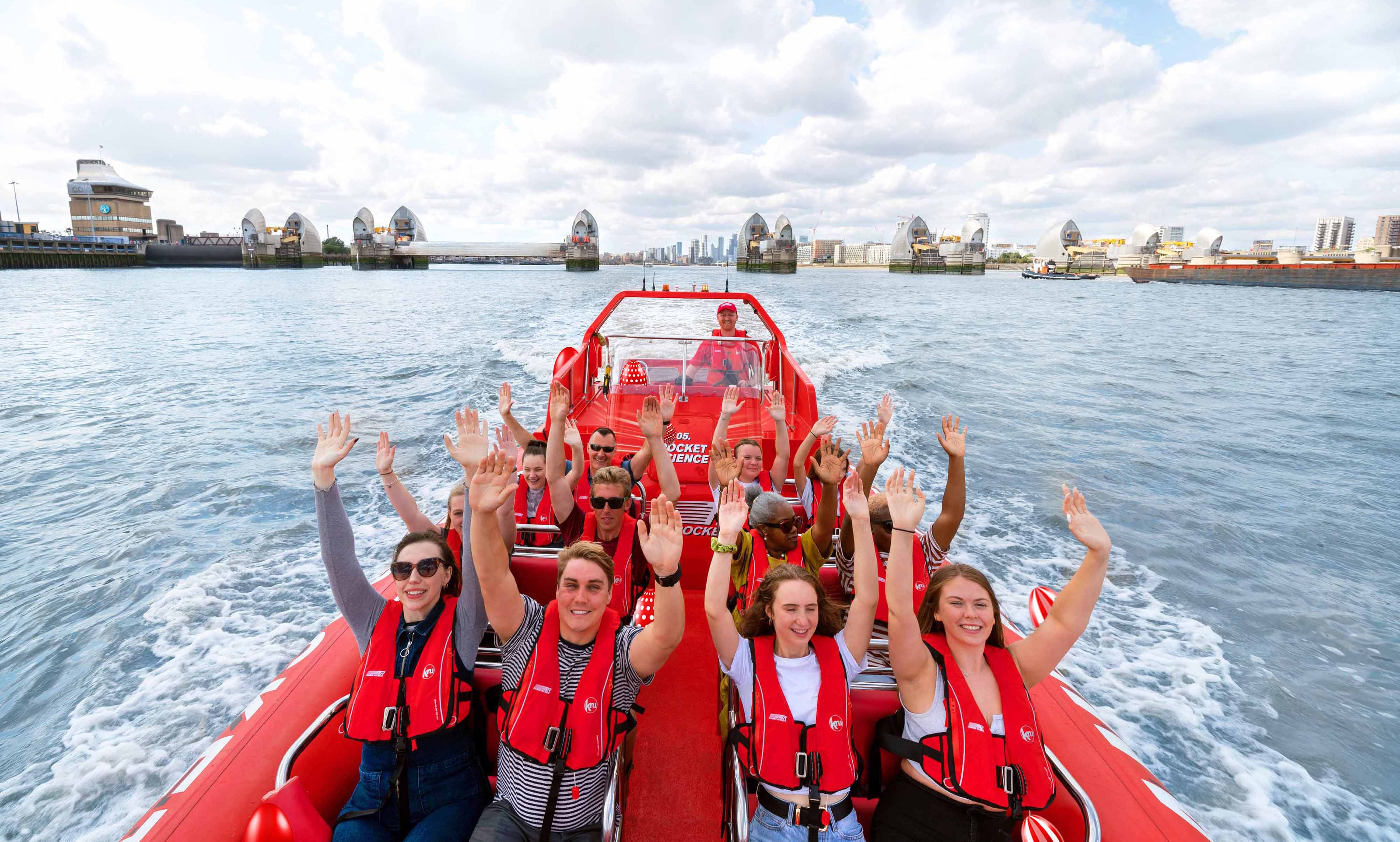 How many eggs did you spot?! Count up how many eggs you saw and work out your score. Check your score against our official 'Egg Hunter' scoreboard!
1 – 5: Egg-stra work needed!
6 – 10: An egg-cellent attempt. Go back and see if you can spot more!
11 – 15: Egg-stremely good. Worthy of the Easter Bunny!
We hope you enjoyed our special virtual Easter treat and we look forward to welcoming you all on-board again soon when we're back up and (speedily) running. 
Happy Easter everyone!
Like this blog?
You'll love these trips!