Thames Rockets Give Two Random People A FREE Speedboat Ride!
Published by Maisie Walker 662 days ago
Today's the day to do something kind and Thames Rockets have been very busy doing just that! As part of Random Act of Kindness Day, our terrific team at Thames Rockets headed down to Southbank to give two lucky people a blast on our red rockets for free! 
Maisie and Izzy set off on their journey down to the river and found a lovely couple getting some selfie action in front of Big Ben! After speaking to them, they found out that they were in London for the lady's 30th Birthday - making their next question even sweeter!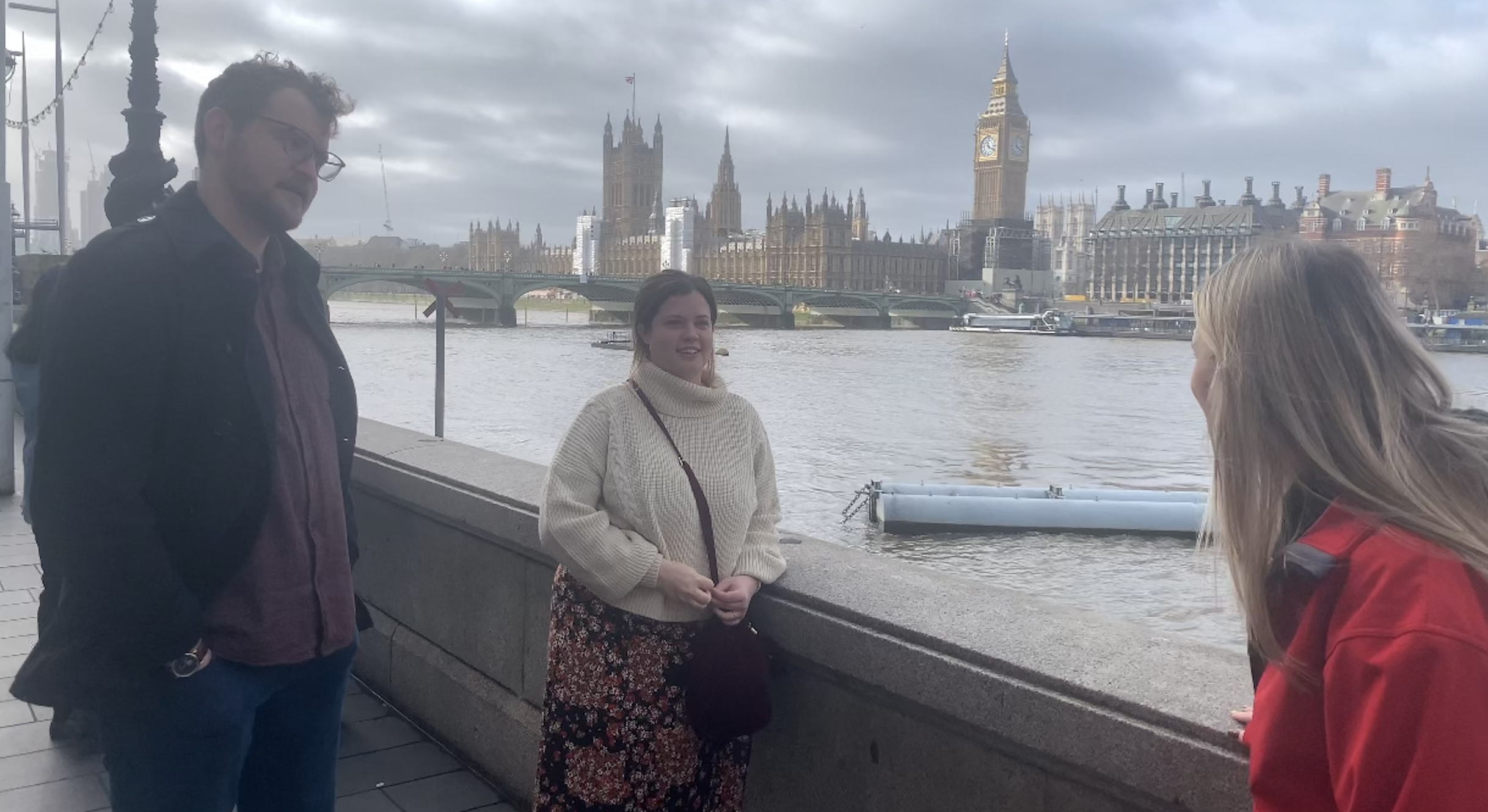 The lucky couple had a few hours to kill before they had to make their way to the Harry Potter studios, so getting a free red rocket speedboat ride was definitely an impressive addition to their day! 
Maisie brought them both down to the London Eye Pier and our fabulous Boarding Manager, Joe, got them suited, booted and ready for their trip. 
There were certainly smiles all round on this Thames Rockets speedboat trip as we made our way from the London Eye to Canary Wharf and blasted across the river at speeds of 35mph. 
Our Skipper Mike certainly gave the couple a trip to remember after twisting and turning them past the most iconic London landmarks - there certainly isn't any better way to explore London! Not only did they get an experience of a lifetime, they also had lots of laughs and learnt all about London's history with our super Guide Geoff! 
Once back at the London Eye, we asked the couple what they thought of their trip…
"Geoff and the Team were amazing!"
"I loved how fast it went"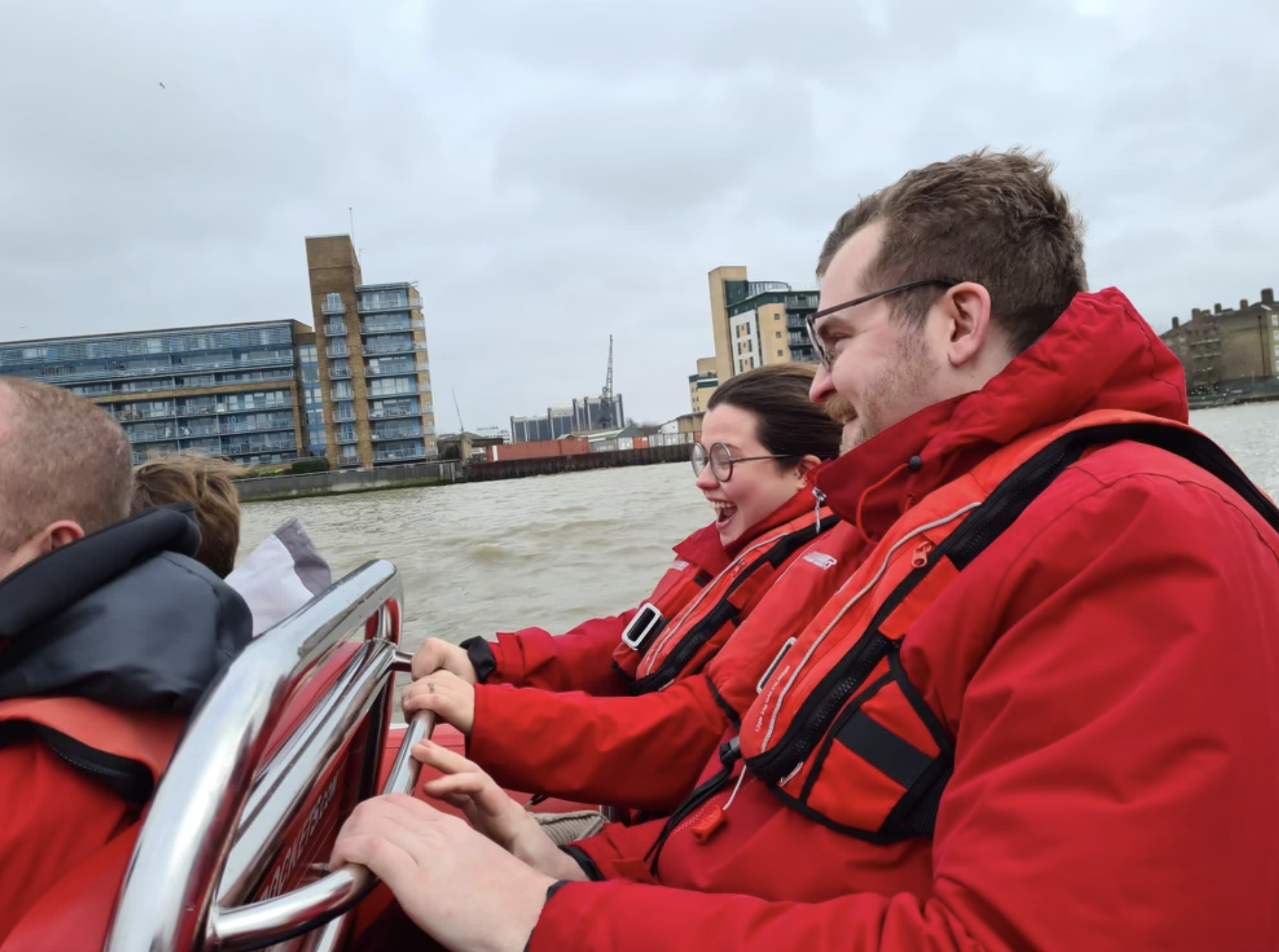 Let's just say, THIS was a 30th Birthday to remember! 
But, Thames Rockets didn't want to stop there… 
As part of Random Act of Kindness Day, we gave all our incredible customers an exclusive 20% off discount so the gift of giving definitely remained strong! 
Did you treat your nearest and dearest to the #1 River Thames speedboat ride? If not, why not spread the kindness and book now! 
Like this blog?
You'll love these trips!