Our Thanks to Blue Light Workers
Published by Mike Cole 1170 days ago
As the streets begin to bustle into life once more, the market stalls return and London attractions open their doors to begin welcoming their guests again, we are all looking forward to reliving and rediscovering the little freedoms we took for granted not so very long ago. 
Whether it's a pint in your favourite pub, a meal in your favourite restaurant or a ride on your favourite Thames speedboat experience, slowly but surely the confidence to indulge in these little luxuries is returning and we can all begin to enjoy the new normal.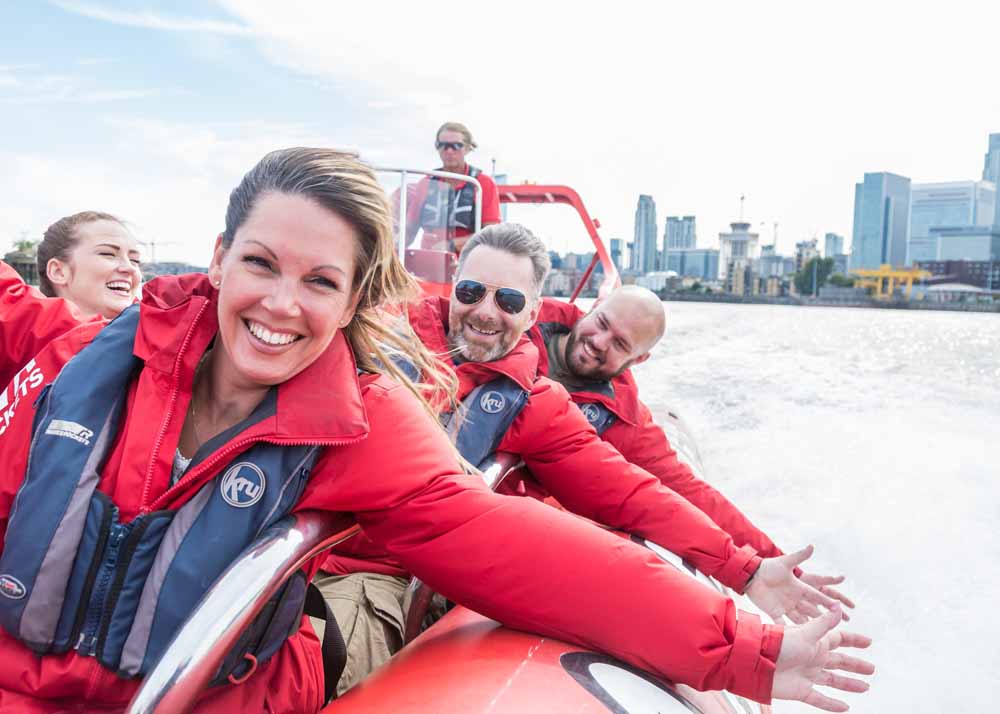 The last few weeks have tested us all, but most of all it tested the essential workers across the entire country. Supermarket workers, teachers, childminders, utility workers, public safety officers, but in particular, our wonderful NHS and Emergency Services, without whom we would not be where we are today, who have stepped up and delivered above and beyond all expectations. 
Whilst we are by no means out of the woods yet, we now have an opportunity to reflect and really thank all front line staff who have dug in and pulled our country through the last few months. We believe they should now be the first to rediscover London with their families and loved ones.
As a gesture of our gratitude we're offering 40% off our ticket prices for all Blue Light Workers. We think you all deserve a blast down the Thames and to take some well earned time out to remember why you do what you do! Come aboard and feel the freedom of soaring at 30 knots down the most famous waterway in the world with your loved ones by your side, making new memories for 2020. Twist and turn as you carve curves in the river and leave the real world behind for a while.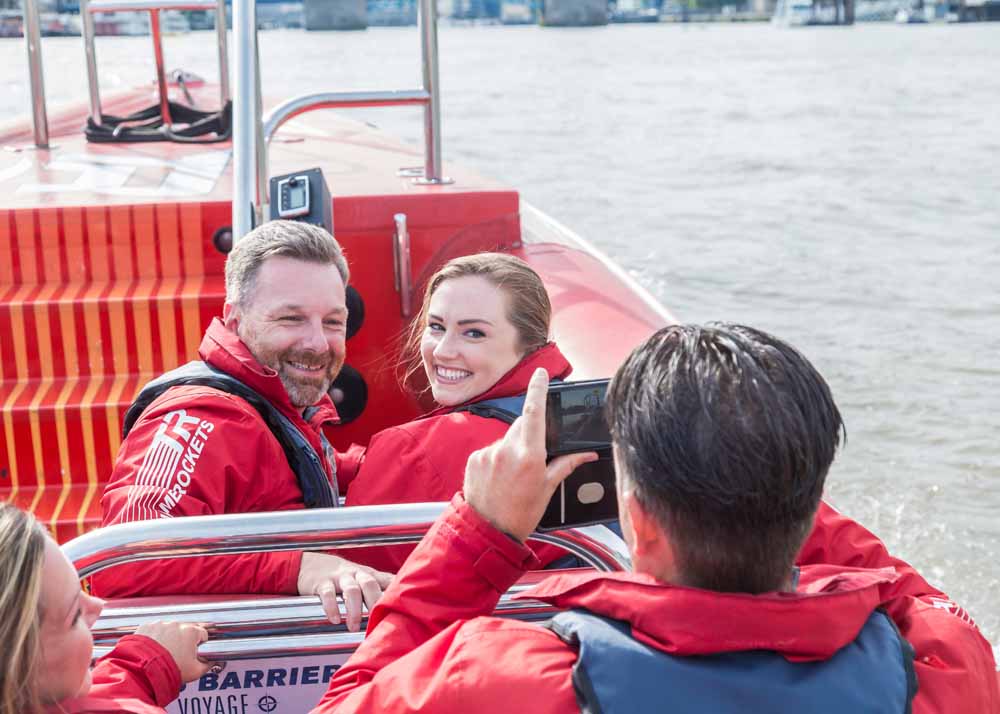 So if you work in the NHS, Social Care, Emergency Serivces or Armed Forces and are ready for a bit of well deserved 'you time' sign (up or) into your Blue Light account here or call our dedicated bookings team on 020 7928 8933 and we'll do the rest. 
It's the very least we can do. Here for you, because you're here for us. 
From the bottom of our hearts and hulls... Thank you.
Like this blog?
You'll love these trips!