Thames Rockets London Birthday
Published by Charlotte Smith 1617 days ago
That's right, Thames Rockets are turning 13 on Monday 29th April 2019 (terrible teens!) and we are celebrating in style throughout the whole week! We're very excited here at Rocket HQ to be turning a teenager – so much so that we want to party all day today and for the next 13 days to make sure we have the best birthday ever! What better way to do this than to offer an exclusive deal where you can enjoy £13 OFF all adult and child tickets on our Ultimate London Adventure, starting today and valid for the next 13 days after.
We've got the best birthday planned – celebrating with all our passengers on board.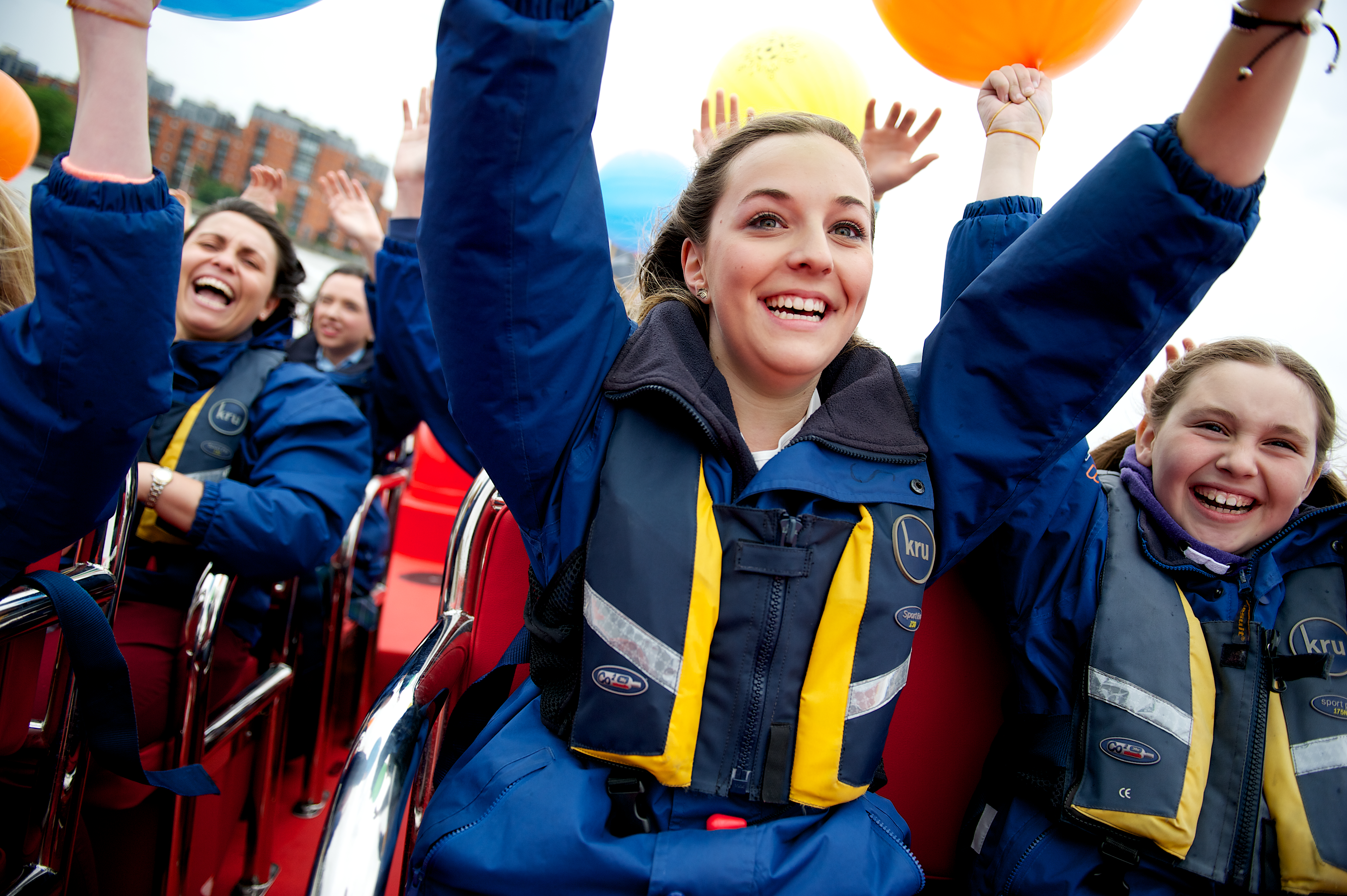 We've had an amazing (and speedy!) 13 years and would like to take this opportunity to thank everyone who has made our Thames Rockets journey so memorable and successful. We've been involved in some fantastic events, sang happy birthday to hundreds of passengers, held thousands of incredible trips and made millions of you whoop with delight. Above all we've loved welcoming all of you on board and providing you with an experience of a lifetime. We love showing you what London has to offer on the best form of transport ever – an exhilarating speedboat ride – is our privilege and pleasure!
We're very excited to be turning 13 (and looking forward to the next 13 years!) and we can't wait to see as many of you on board to help us celebrate as possible.
We promise to be good teenagers. Mostly.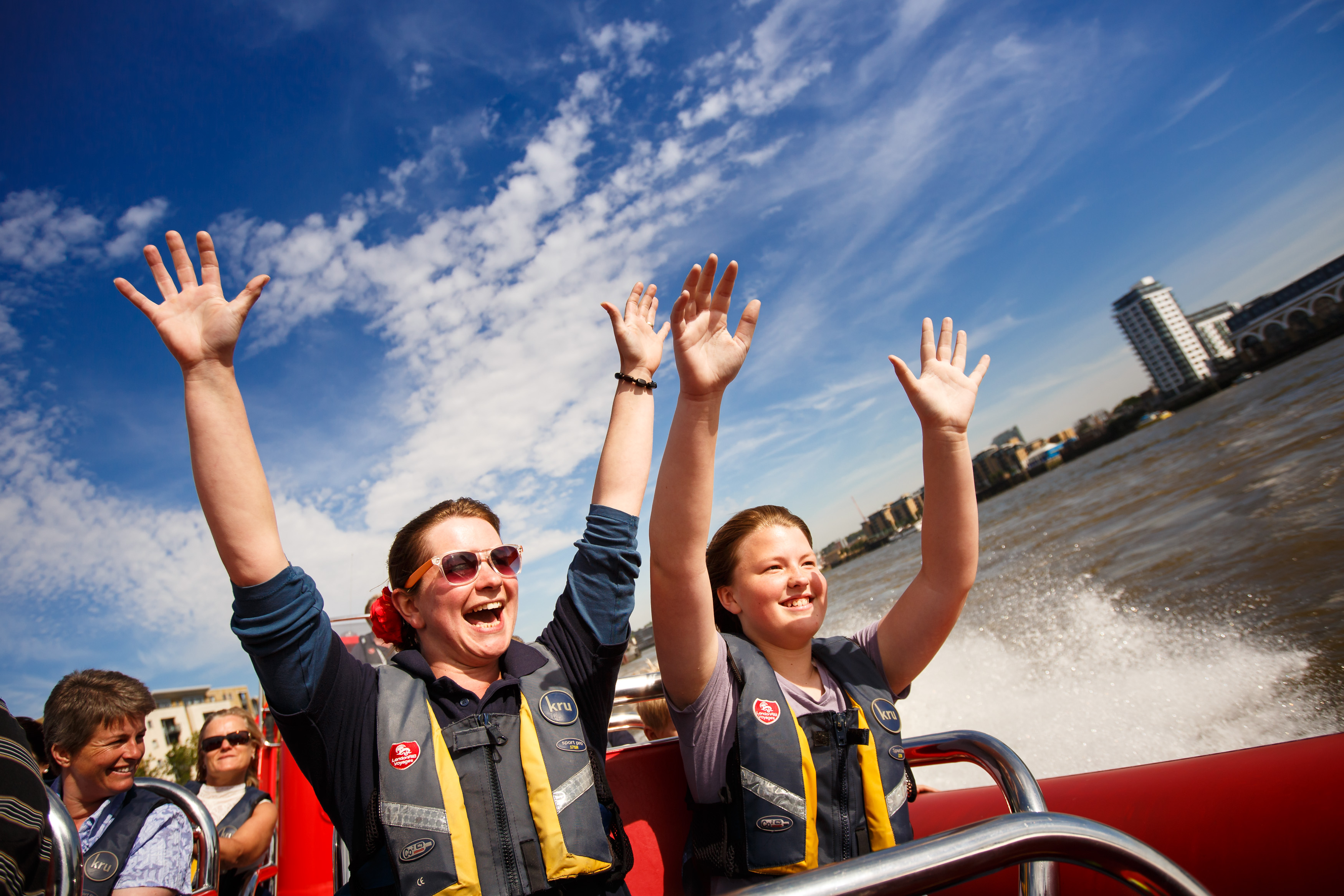 TO TAKE ADVANTAGE OF THIS SPECIAL BIRTHDAY OFFER CLICK HERE 
Offer valid from Monday 29th April - Sunday 12th May 2019. £13 off the RRP adult and child ticket prices on any Ultimate London Adventure sailings. Not valid for any other trips or in conjunction with any other offers or discounts. Standard T+C's apply.
Like this blog?
You'll love these trips!