Halloween? Completed it!
Published by Maisie Walker 770 days ago
The 31st October was certainly a day to remember down at The London Eye Pier with Thames Rockets. Not only was it a SELL OUT SUNDAY, it was also full of skeletons, pirates, clowns and…rats?!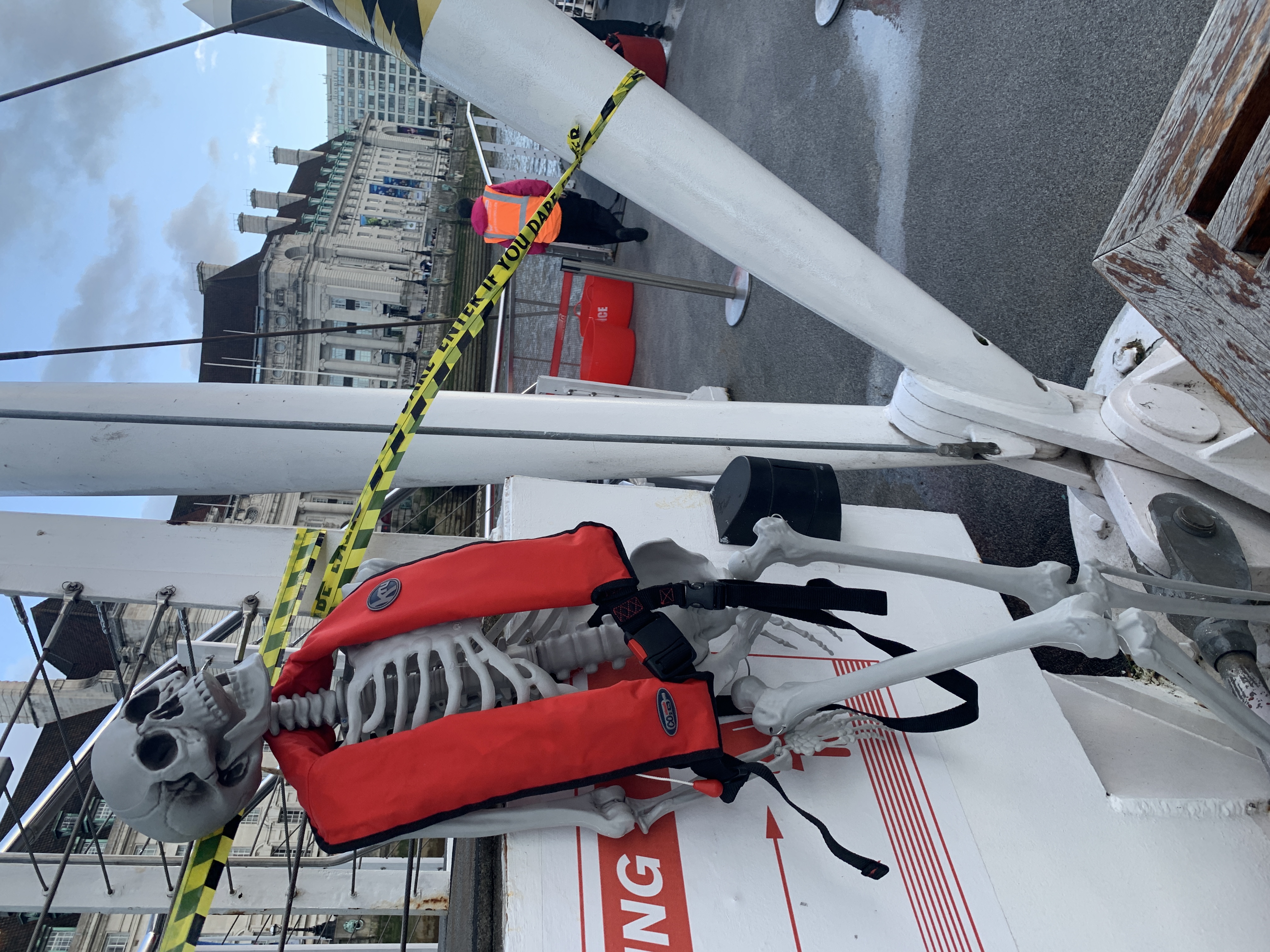 But, the decorations were only the beginning! 
As our ghastly guides and scary skippers made their way down to the pier, our customers knew that this would not be a normal Thames Rockets speedboat experience. However, we didn't realise YOUR costumes would be scarier than ours! 
 

 

 

View this post on Instagram
Once boarded on our red rocket speedboats, we were ready to take off, set sail and start scaring. The chill was certainly in the air when Pirate Geoff and Undertaker Bill took us on a Halloween adventure, telling us spooky London stories and pointing out the city's most haunted landmarks. 
Once we got to Tower Bridge, the real thrill began! The cobwebs definitely blew away after twisting and turning through Canary Wharf at speeds of up to 35mph - especially for the adults on our After Dark experience. 
We listened to a monster mash-up of classic Halloween hits while we zoomed our way back to Tower Bridge but, even on a Speedy Spookfest tour, we have some time for seeing the most beautiful sights that London has to offer. 
But wait, it didn't end there! 
Once back at Tower Bridge, we made our way down the river and pointed out some of the most iconic sights whilst getting involved in some well-deserved banter…even gruesome guides have humour!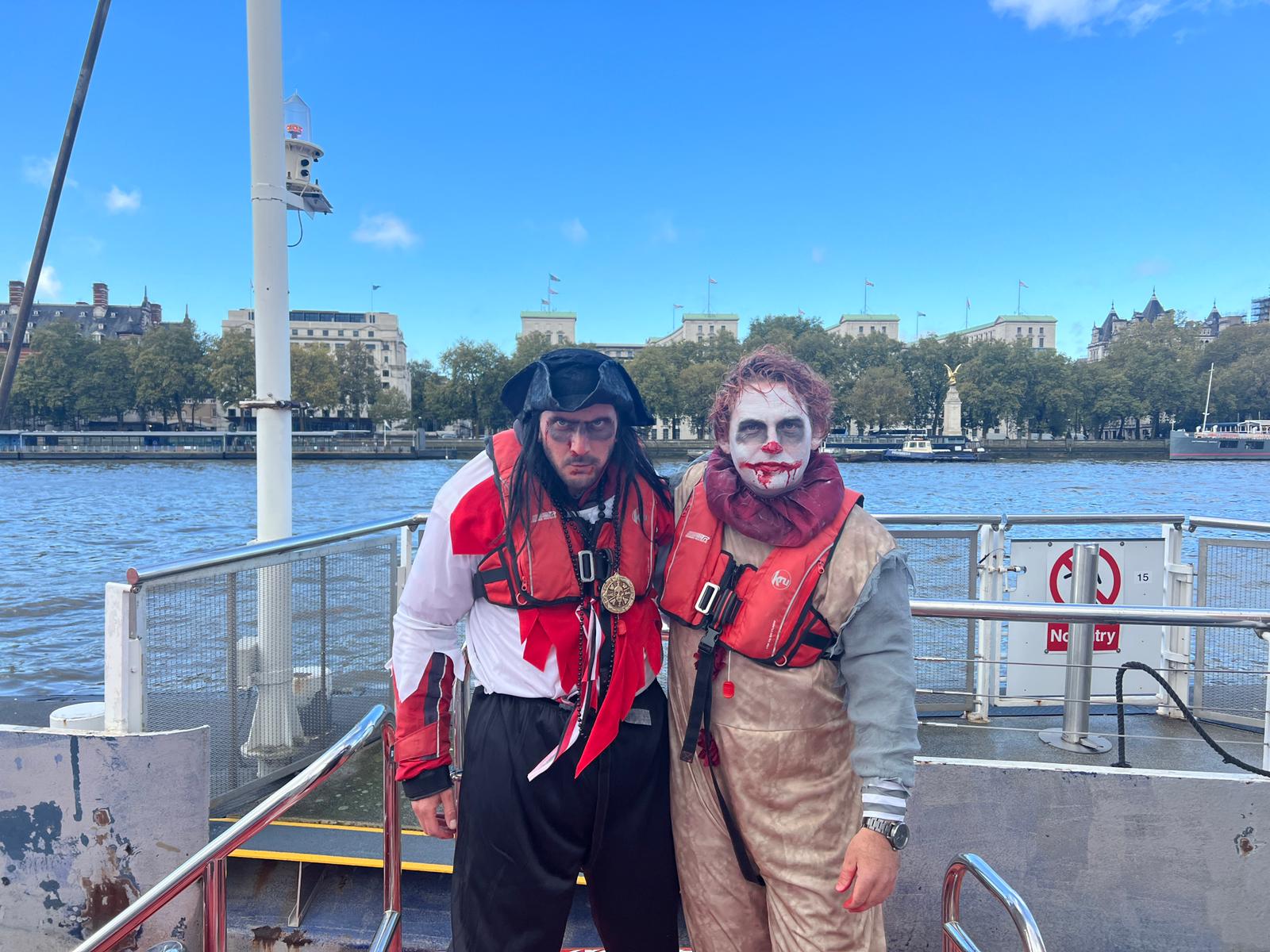 We can confirm that Halloween 2021 was certainly one to remember - with incredible customer costumes, terrific tunes and frightening facts, we just know this will be a hard year to beat! 
Speedy Spookfest may be over for this year, but we cannot wait to see what 2022 has in store! 
Like this blog?
You'll love these trips!