Armistice Day with Thames Rockets
Published by Maisie Walker 759 days ago
At the eleventh hour, on the eleventh day of the eleventh month - Thames Rockets will remember them.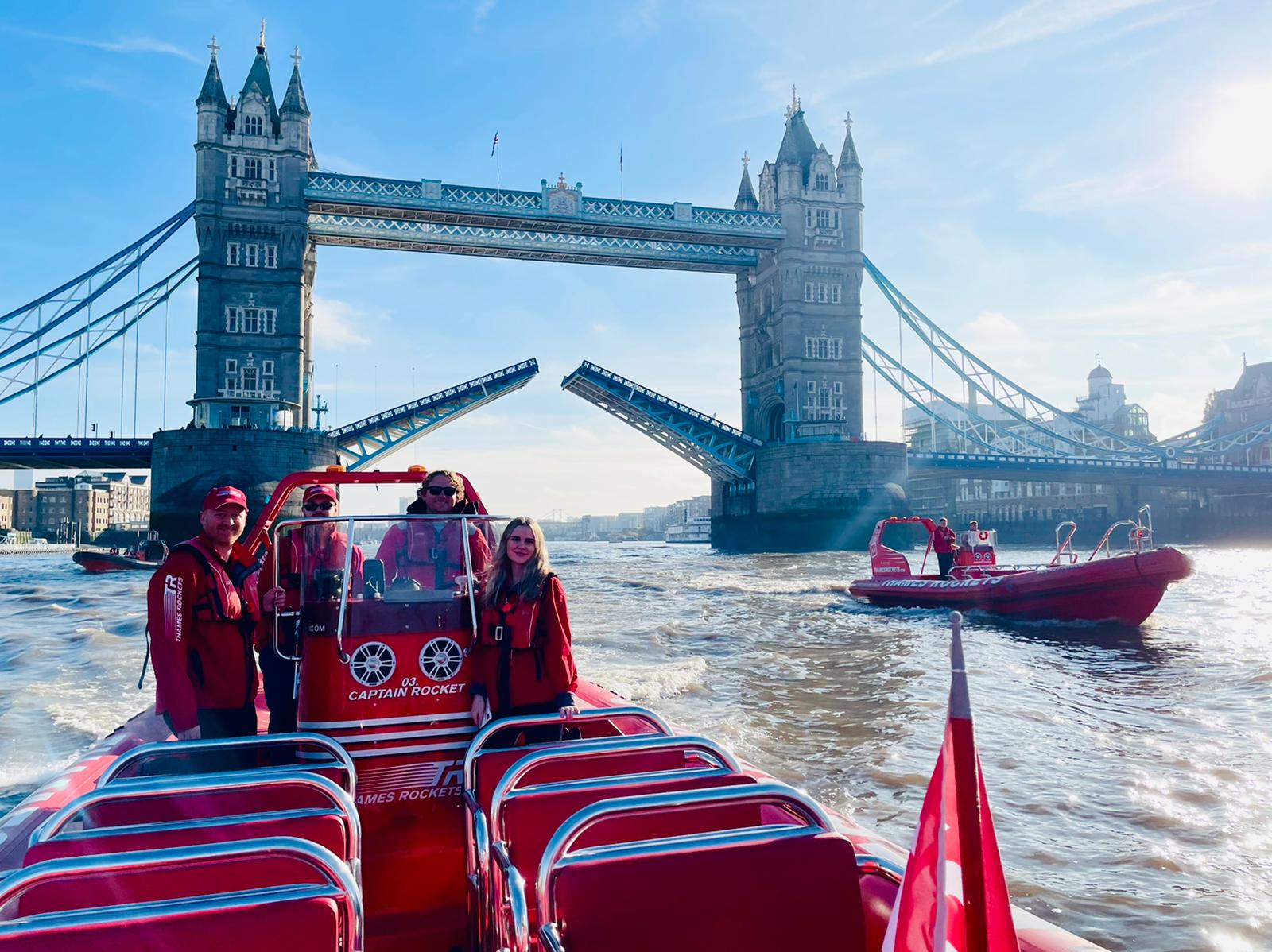 On Thursday 11th November 2021, Thames Rockets joined Havengore, The Port of London, The RNLI, and the River Police in commemorating those that bravely gave their lives for us during both World Wars. 
Armistice Day (also known as Remembrance Day) is named after the Armistice, which was an agreement to end the fighting of the First World War.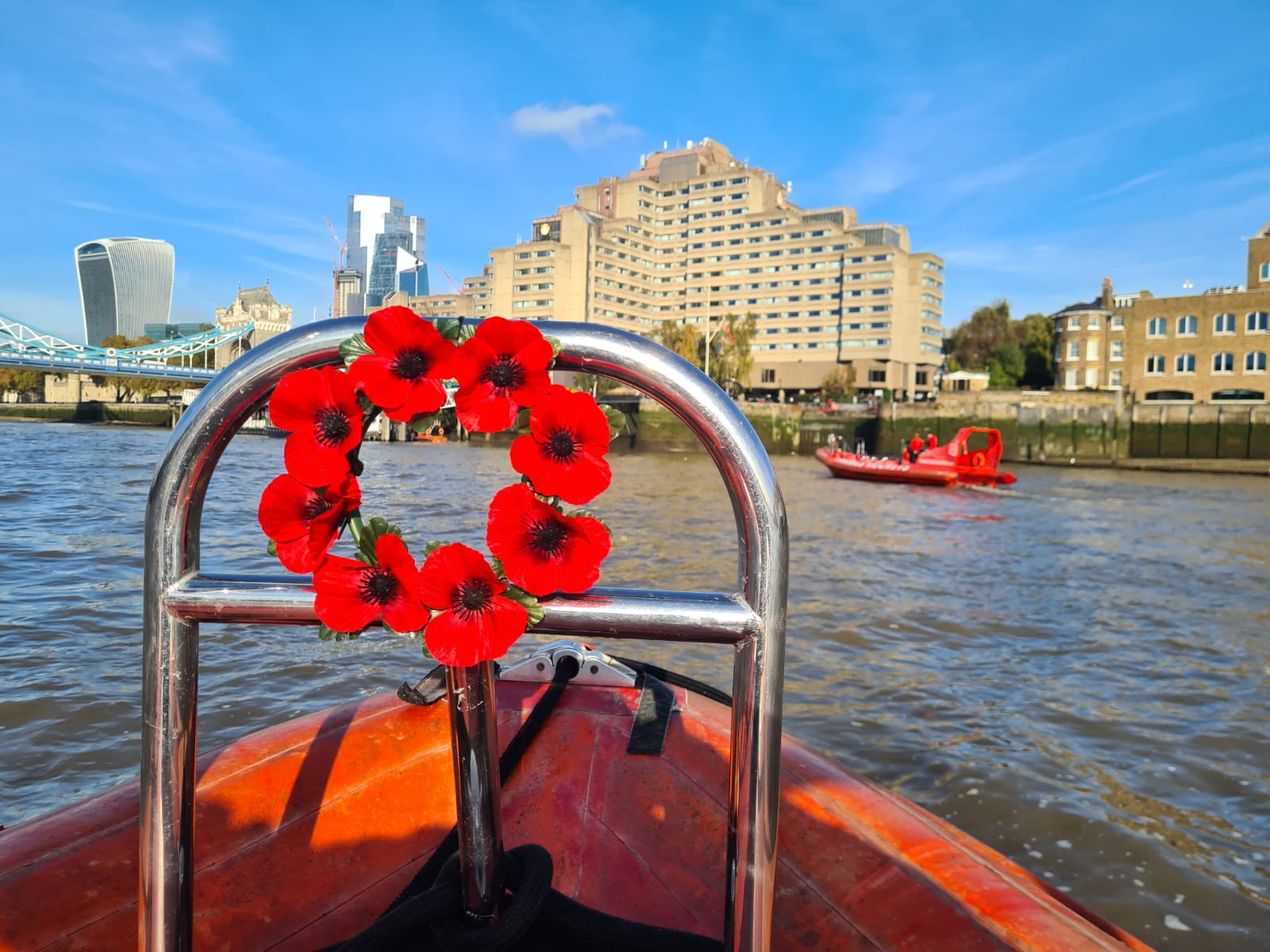 Since the end of the First World War, on the 11th November 1918, we have observed a two-minute silence at 11am. The first two-minute silence was in 1919 after King George V asked the public to stay silent to remember "the glorious dead". 
The River Thames Remembrance service began at St Katherines Dock at 10:10am. An escort of vessels joined us in following Havengore through London, towards Westminster. 
Havengore is a flagship and principle survey vessel which carried Sir Winston Churchill on his final journey by water along the Thames.
We departed at 10:20 after Tower Bridge opened fully for all vessels to pass through. We then headed slowly upriver, following Havengore at 4knots - not our usual 30knots!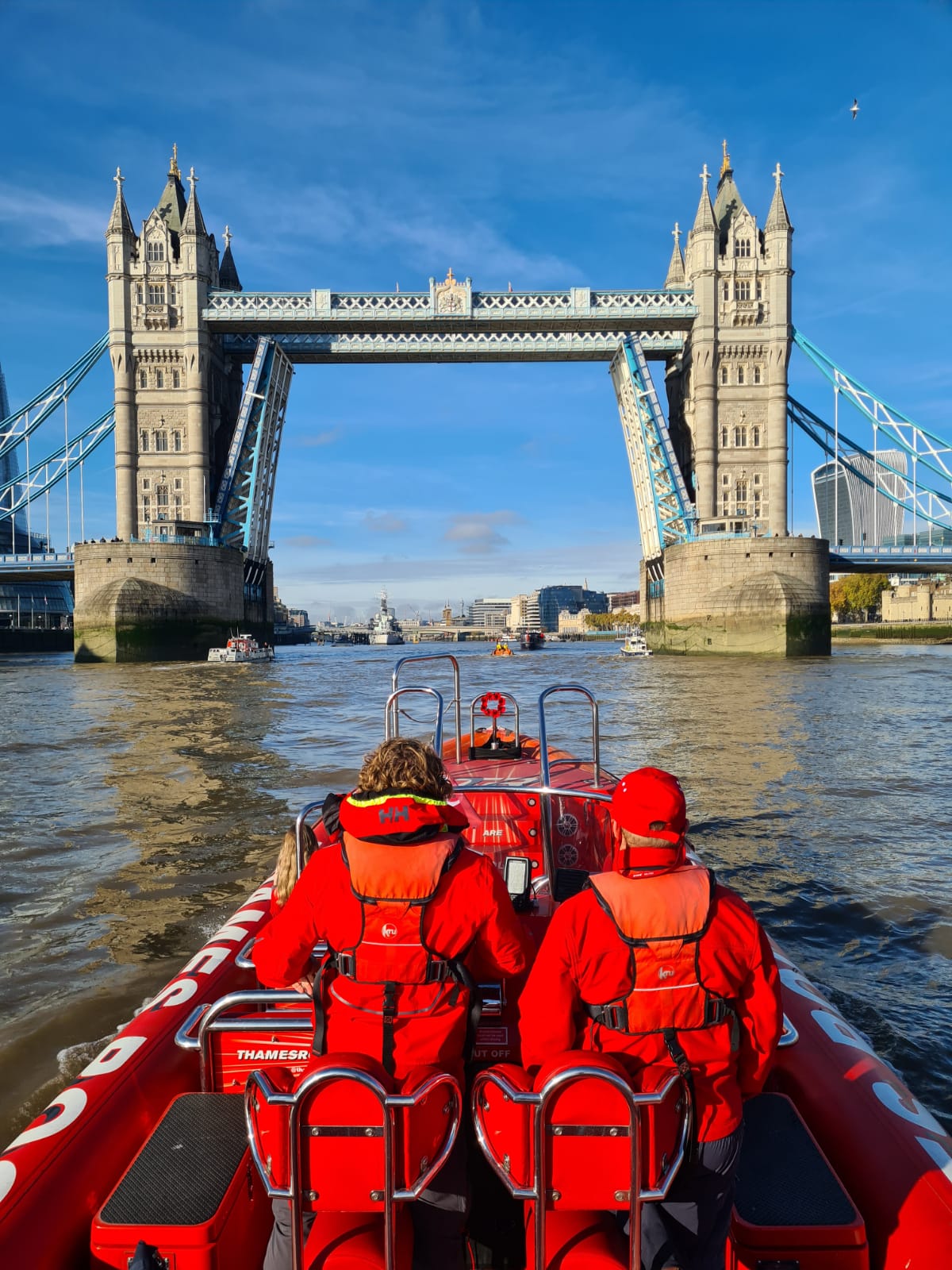 Once arrived at Westminster, the religious service began at 10:55 and was conducted by Rev. Roger Hall. As all stood observing from afar, the clock struck 11am and Big Ben sounded its chime, beginning the two-minute silence. 
The service then came to an end as a poppy wreath was placed in the water by Havengore. 
Thames Rockets are honoured to be able to take part in such an important service and we will continue to remember those who bravely gave their lives for us. 
Laurence Binyon, For The Fallen: 
"They shall grow not old, as we that are left grow old: Age shall not weary them, nor the years condemn. / At the going down of the sun and in the morning, We will remember them."
Like this blog?
You'll love these trips!