Sunset Speedboat Charters
Published by Thames Rockets 4005 days ago
The evenings are growing ever darker and the faces of London are looking ever gloomier, but we think our views of the river are getting even more breathtaking. As a result, but we've had an idea that'll put a spring back into your step and make the most of these Autumnal evenings at the same time.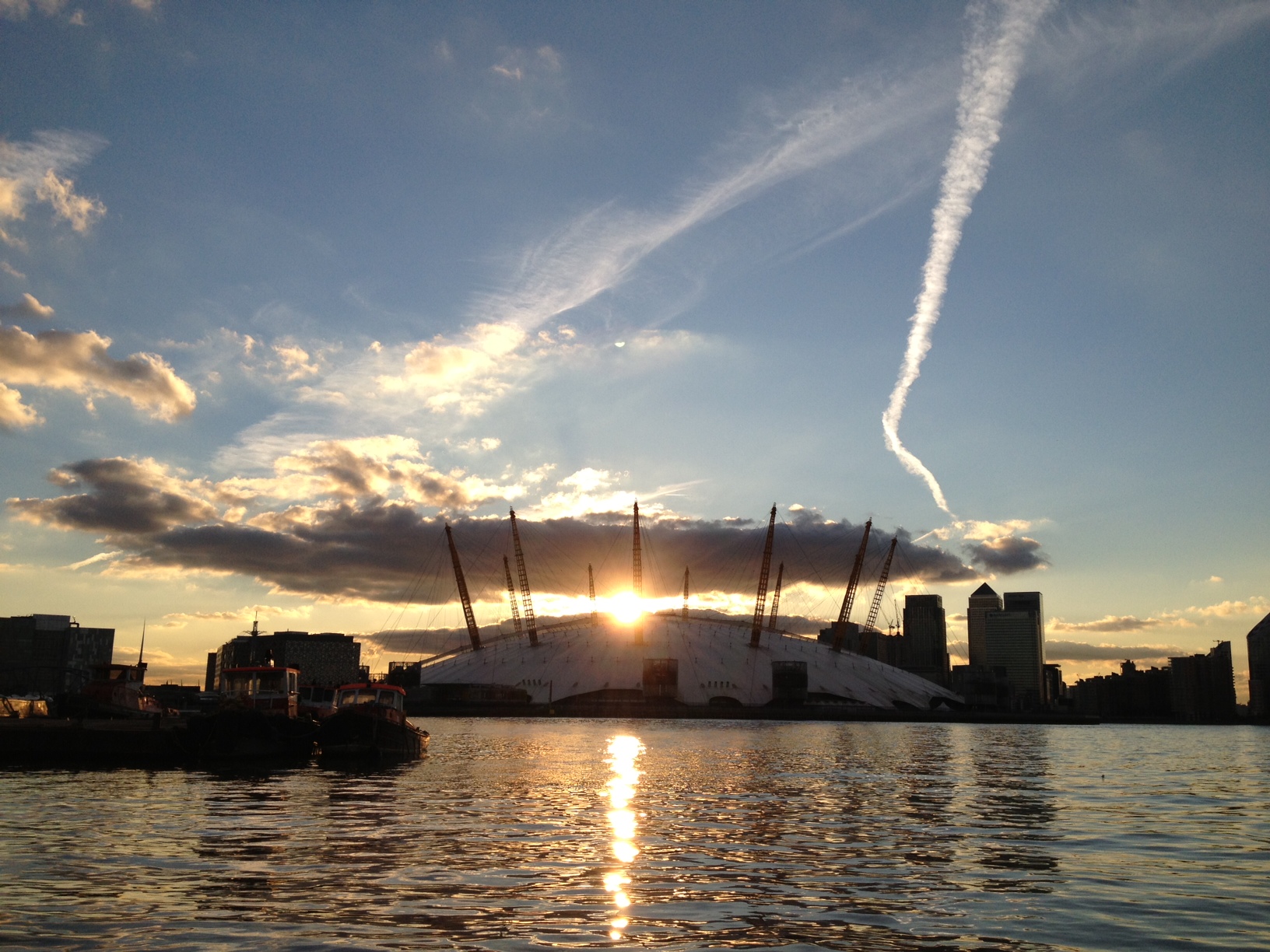 Our sunset speedboat charters offer a unique way to enjoy the sight of the sun setting over London, from a rather unusual vantage point. Take a tour of the Thames on board London RIB Voyages and see the sunset over the river as you soar along at 35 knots.
Head out of the city as the sun sets on London's iconic architecture, and see darkness fall upon the dome of St Paul's as you roar past on your adventure. As you return you'll enjoy the breathtaking sight of London as it lights up around you. See the bright lights of the city sparkle, as you marvel at the beauty of the river's reflections. It truly is a sight to behold.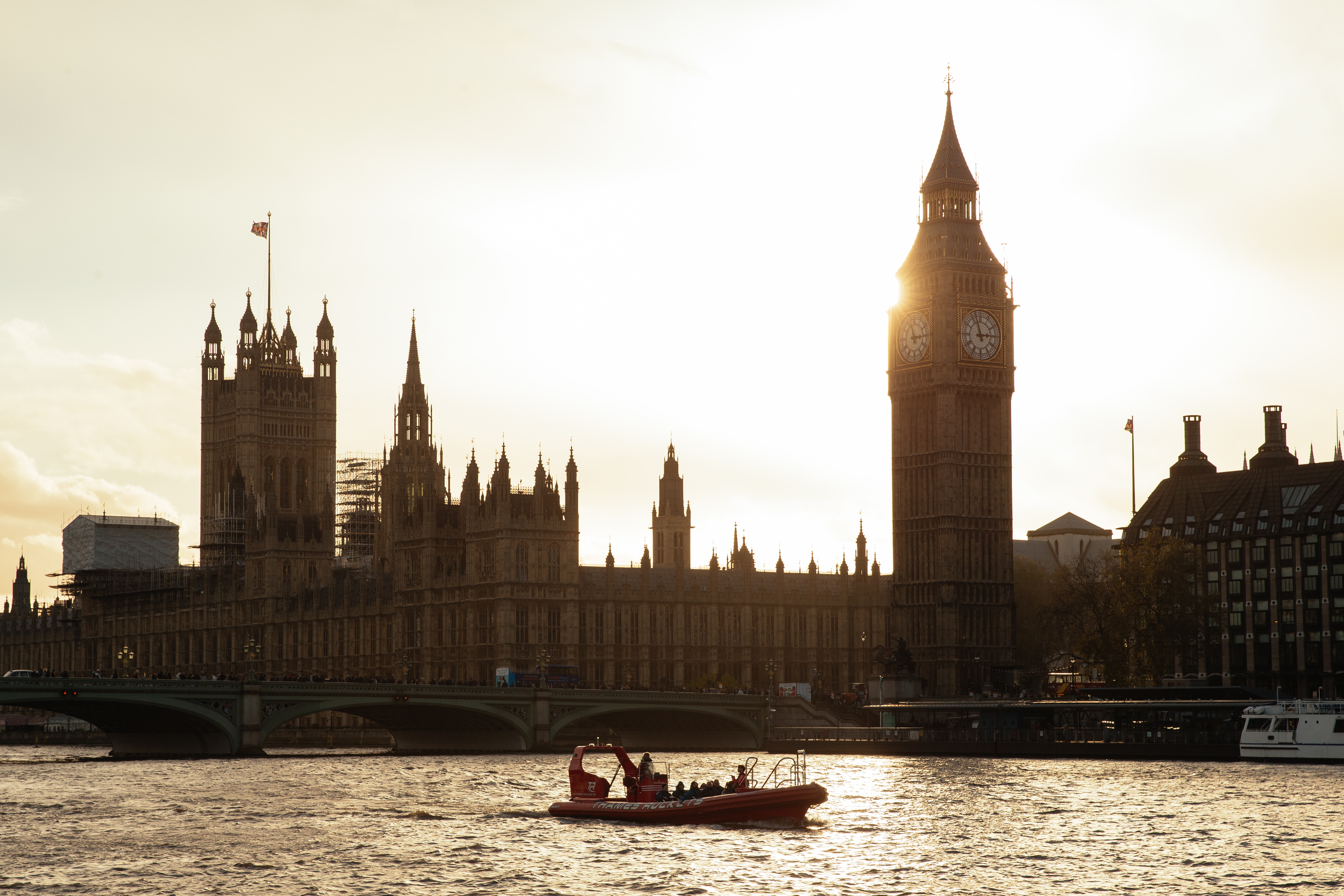 Sunset charters are perfect for romantic trips as well as parties, offering an unforgettable experience you're sure to treasure. For a real treat trips can be combined with dinner at any one of London's riverside restaurants. If you're not sure where to go just let us know, we've got a fair few recommendations.
For more information on our sunset speedboat charters please email bookings@londonribvoyages.com or give us a call on 0207 928 8933.
Like this blog?
You'll love these trips!