Spring Is Sprung!
Published by Thames Rockets 3549 days ago
It's official, the dark days of Winter are behind us. Last Thursday saw the start of Spring, aka the Spring equinox. And we can confirm that the sun is definitely shining in London town today, in fact we'd go so far as to say it's ideal weather for a jaunt on the Thames with the wonderful London RIB Voyages crew!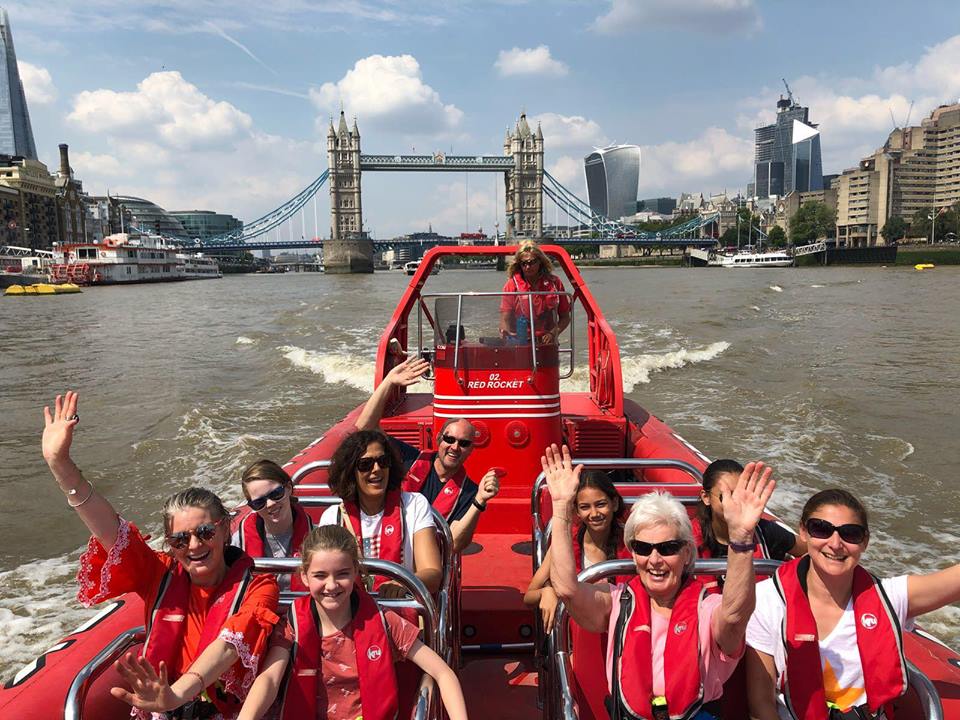 The equinox occurs twice a year, and marks not only the changing of the seasons but also the time of year when day and night are exactly equal in length. You know what that means? Brighter mornings and the start of some sunny days at last! We've been celebrating the only way we know how, with adrenaline-pumping trips along the river as we listen to brilliant comedy from our guides.
The Spring is also the perfect time to enjoy sunset tours on the Thames. We can't think of any better way to make the most of the warmer months than zooming along the river as the capital lights up for the night. And we think you should join us...
Spring's the perfect time to head onto the river to enjoy the sights of the capital, and don't worry if there's still a chill in the air, we'll keep your wrapped up warm in our wet weather gear. To find out all about our available trips visit our website, you can book your tickets online too. We can't wait to welcome you aboard.
Like this blog?
You'll love these trips!