Safe London Experiences
Published by Mike Cole 1314 days ago
At Thames Rockets we are committed to ensuring social distancing becomes the new norm, so we've got the perfect 'pick me up' with the proven Thames Rockets track record of balancing safety and enjoyment in equal measure.
Bring your nearest and dearest, friends, housemates, pals or family out for a truly unique London adventure for truly unique times! Come together this summer on board your very own exclusive charter experience just for you and your guests all for a very special price. You will have the speedboat all to yourselves as we whisk you out for a breathtaking blast of fresh air fun!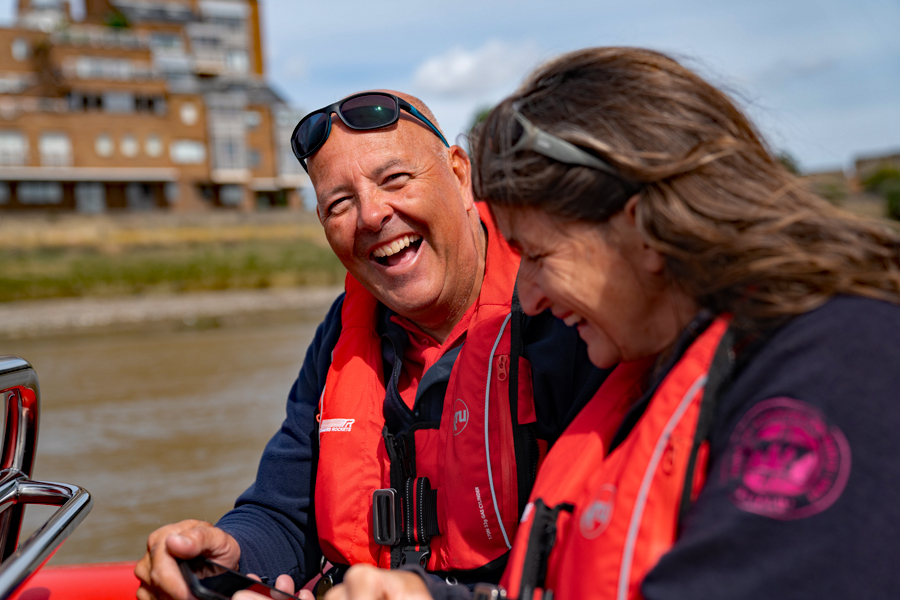 As always our comedian guides will be ready to ensure you make the most of every second. Feel the wind on your face and the sun on your skin as you soak up every second cruising through central London once more.
Your guide will be your very own fountain of knowledge, keeping the banter flowing and offering teasers, facts and tales along the way.
Thames Rockets are famous for high speed thrills and we are going all out to ensure only the very highest standards. Hold on tight and let the adrenaline rush of a rollercoaster, the exhilaration of high speed power boating and the joy of singing along at the top of your lungs come flooding back.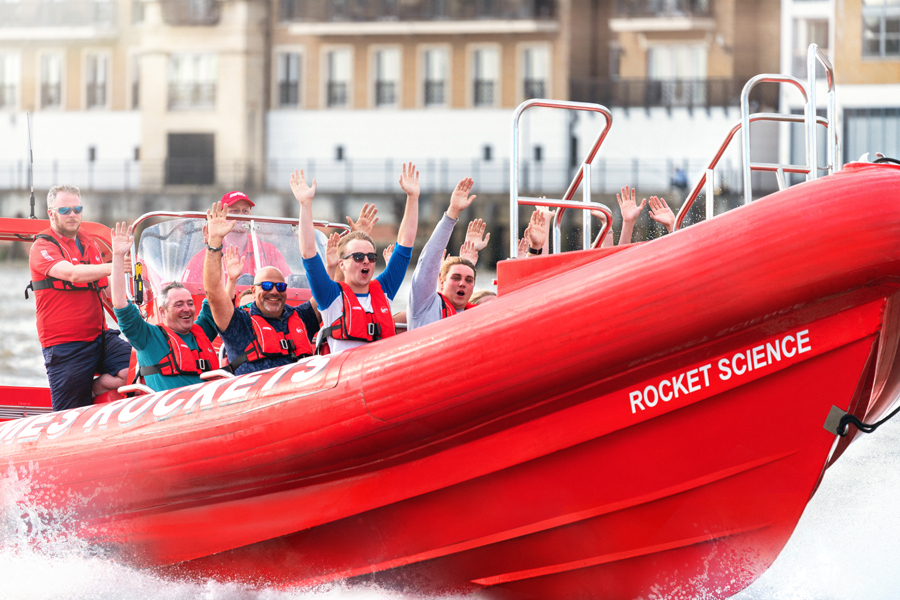 Your personal 30 knot speedboat ride will be accompanied with a brand new trademark Thames Rockets soundtrack celebrating this great reunion. Or why not arrange with us to play your own music? The speedboat is all yours after all…
In line with social distancing this is the first time ever we are offering small, single group bookings an unprecedented charter rate of just £299. The vessel, the skipper, the guide, the sound system are all yours.
Question is, what would you like to do?
Like this blog?
You'll love these trips!