Royal Wedding Fever!
Published by Mike Cole 1967 days ago
We've got royal wedding fever here at Thames Rockets HQ! With just a week to go until the big day we are dusting off our hats and tightening our tuxes for the momentous occasion.
Next Saturday 19th May 2018 sees one of our favourite royals - Prince Harry - marry Meghan Markle, and we couldn't be more excited!
In fact - we even had Prince Harry on board recently.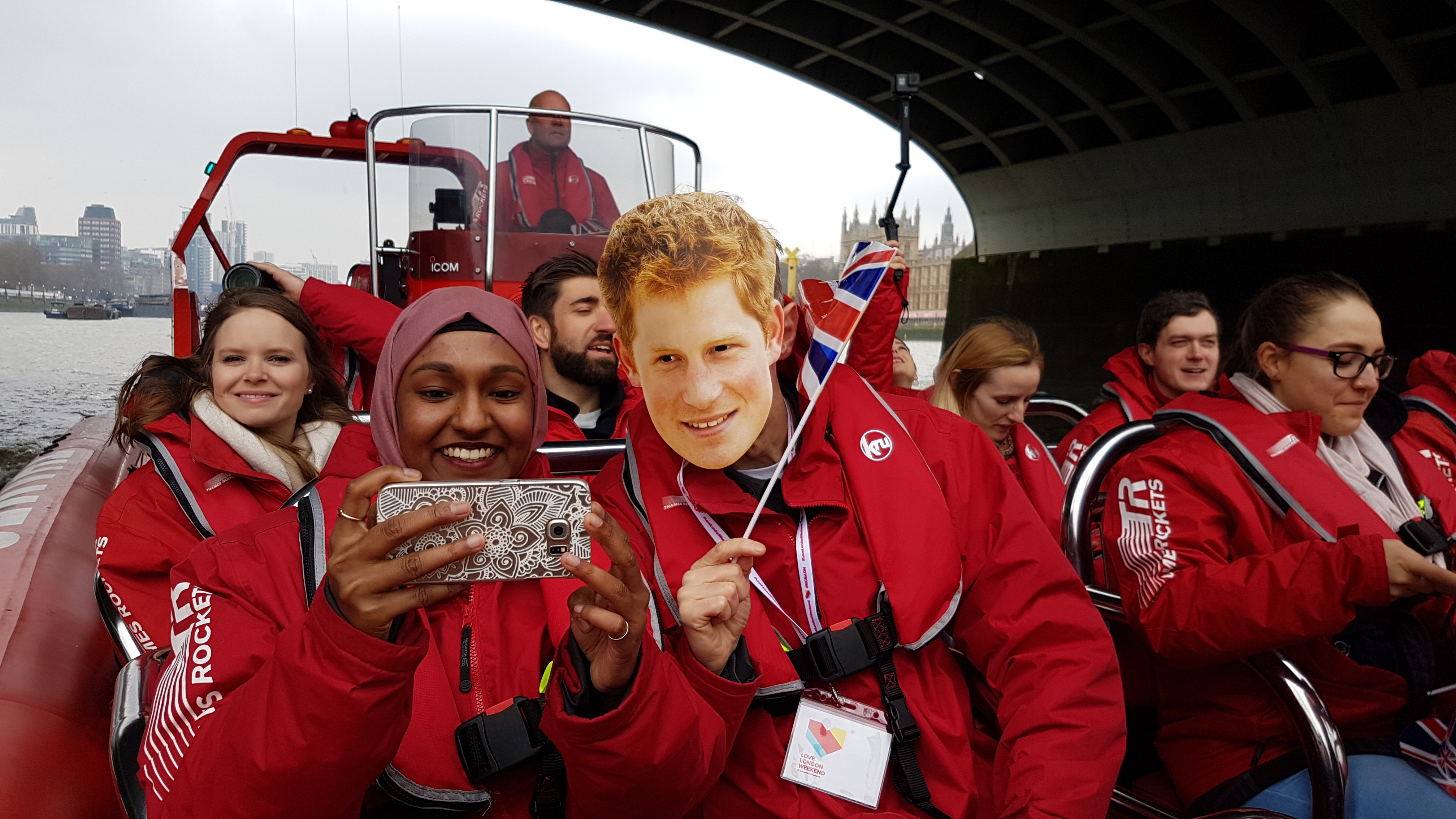 Ok not really - but pretty close!
Shortly after the engagement was announced the big day for the wedding was revealed - Saturday 19th May 2018.
The venue is St George's Chapel in the grounds of Windsor Castle - the very same place where Harry was christened when he was just three months old.
Following the ceremony part of the reception will take place in the grand St George's Hall - a grand 180ft-long room within Windsor Castle which is often used for large state banquets. 
Over the whole weekend of the royal wedding we will be getting involved in our own way - offering complimentary Pimms or soft drinks on all 4pm, 5pm and 6pm Ultimate London Adventure departures. If you are lucky enough to be on board for any of these trips we will all toast to the happy couple.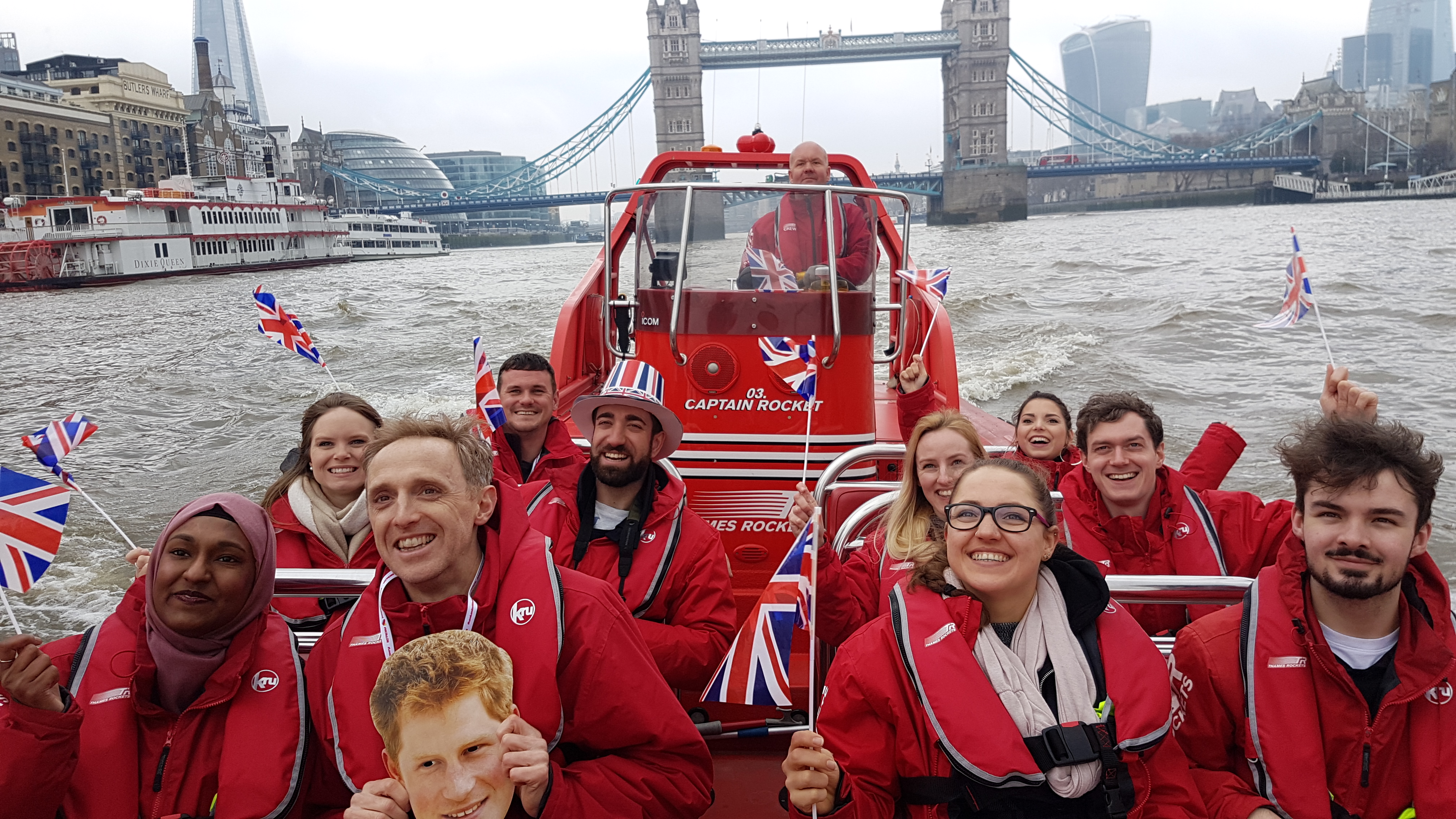 Our guides are ready to fill you with wedding cheer throughout all our experiences next week, providing their own inimitable take on London and its unrivaled history. From Henry VIII to Harry, Mary I to Meghan they've got a tale for every occasion (and they don't mind looking a little bit silly at the same time...).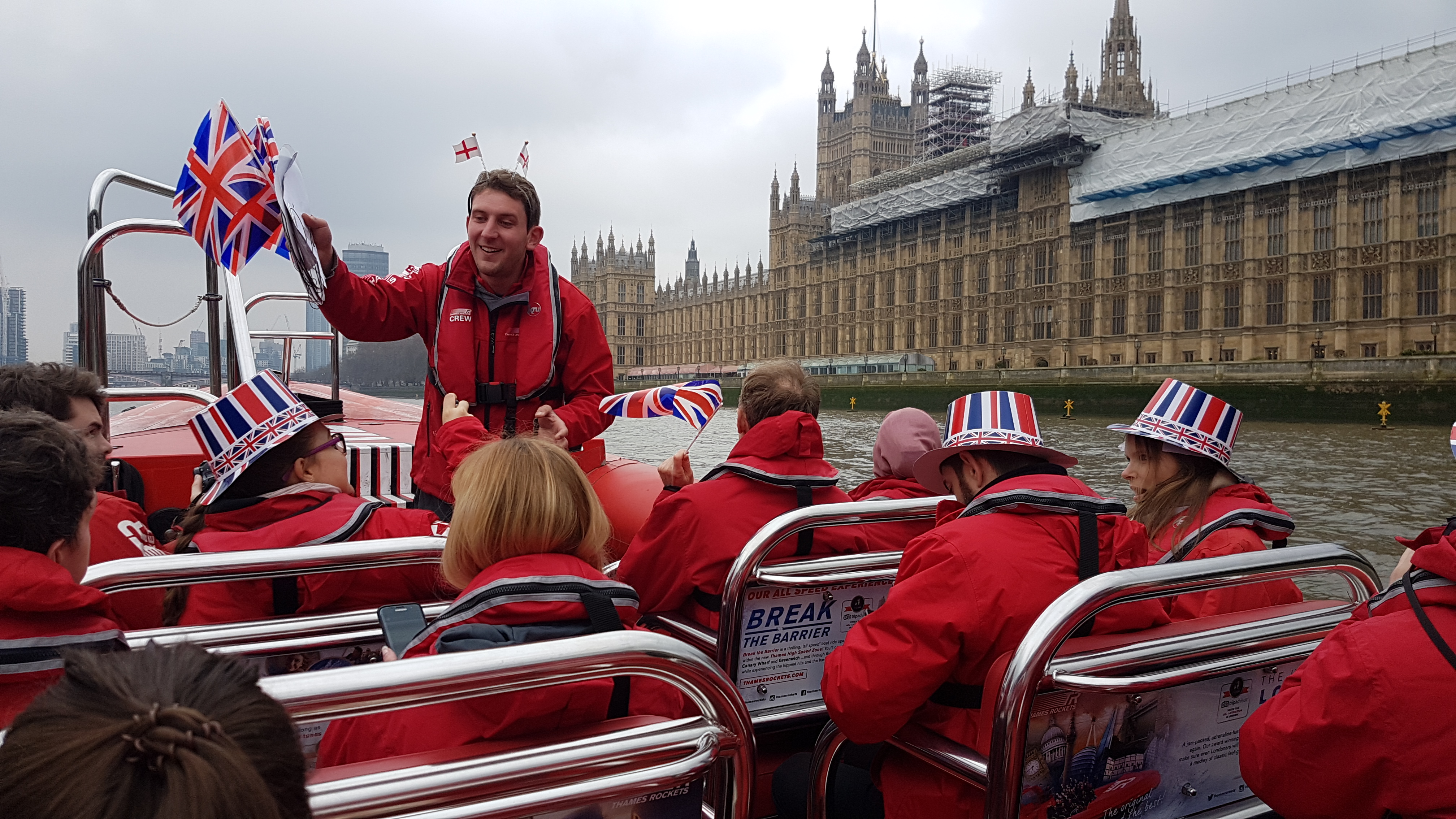 So find your biggest hat and get ready for the biggest wedding of the year. Whatever you are doing for the big day enjoy the celebrations. Oh... and have a Pimms for us. Cheers!
Like this blog?
You'll love these trips!