Round the World with Clipper!
Published by Thames Rockets 3755 days ago
The moment we've been waiting for has almost arrived! The biggest pageant on the River since the Queen's Diamond Jubilee will take to the waves this Sunday, as 12 teams take part in the Clipper 2013-14 Round the World Yacht Race.
Of course we couldn't miss out on the chance to be part of such an exciting event, so London RIB Voyages will be supplying the official filming and support vessels for this unique race when they reach the Thames! The race is unusual in that it's the only one in the world where the organisers supply the fleet of 12 identical, 70-foot, stripped down racing yachts - each sponsored by a city, a region or a country - and man each with a fully-qualified skipper, employed to lead the crews safely around the globe. But the teams are not professionals! In fact they could be taxi drivers, executives, vicars, housewives, students.. anyone!
However, the sea does not distinguish between Olympians and novices, so if the Southern Ocean, the Pacific or the South Atlantic decides to throw down the gauntlet, the Clipper Race crews need to be ready!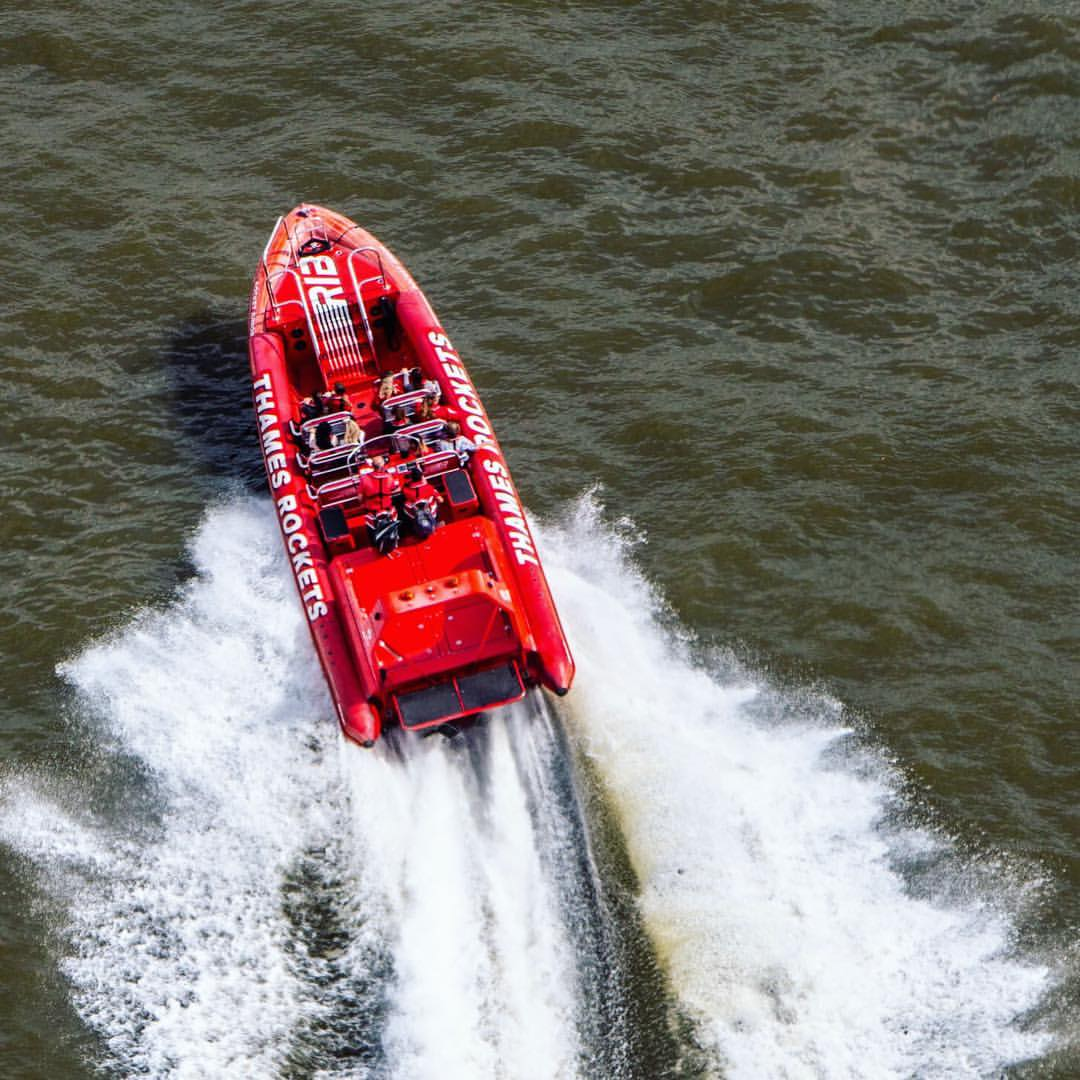 We can't wait to see the amateurs tackle the oceans this weekend, and we'll be cheering them along throughout the day! If you'd like to get involved, find out more or come along to watch please click here for more information.
Like this blog?
You'll love these trips!