Rolling Stones Aboard!
Published by Thames Rockets 3953 days ago
We were hugely excited to host some rather famous faces last week, as we took the Rolling Stones to the O2 in comfort, style and luxury aboard our Chelsea Flyer. The band travelled with us to sound checks for their two performances at the O2, positively swamping us with calls about our new famous friends!
The Chelsea Flyer offers the perfect way to travel to the O2. We've taken the traffic, delays, and hassle out of London travel by taking our guests to their destination by river. Our Chelsea Flyer will get you from central London to the O2 in less than thirty minutes. We've got better views than a taxi, more luxury than a limousine and we're faster than any other mode of transport, so if you want to take in the capital in the most luxurious of surroundings this is the trip for you!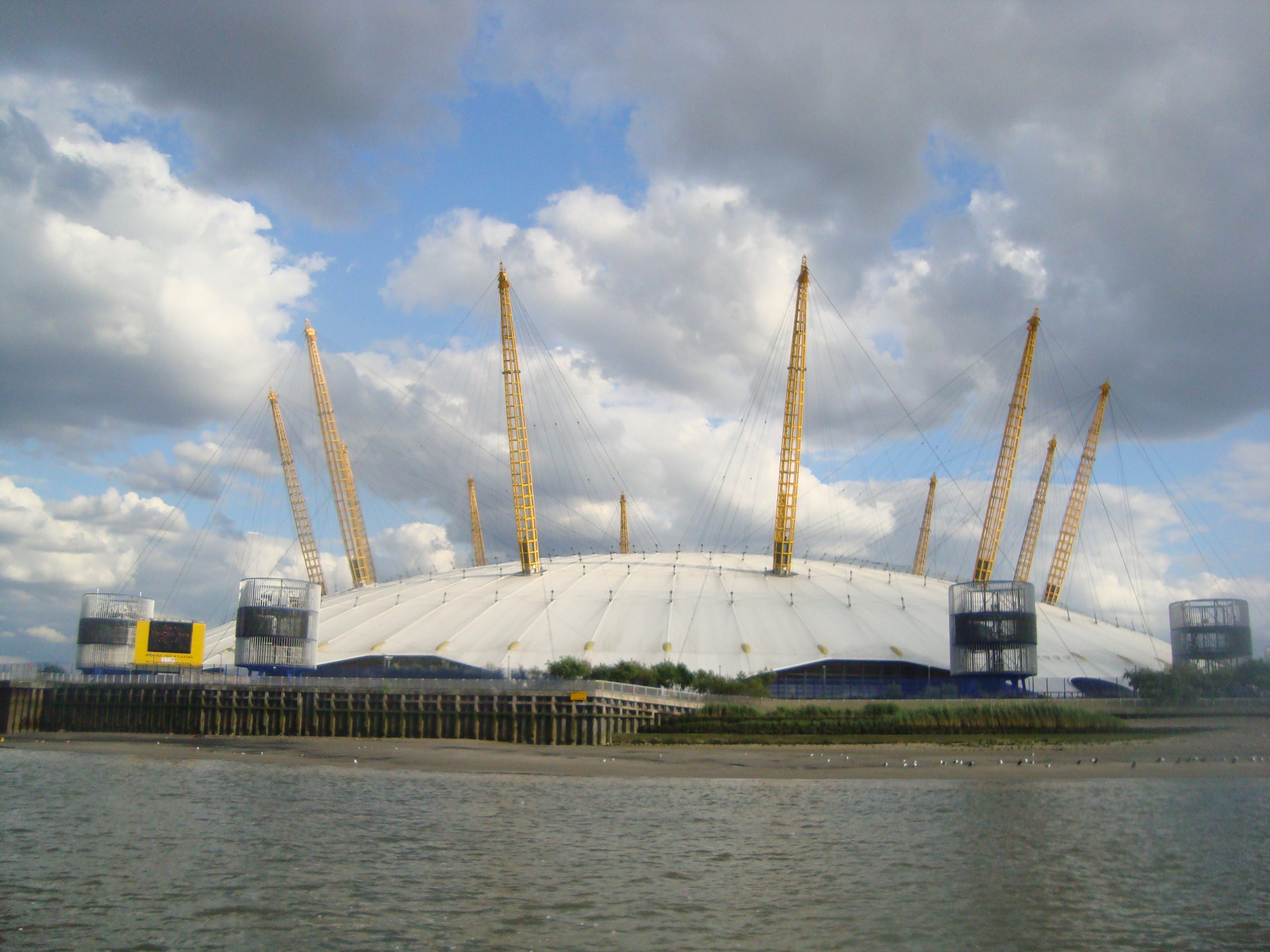 Our VIP vessel has hosted number of famous faces in the past. We've transported Led Zeppelin, Kings of Leon, P!nk, Lady Gaga, the Osbornes, Rihanna and Jon Bon Jovi, who joined us for 24 dates at the O2. Well if it's fit for the celebs...
Like this blog?
You'll love these trips!