River to Restaurant
Published by Thames Rockets 4022 days ago
If you're looking for a whole new way to enjoy yourself in our lovely capital, our 'River to Restaurant' package is just about perfect. Enjoy a delicious meal at one of the city's top riverside restaurants, and take a spin down the Thames to feast your eyes on views of London from the water. It's entertainment in its purest form, and guaranteed to appeal to everyone.
As always our brilliant comedian guides will be on hand throughout, providing informative and hilarious banter to keep you entertained. The 'River to Restaurant' package is the perfect way to show London off to visitors, or to experience your home city in a whole new light.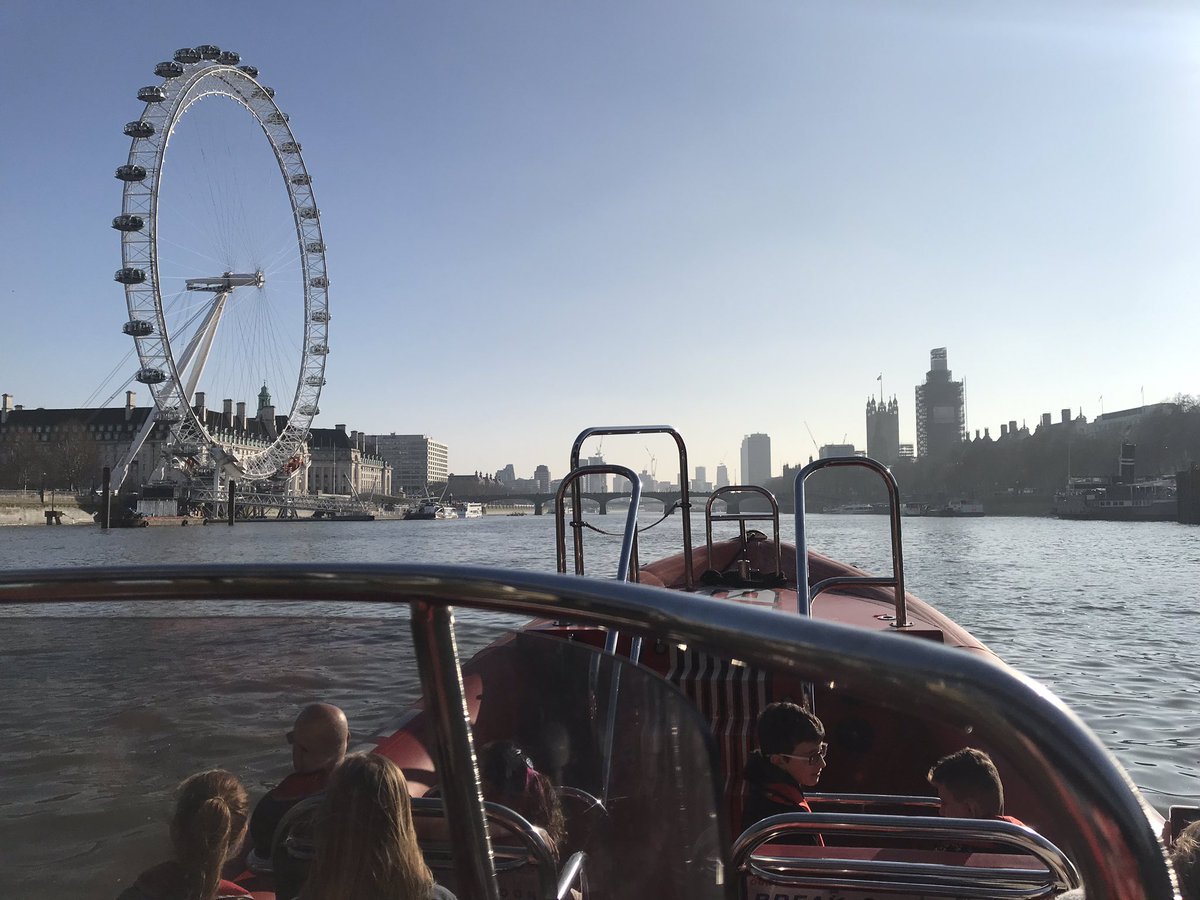 Tailor your voyage to pick up or drop off from any Thames pier, and we'll drop you off in style for a swish meal at a restaurant of your choice. If you can't decide we'll be happy to offer some recommendations. We've been busy trying them all out!
River to Restaurant is the perfect way to enjoy the sights and tastes of one of the finest cities in the world. And we've always thought a high speed trip on a speedboat is the perfect way to work up an appetite... For more information click here to visit our website.
Like this blog?
You'll love these trips!