Ready for the best Thames Rockets Halloween in London?
Published by Mike Cole 1880 days ago
Are you ready to trick or treat this Halloween? Have you got it all planned out or are you still searching for those special spooky outings for the little monsters?
Luckily for us London has a wealth of gruesomely gory events for Halloween. Fancy a spine-tingling horror film night? Or perhaps a hair raising spooky Thames speed boat trip? Whatever you are looking for, here's our pick to make this Halloween no tricks and all treat!
Thames Thriller
This year our Thames Thriller is back bigger and creepier than ever before! Tip toe on board at the London Eye and settle in for a spooky Thames river boat tour from your on-board gruesome guide! Then it's time to make the hair really stand on end as you are taken on a 30 knots speedboat blast around Canary Wharf with themed Halloween music accompanying your every twist and turn! Once back to Tower Bridge it's time to calm the nerves with a hot Ribena for the kids and a hot mulled wine (for the bigger kids!).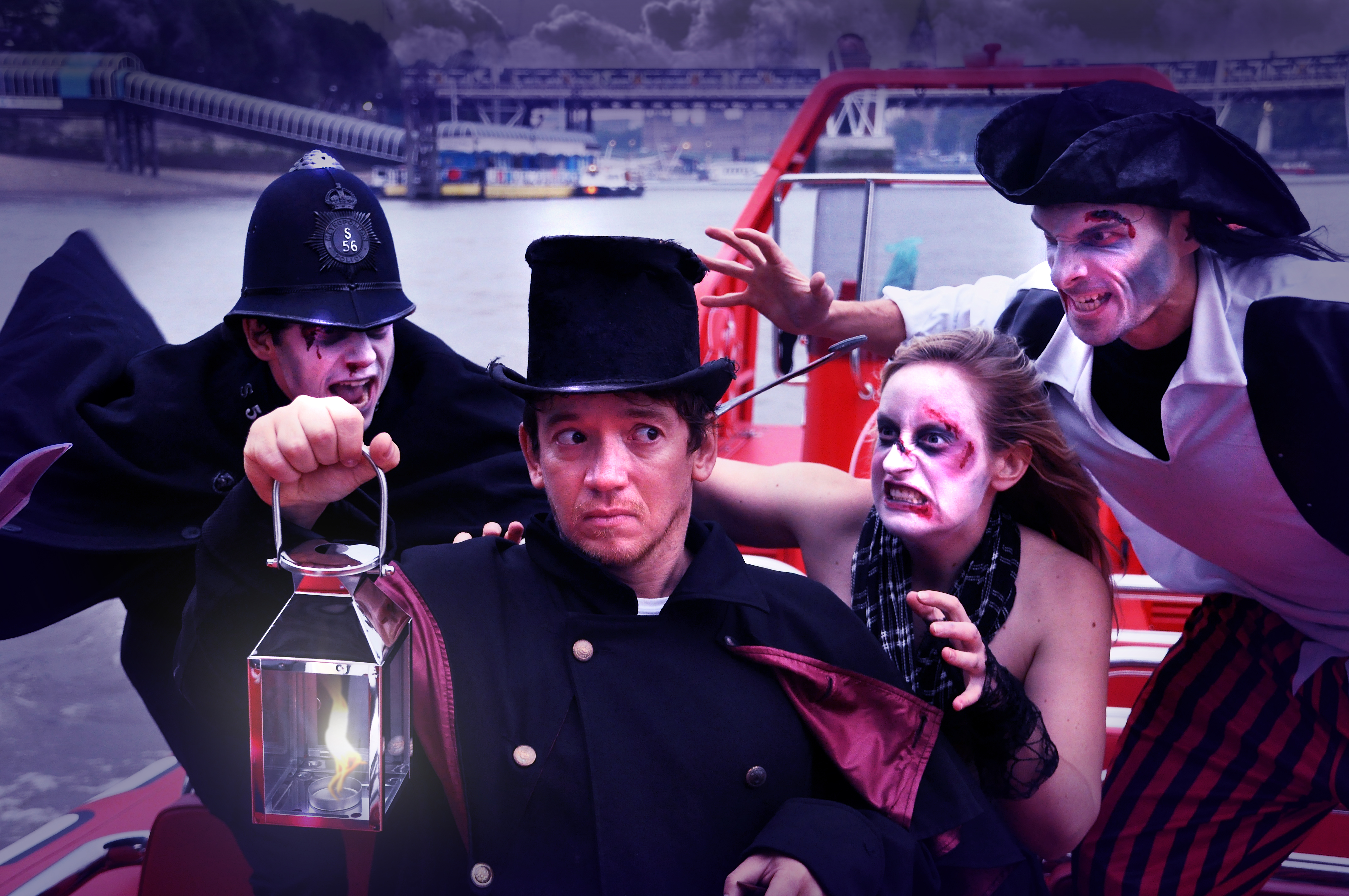 London Dungeons
Just a hop away from our London Eye departure gate our neighbours at the London Dungeons really know how to make the skin crawl! Not for the faint hearted a brand new Jack the Ripper show promises to plunge you into complete darkness, and the Ouija board is on hand to talk to the other side… if you dare!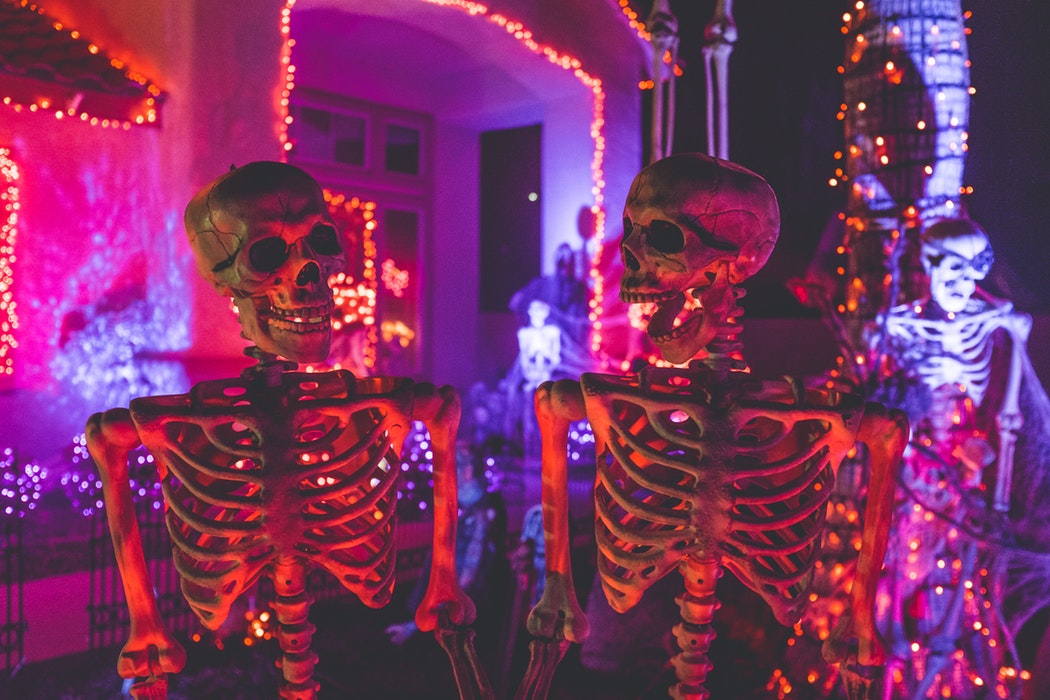 Cutty Sark Halloween Whisky Tasting
What's your poison this Halloween? If you can get rid of the little terrors for an evening why not take an intimate whisky tasting covering the characteristics of six different whiskies all on board the famous clipper. In addition cheese and biscuits will also be served throughout the evening.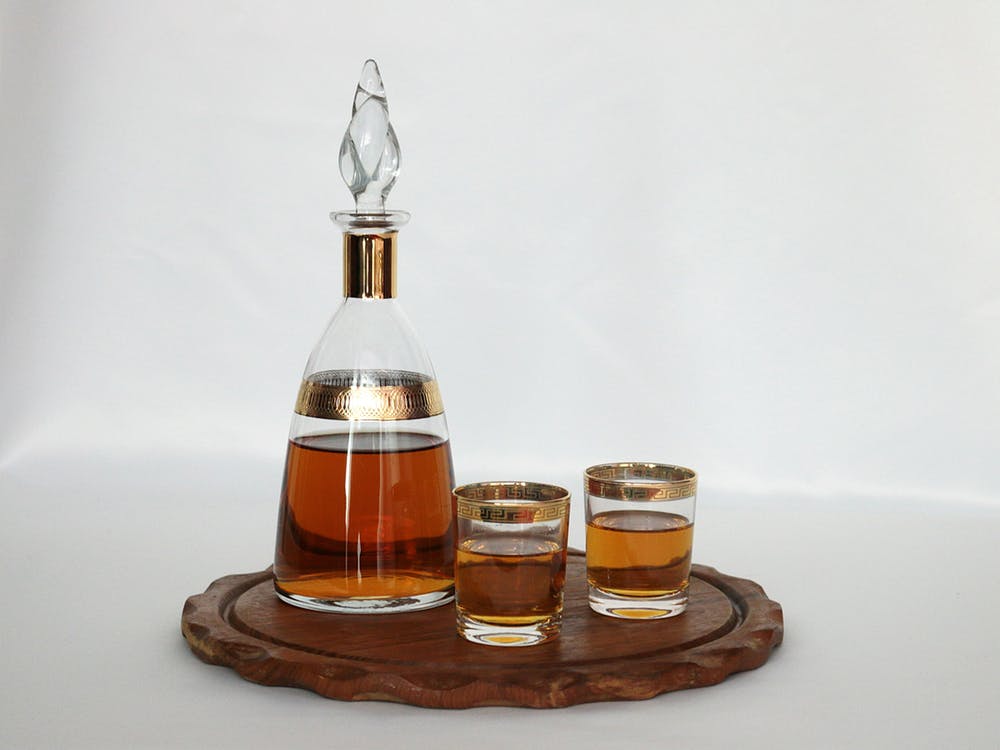 If you decide to brave our Halloween Thames river cruise you're guaranteed a night of thrills, chills, frights and more. What's the matter? Scared…?
Happy Halloween!
Like this blog?
You'll love these trips!