Our Favourite Spots in London!
Published by Fern Pearson 1761 days ago
There's no need to leave the capital this summer, London has it all! There's even a beach at the end of the Piccadilly line...
With so much to see and do, we've come up with some of our favourite spots in London that are especially beautiful in the summertime!
The View from Waterloo Bridge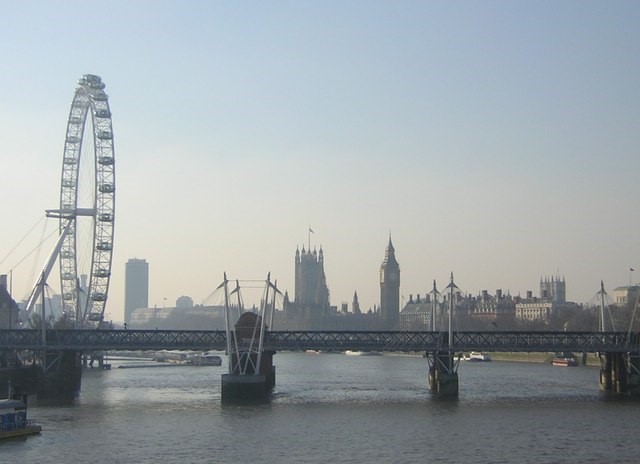 We absolutely love the view from Waterloo Bridge here at Thames Rockets.
The panoramic views over London are breathtaking and it's a view that we never get sick of – despite being out on the river every day! Try strolling over the bridge at sunset for wonderful views to Parliament one way and to the city the other.
The South Bank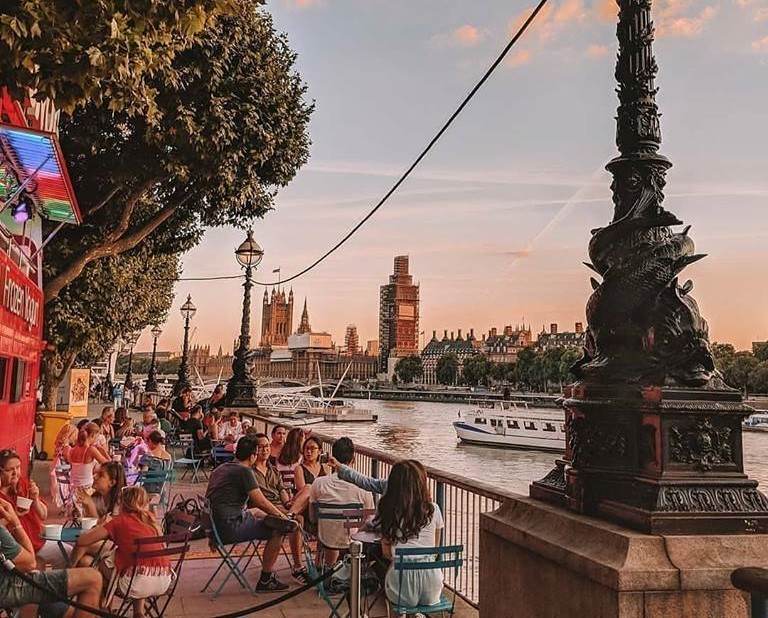 [Photo Credit: Time Out]
There is something for absolutely everyone on the South Bank. You can watch a film at the BFI, enjoy dinner with a beautiful view over London or watch some live comedy at the River Stage Festival every weekend this summer.
And of course – most importantly there's the river, head down to the Thames to cool off on the #1 speedboats on the river!
Leadenhall Market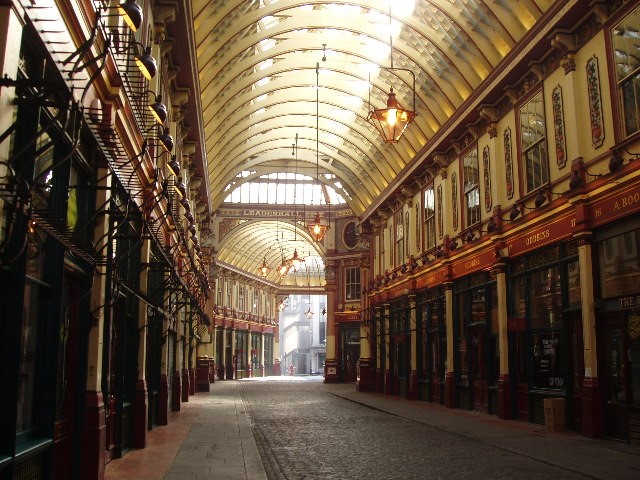 Leadenhall Market is a beautiful Victorian covered market located in the City of London. Its narrow cobbled streets are lined with pubs and restaurants.
Diagon Alley featured in 'Harry Potter and the Philosopher's Stone' was also filmed here at Leadenhall Market! 
Camden Town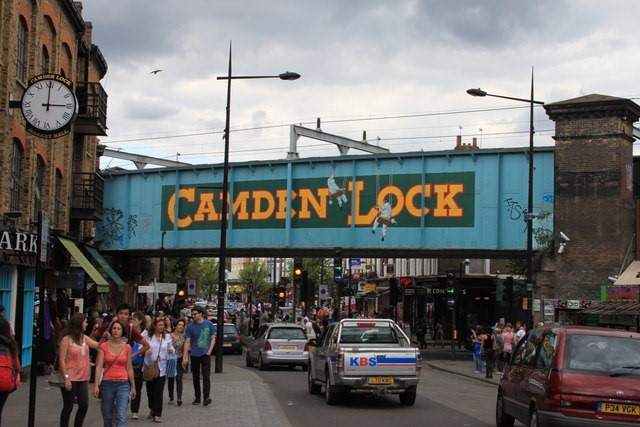 Camden Town in North London truly is a feast for the senses, packed with live music venues and exotic street food from its bustling market - which sells everything from handmade jewellery to retro clothes. 
It's the perfect place to stroll through on a weekend!
These are some of our favourite spots in London but there's sooo many more.
Where are your favourite places in London? Comment on our Facebook post and let us know!
Like this blog?
You'll love these trips!