Oops... We Spoke Too Soon!
Published by Thames Rockets 3704 days ago
Last week we were trying to placate a grumbling London as it seemed Spring was never going to arrive, but it seems we spoke too soon. Or perhaps our blog was the final straw that prompted the arrival of the long anticipated sunshine? Either way, we're delighted to announce that Spring has officially Sprung! And not a moment too soon.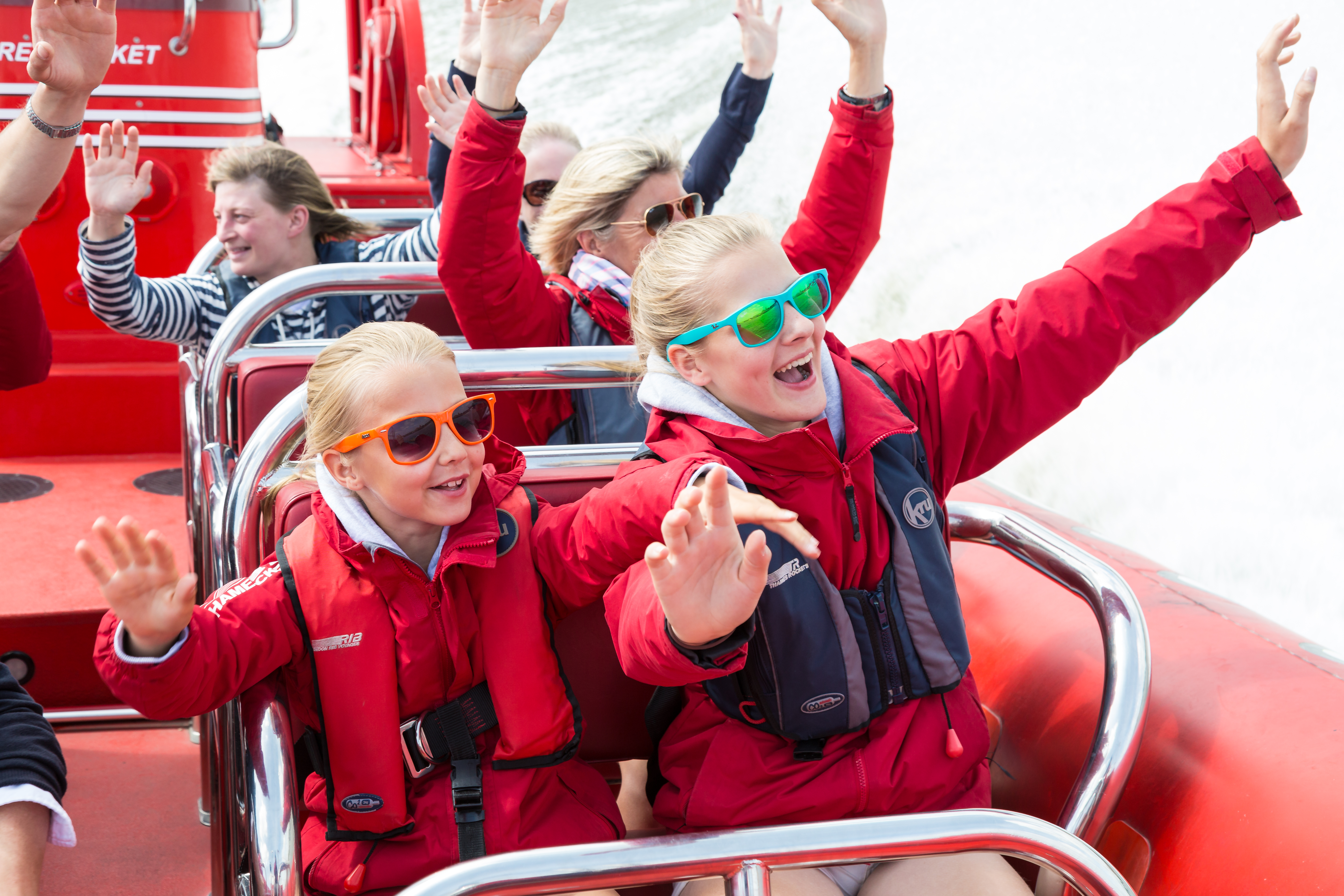 Could it be sunshine? We can't tell you how happy we are about this new development, but if there's one thing we do know it's that sunshine in London is never a guarantee - so make sure you make the most of it! For a Springtime experience you'll never forget why not try our Thames Barrier Explorers Voyage - an 80 minute trip of a lifetime that will see you zoom along the Thames at 35 knots as you take in the sights of The Houses of Parliament, Tower Bridge, Canary Wharf, Greenwich, The O2 and of course The Thames Barrier - it's a sightseeing masterclass! Experience the incredible size of The Thames Barrier from a unique vantage point and take a closer look at the world's largest moveable flood barrier aboard London RIB Voyages. It's the perfect way to enjoy the summer sunshine with a day out unlike any other
Our boats can often be caught basking in the sun and as if that didn't convince you, please read on for some glowing reviews of this very trip. Lastminute.com: This is certainly seat of your pants stuff. From the moment the skipper lets the two huge engines rip you know you're in for one helluva ride. Two very big thumbs up. The Sunday Times: London RIB Voyages, one of the best 50 things to do in the whole of the UK Time Out "Five Stars"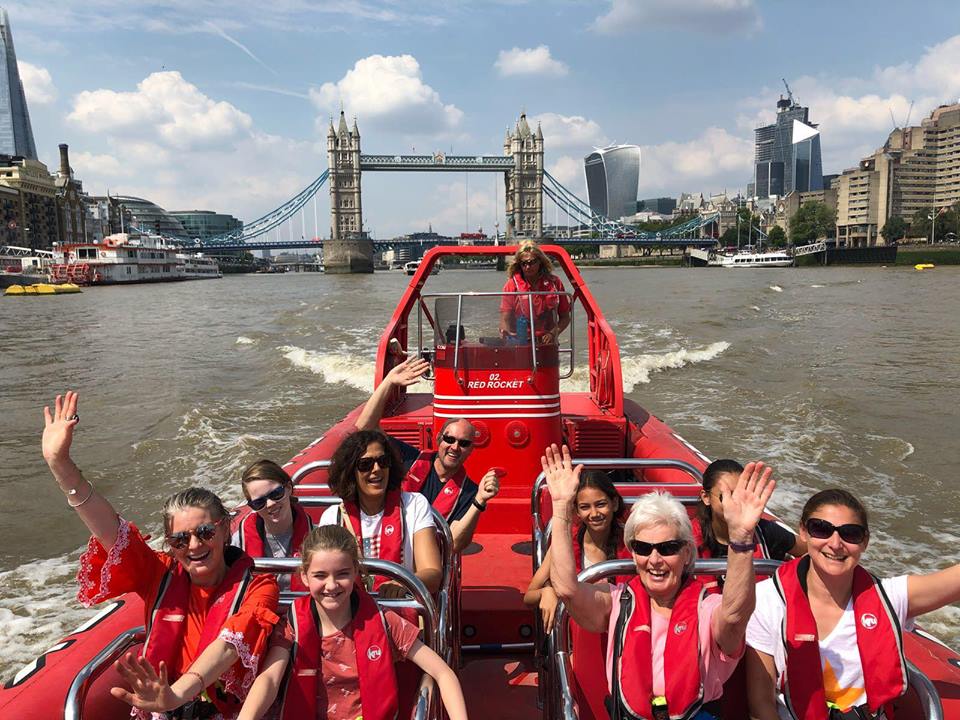 To find out more or to book your place today please click here to visit our website.
P.s. We've heard rumours of a heatwave next week. Prepare the barbecues, people!
Like this blog?
You'll love these trips!