No Cringe Allowed! Try Something Different this Valentine's Day
Published by Thames Rockets 3231 days ago
We're big fans of Valentine's Day here at London RIB Voyages, but we think it's about time the most romantic day of the year got a bit of a makeover. Out with the roses, we say! And in with some more exciting ways to enjoy Valentine's Day in the capital...
We know many of you will be looking for a more unusual, and impressive way to treat that special someone this February. Well we're here to solve that problem for you, because we're offering the coolest date in town!   Join us on the pier by London Eye with your date, and prepare for mystery and mayhem as you board the speediest boat on the Thames. Our sunset trips are the perfect way to start your night out; you'll both be grinning from ear to ear within minutes!   Romance gets a unique twist as 630hp engines fire you and your beloved at 30knots down the Thames the backdrop of The London Eye, Houses of Parliament, St Pauls Cathedral and the beautifully lit Tower Bridge. Take in mesmerising views, and get your adrenaline pumping!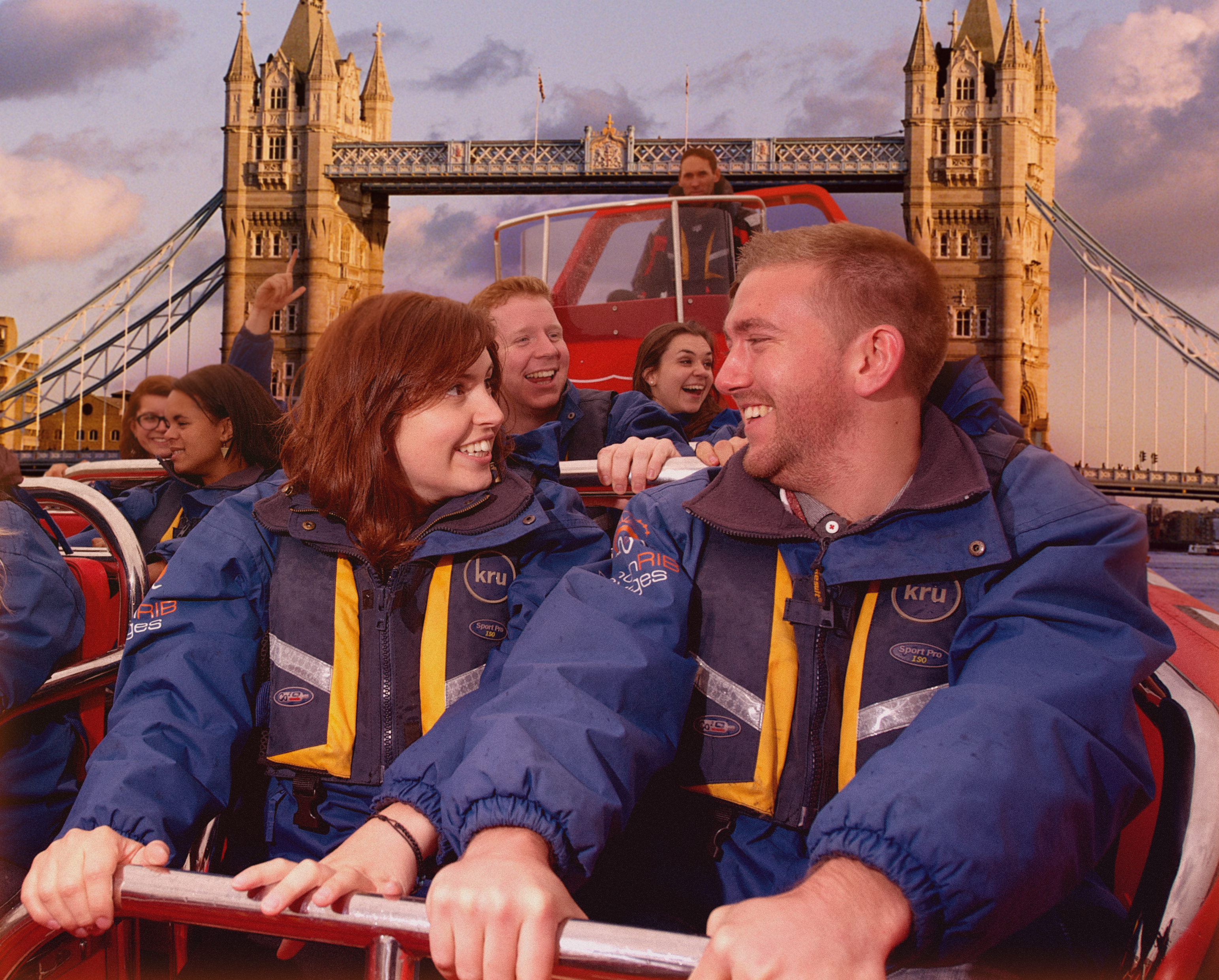 Our tours take place all day on Valentine's Day itself, but we're also running sunset trips throughout February - it's not all about the 14th, you know! These unique experiences depart just once a day to coincide with the day drawing in, a truly magical (and ok we admit it romantic) time to be on the river.
Tickets are available for £37.95 per person. Or, if love really is in the air you could reserve a private charter for £425 per hour. To book what is, unquestionably, the coolest date in town visit our website.
Like this blog?
You'll love these trips!