New Year's Eve - The Thames Rockets Way!
Published by Mike Cole 1727 days ago
Well it's goodbye to 2018 and hello to 2019! The year has whizzed past quicker than a bright red speedboat and we certainly said goodbye to another great year in style. Every year our New Year's Eve trip never disappoints and this year was no exception. With a sell-out sailing across the entire fleet we welcomed our guests (full of anticipation and excitement) as we kitted up and readied ourselves for a night to remember. We zoomed to the O2 and back twisting and turning past the docklands and historic Greenwich celebrating the year gone by. Our medley of 2018 hits accompanied the ride along the way and our guests were thrilled being the only passengers on the river to enjoy a speedboat ride as part of the itinerary.
Once back to Tower Bridge we had another surprise in store as Tower Bridge opened right on cue as we sailed underneath. Just another memory making spectacle to add to the night!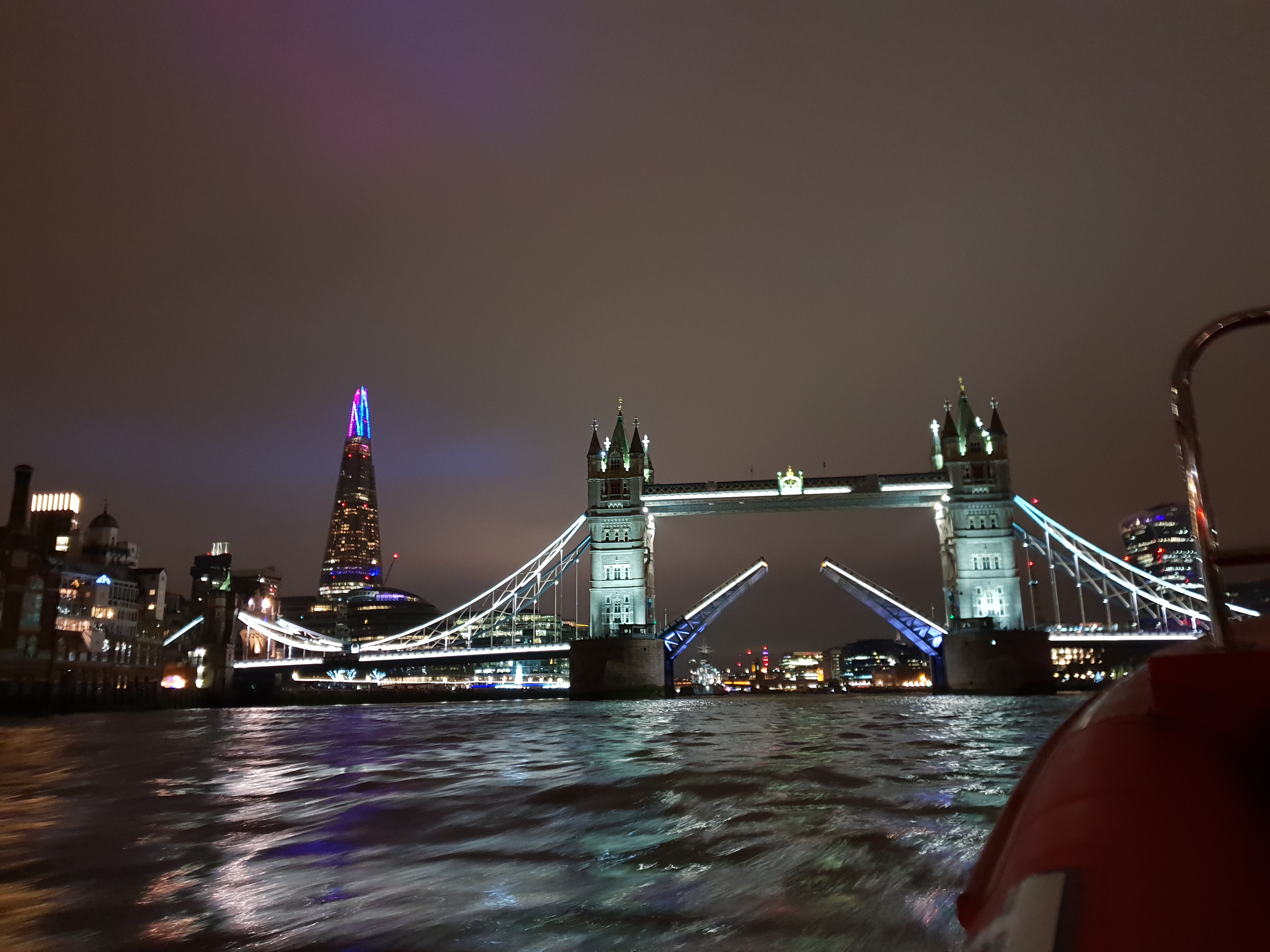 The beauty of seeing New Year's Eve via speedboat is turning up on time and fast-tracking to the best seats in the house. The crowds become deeper along the banks of the river as the London Eye comes into sight – the lights pulsing as the anticipation built. The London Eye fireworks are often regarded as one of the best New Year's Eve displays in the world and we'll take you there with no crowds, no fuss… no problem!
There's just enough time to pour the champagne and settle down as the one minute countdown begins. Another special moment these days is hearing Big Ben spring back in to life (the only other day whilst her restoration works are being completed is Armistice Day) for the final seconds before finally the first fireworks are released.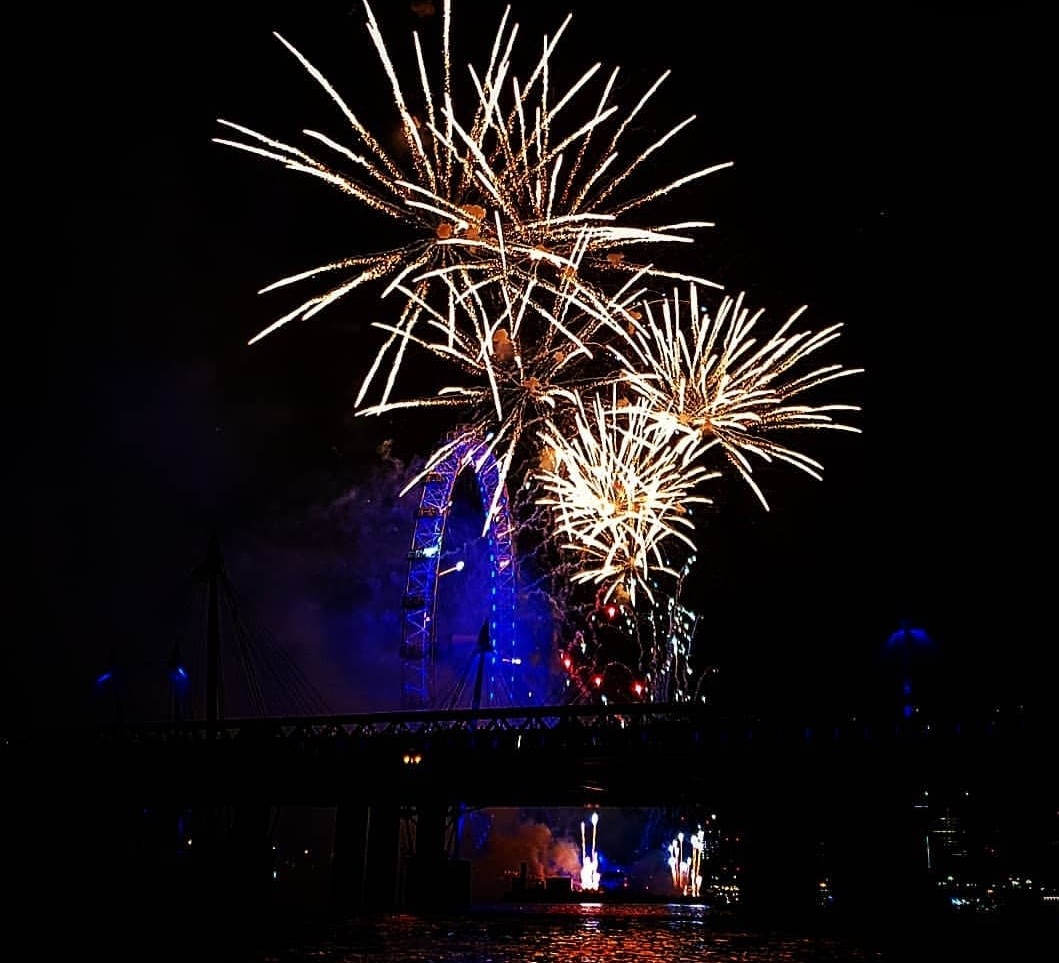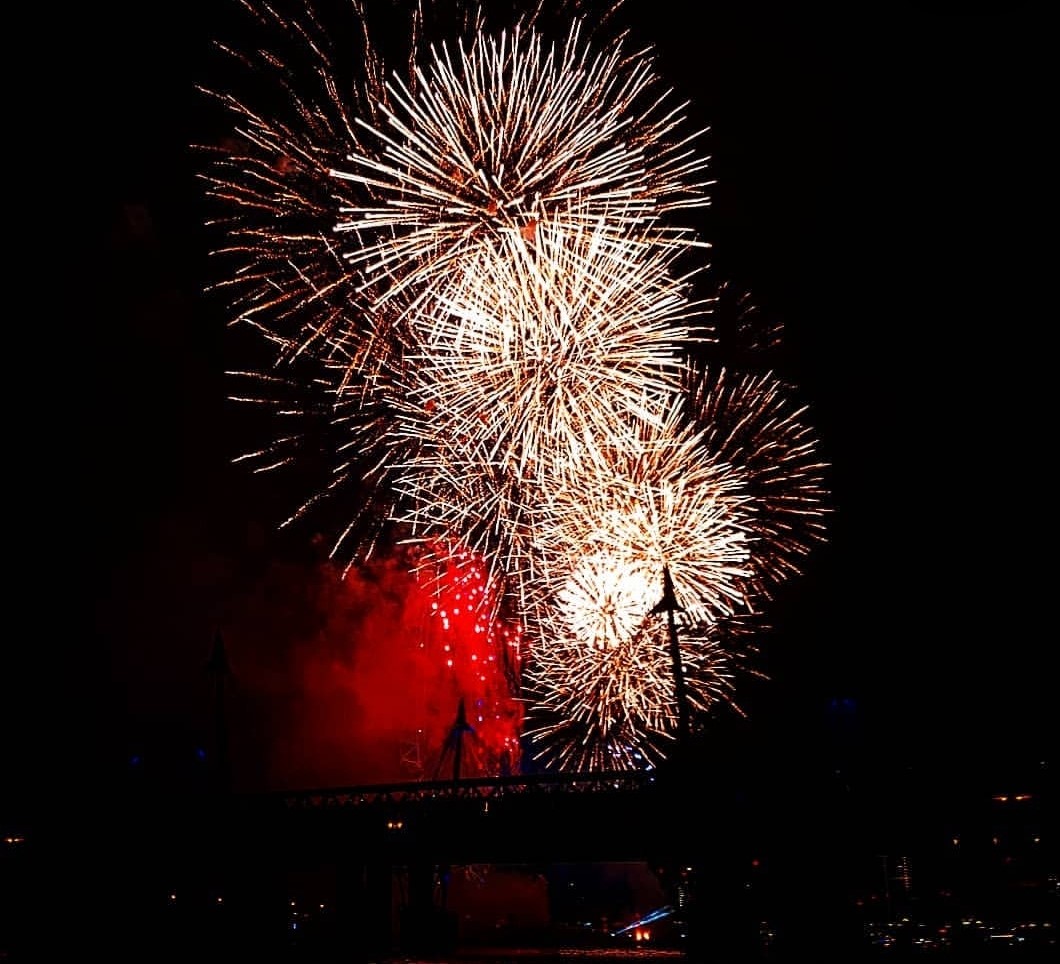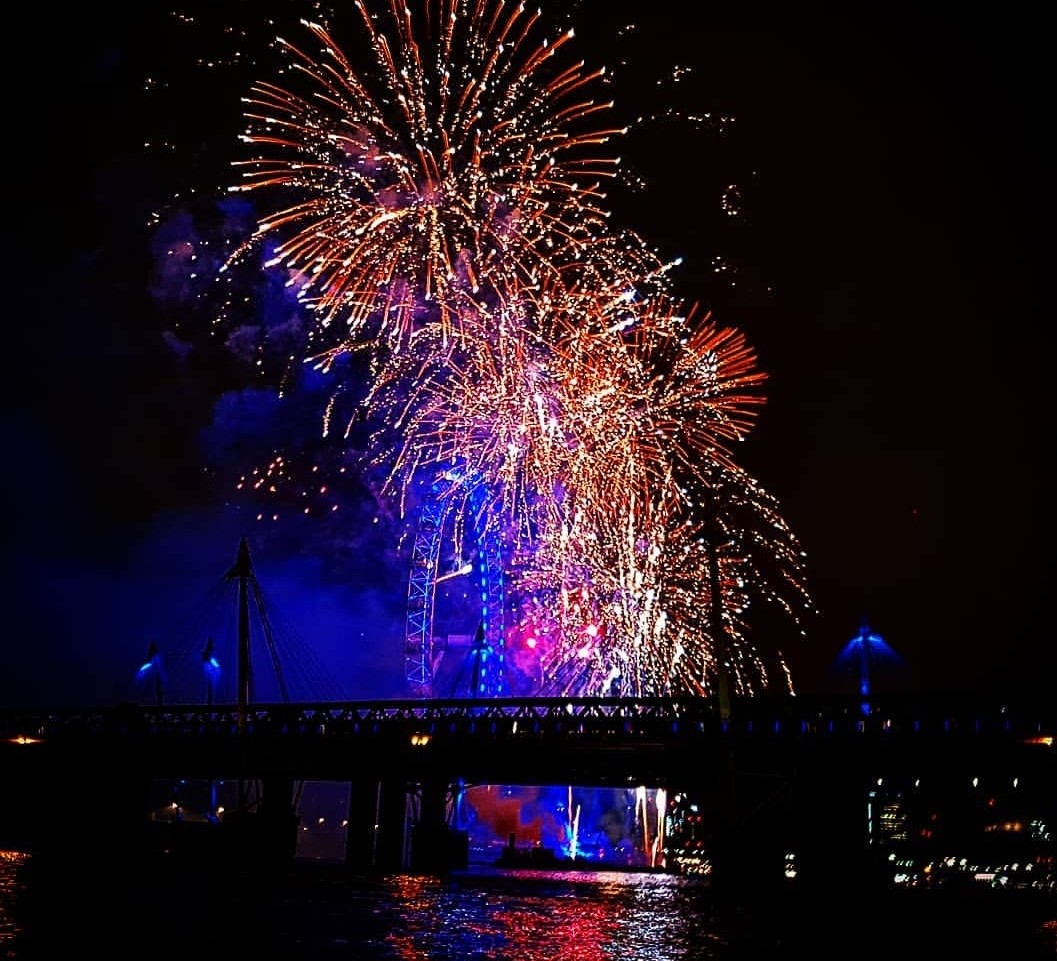 This truly was one of the most spectacular events of the year on the river, and next year will be even better. Why not book now and get your New Year's Eve 2019 sorted? We know you won't regret it…
Like this blog?
You'll love these trips!