New Year's Eve speedboat sailings on the river Thames 2019
Published by Charlotte Smith 1382 days ago
Welcome in 2020 in style on-board our VIP New Year's Eve sailing! It's London's greatest New Year's Eve event with front row seats on the river Thames itself.
You'll watch the most spectacular firework display in the country and hear Big Ben chime in the New Year with incredible views of the city plus you'll also enjoy a complimentary glass of bubbly to 'cheers' to.
Meet your guides at the Swan Pub, next to the famous Globe Theatre for a champagne reception at 9:30pm to kick start your New Year's Eve. We'll then get everyone kitted up and ready for the spectacular main event departing from Bankside Pier.
As your skipper sails up towards the iconic Tower Bridge it's the perfect time for those last memorable photos of 2019 with the bridge lit up for all to see. Music from the year will accompany the build up to the big moment…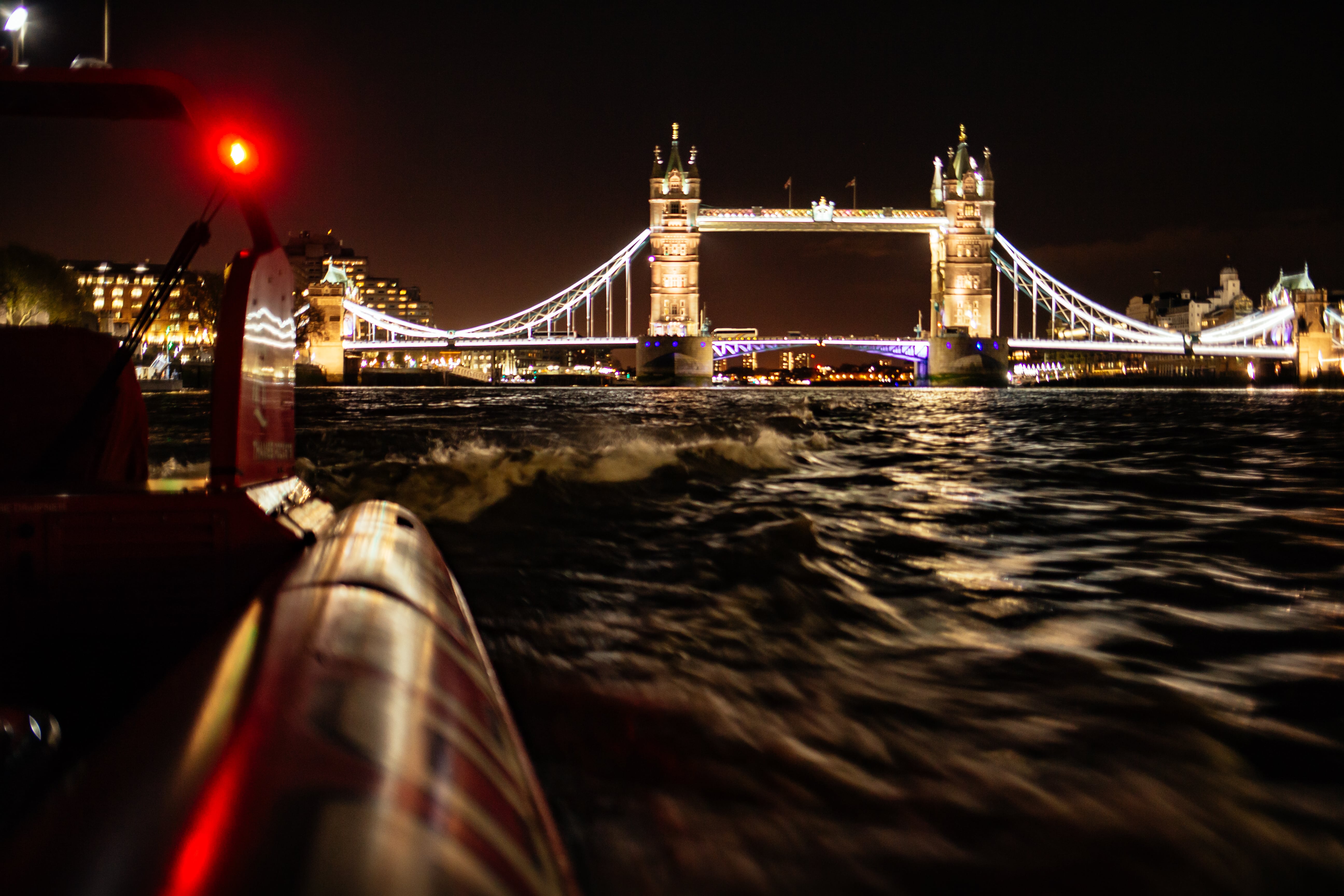 We'll then turn back around and cruise along the river Thames watching all the amazing New Year crowds grow. Wave to them all as you make your entrance right to the front row! Taking position at Charing Cross Bridge you'll be ready to witness the most spectacular firework display in the country. You'll have the best view of the London Eye and with only 12 passengers per vessel they'll be no crowds, just relax and take in the beautiful atmosphere.
Whilst you wait for the fireworks to begin and for Big Ben to chime everyone will receive a special New Year's Eve goodie bag filled with champagne, Pimm's, snacks and a voucher for our most premium trip – the Thames Barrier Explorers Voyage to come back and enjoy the high speed experience all the way to the mighty Thames Barrier in 2020.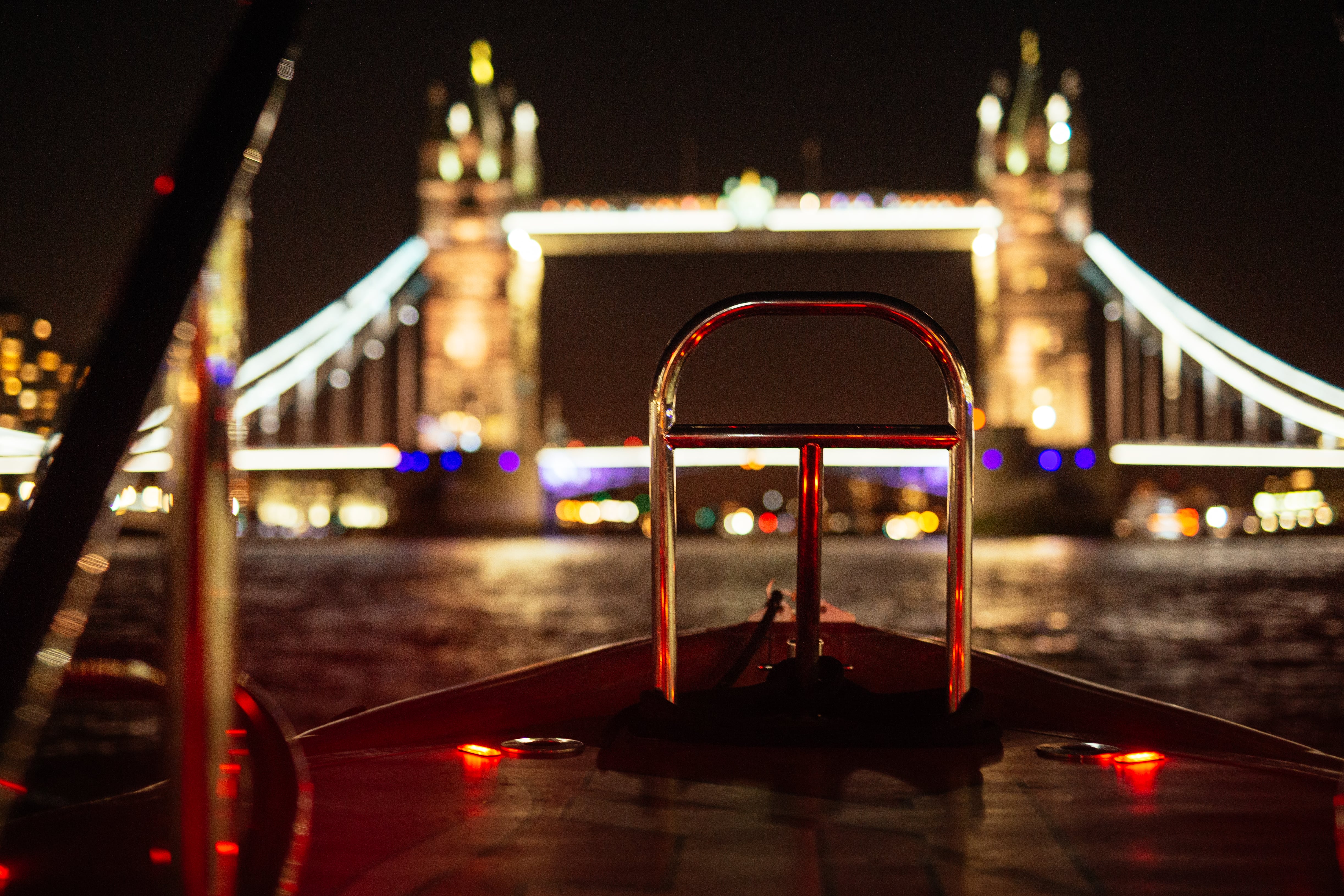 Then it's time for the big moment! As Big Ben strikes 12 the London Eye firework display will commence. Watch the most magnificent fireworks light up the city of London and welcome in 2020 in style with your loved ones. It really is the best event in London this New Year's Eve!
After the celebrations have come to an end you will then sail back to Bankside Pier away from the crowds where you can return back to the Swan Pub to enjoy the New Year celebrations until 2am.
This truly is a once in a life time experience that you do not want to miss out on. Join us and welcome in 2020 the best way possible!
Like this blog?
You'll love these trips!